Last Updated on April 13, 2022
Got a video done for your brand some time back? That's Great! Video is indeed a mighty method to reach the mass and announce what you do and how you can help them with your product or service. For an engaging and eye-catching video, content is the most important factor. Developing high quality and relevant content takes logical thinking and time, but often the video content loses its effectiveness with time passed. A well thought out content for a video made in earlier 2016 might not be convincing in 2017 as things are changing rapidly with time. That's why it is so important to reprocess your video to reuse it efficiently.
Finding opportunities to reprocess your video after it has served the first goal, can enhance the usability of your content and give complete ROI. Following are few ideas on reprocessing your video.
An innovative way to get started is to modify your video content and break it into shorter clips to be used for different departments of the organization.
You can very well use selected scenes from an explainer video and edit them to "How it Works" pages with steps.
Do you have few testimonial videos from your clients? With professional editing, the testimonials can be merged, and the output will be a complete testimony experience with visually attractive graphics.
The existing videos can be used in latest blog posts relevant to the videos. If a certain part of a blog post can be complemented with an appropriate scene from your existing video, the audience is sure to appreciate the idea.
If you happen to have few sets of interview style videos, they can very well be incorporated into FAQ or questions and answers section of your website.
Your old corporate video can very well be modified with current data and activities. It would no more be an old one with the recent content. Content is the heart of the video, and the latest content would make the video usable once again.
If your video is outdated, rather than just scrapping it, you can consider using it as a silent background video.
If you logos or contact details have been modified, it is easy to get the new logos and contact information replacing the old ones. You would just need professional video editors for the job.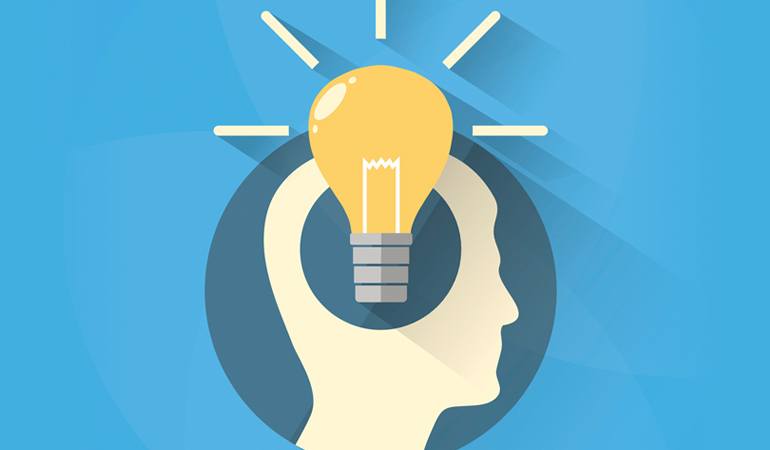 Even a very high quality content holds a shelf life that expires with time. While planning out a new video, think of methods in which you can ensure that will retain its relevance for weeks, months, or even years after its initial launch.
Let AnimatedVideo.com make this easy for you!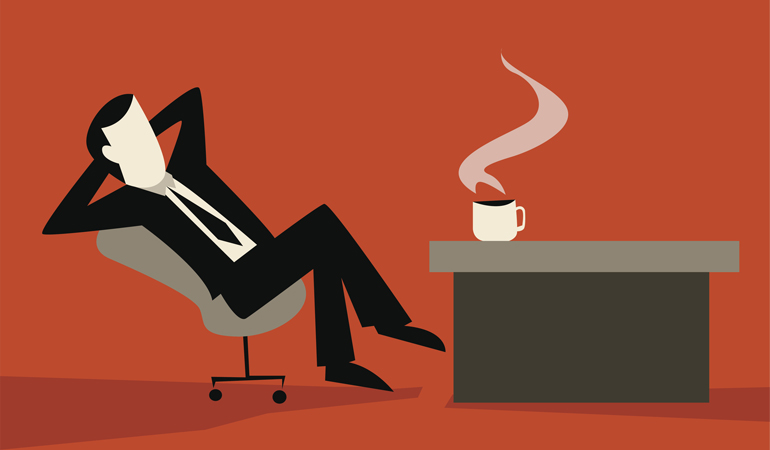 We have discussed many innovative ideas to reuse your video. You can try all of them to see what you think yourself. They can be done using professional Animation and video editing Softwares.
The hassle is, apart from the software cost, you might be sacrificing your time. While many people love editing their own video, you have to ask yourself if you really have the time and skills to do your own videos and have them come out looking professional?

If not, contact us. We are AnimatedVideo.com and we make it our job to create the perfect animated video for your business and edit your existing videos to new life.
Be it a fresh video or an editing job with the discussed ideas on your existing videos, we do it all. See for yourself why we're considered the experts in the video industry.
Get in touch with us and prepare to be amazed!