Last Updated on April 13, 2022
In this post, we will talk about how to write a good animation script that sells. It's not that you want to sell your script to Hollywood or anything, but you do want to create a very good script that will work with an animation idea you have for your business!
When it comes to creating animations that will sell your products or services, the goal is to engage the customer and the visitor and make them want to buy your product. At the same time, you don't want it to appear too obvious that you were trying to sell to them. It's just about being engaging and creating an interesting animation script that works with the storyline.
The goal should always be to make the customer want to watch through to the end of your call to action. If they never make it to the call of action, you will never know if you have reached your goal or not.
The following tips and ideas may help you to create an animation script that will help sell your product in your brand. Try these tips when writing your script and call on the experts at Animated Video to help if you run into a problem.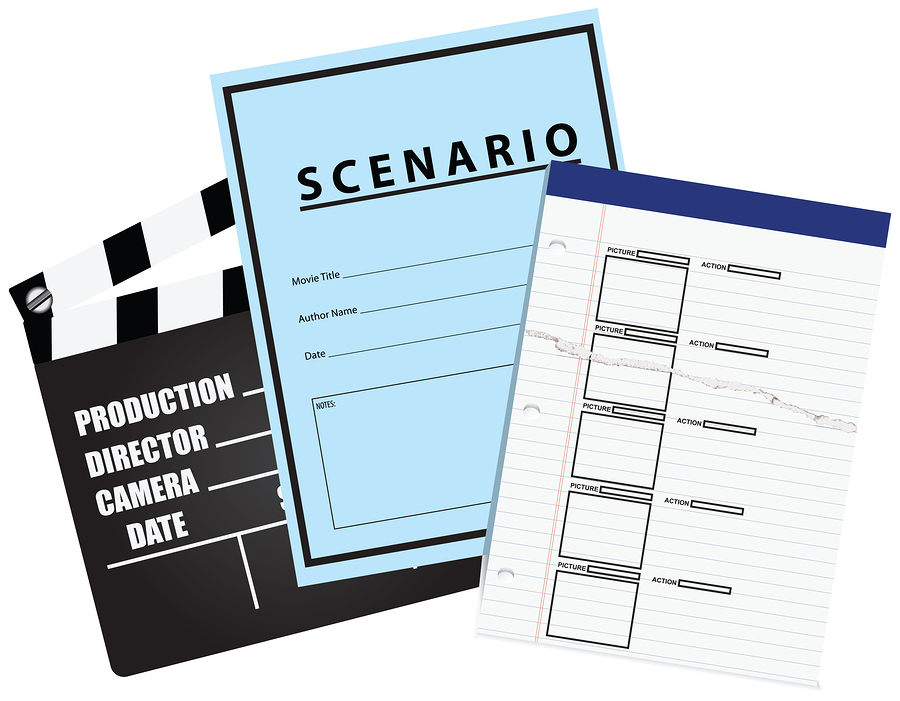 Have an idea for a story.
Even famous screenwriters and directors in Hollywood so just tell a great story first and know where you're going with the idea. Allow your characters to tell your story for you. Like a director assigning roles to particular actors to carry out the message, you must get in the mindset of being a bit of a producer and creative guru to get this across. It takes some practice to get good at it, but you can do it if you focus on the story.
When writing the story remember to develop a good storyboard, as it helps you to stay focused on what is going to happen. Storyboards ar about the organization, as well as creativity. The creativity comes into play as you create and draw each cell within the storyboard.
Try not to get too hung up on technique here or specific formatting as you are just doing a rough draft of the storyboard. What is important, though, is that you put the storyboard in the order that you wish them to appear in your video.
Remember you are telling the story much in the same way as the old-fashioned cartoons did in early Warner Brother cartoon days. Just let the story tell itself but focus on the sequence of events and consider the storyboard as the ultimate visual outline for your story.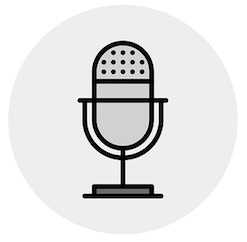 Create Sound Effects and Special Effects within the Script
Create sound effects and special effects to include in the animation. Again you have to be a bit of a movie producer and director to accomplish this. You must always think about the overall story and the message behind it, as well as the theme that you're waiting to get across.
You're not trying to make another "Finding Nemo" like the award-winning film that was done by the Pixar Studios people. However, you need to think about the story in general and write in the sound effects, or special effects will add to the value of the movie.
Remember that just like Hollywood directors professional animators; you will have an audience for your movie eventually. Your audience will just be smaller. Rather than millions of people that go to the box office to see the movie for entertainment purposes, your people are coming to your site to learn something, and most of them should at least have a passing interest in what you have to offer.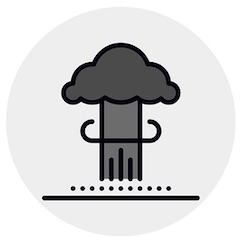 Plan Creative Camera Shots
Another important point is to plan creative camera shots that will accentuate a movie. Again we sound like Steven Spielberg here. But it is important to remember that you should be entertaining and engaging with your audience even though it is a more limited audience than one Hollywood typical animated feature.
The purpose of an animated video in business is always to capture the attention of your audience, increase engagement and interest in your brand, and inform them in ways that they find valuable. But plan shots with the camera that will vary the attention of the brain. Research shows that people like to see different camera shot and if they are more alert to the message if you use various shots.
Use a mix of medium close-up, long shots, and side angle shots, as well as overhead shots to vary this picture quality. With some practice, you can get excellent at this. There are several kinds of online animation systems that allow you to alter your shots. Don't forget to occasionally zoom or pan to make the action more exciting.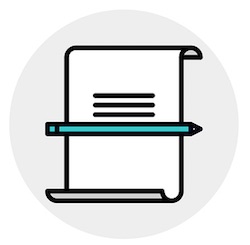 Writing the Script: Technical Directions
You might ask why we are talking about camera shots and special effects when we are only talking about writing the script. The reason is that you must write in the details when you write a completed animation script. An actual animation script should include camera shots, as well as technical directions like internal or external (outside or inside), and any other general information for the director. The more precise you can be on this the more your final product will reflect what your initial idea is that you are trying to convey.
There are some online sites that you can go to to learn how to tell a better story. One site is this one on Wikihow.com.
While technical aspects such as camera angles, sound effects, special effect, and other issues can significantly improve the final product, it's mostly about the story. If you do not have a good story, people will lose interest and go on to something else. The good news is that when you are creating an animated video for your business, it does not have to be very long to do the trick.
Just like in the movies, you need to keep their attention long enough to get to your call to action and keep your message prevalent in the minds of your viewers.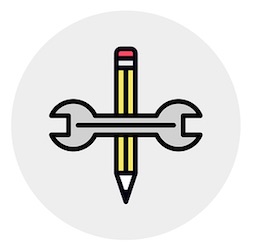 Creative Freedom
One of the best things about creating animated video is that you have total creative freedom and you are free to create your world within the animation in any way you choose. With a little practice, you can do it too.
Some Possible Bumps in the Road
The only problem with creating animations is that the software can be expensive and there is a learning curve. Also, many business owners find that he does not have the time to produce their own animations. If this fits you, you're in luck because that is what we do at Animated Video.
Whether you wish to create excitement for your brand, sell products, or send people straight to your website, we can create an animated video that will capture the attention of your intended audience and increase your sales and ROI.
The most important thing is that you get people interested in what your video is telling them. We suggest that you place it in the center of your page for optimal effect. Contact us at animatedvideo.com to see our portfolio and to get a free quote. We have been helping businesses create custom made animation for years. In fact, it's what we do best. Let us know when you are ready to create your blockbuster animation.
You never know! You could be the next Spielberg with your brand followers! And that's all that matters!