Last Updated on April 13, 2022
Explainer videos need no explanation! Okay, we say that with "tongue in cheek" but you get the point! Explainers are excellent tools to help you get the message across to your target audience in an entertaining way.
They offer a way to create a direct message to your client through an informational medium. Explainer videos are one of the most modern forms of communication with your clients that you can do today. But how do you create an explainer video that will draw your audience in?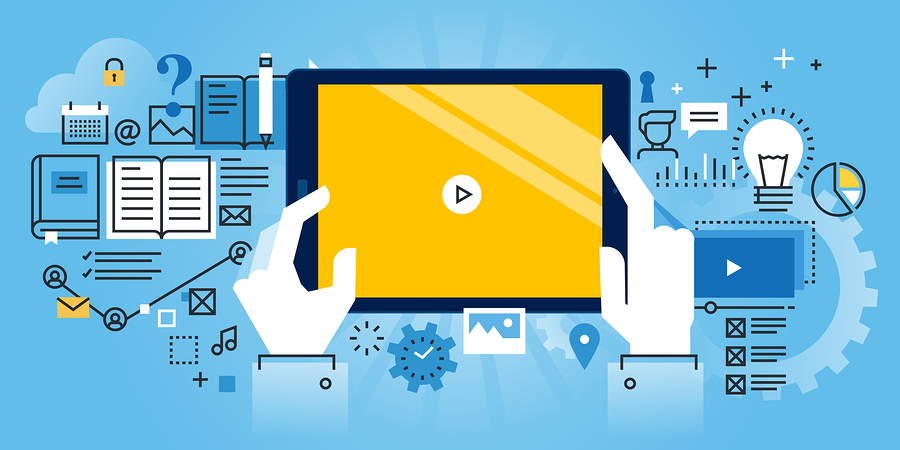 Start with the script.
Just like a real Hollywood movie, a great film starts with a great script. You just can't get blood from a stone. If you write a great story line, you will get a great video, provided all of the technical aspects are in place to help you produce it.
A great story is usually composed of the following elements:
Great characters– Just as important as the script are the characters. You should create memorable characters that your key audience will connect to in some way. Think of your favorite cartoon or a story you remember as a child. What made you like the central characters? What was it about them that you liked? Try to capture this when you create your characters in your animation.
Scenery and backgrounds– You should create a believable and interesting background that will complement the storyline. What colors will capture the audience's attention without detracting from the story? The background should be a subtle but obvious part of your explainer video.
Dialogue– The proper use of dialogue is essential to your characterizations within the story. It helps to have a scriptwriter who understands how to write a good story with lines that fits the characters.
Props and accents– You can create props and various other accents that will make your story and dialogue more believable and three-dimensional. These extra things you can do for your animation will add a world of meaning to the video for your viewers.
Rising action– One of the key elements of a story is the rising action. If you are doing an explainer that uses drama to tell the story, make sure and include rising action to add a bit of excitement to it.
Problem/resolution– Don't forget to include a problem and resolution if you truly want to follow through with the good elements of a story. The problem can be what it is that you think your customer cannot do on their own or needs help with. The solution, of course, would be what your business can provide or do for them. Make sure and explain in detail what your business does that your competitor cannot do.
Music and special effects– Steven Spielberg once said, "The soundtrack is the heart of a good film." His certainly proved that, and that's probably why he got the best composer in Hollywood (John Williams) to create his soundtracks. Regardless, you need to think about what kind of soundtrack you need for your explainer video. You would be surprised how just a little music or sound effects at the right time can add to the moment. Even if you are only doing a 2-minute explanation about something, special effects and sound effects will make it shine.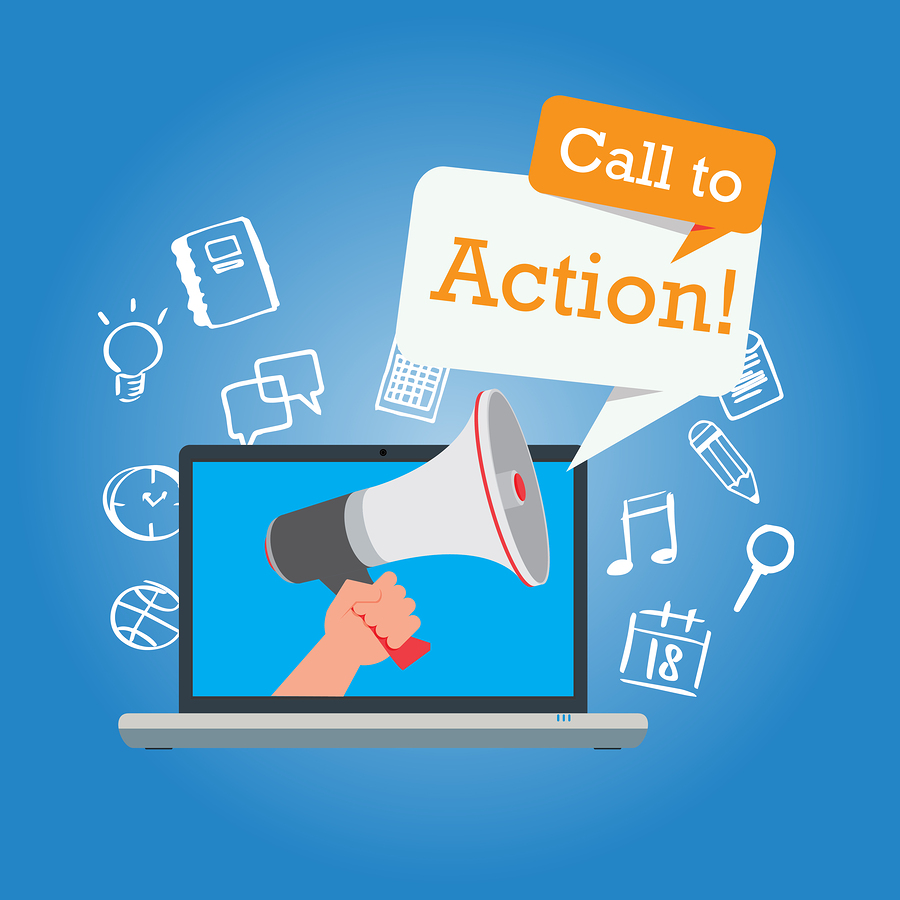 Adding the Call-to-Action
The only thing you don't see in a professionally animated film by Pixar Studios or Dreamworks that you need in your explainer video is the "call-to-action." The CTA, as it's called, is important because it instructs your viewers as to what you want them to do after viewing your explainer video.
It is what incites them to action and causes them to do more than just watch your video.
You know, as a business owner that you need to put this in every ad you do. But how do you put this in an explainer video?
It's pretty easy really.
You can just have your central character (or one of the other characters) say it through dialogue.
A short example is shown below:
Sample Script
John: Hi Martha. How are you today?
Martha: I'm not doing well at all. I cannot find a good cable company.
John: What did you have before?
Martha: I had DirectTV, but I want to go back to cable. Do you know of a good cable company with a cheap deal?
John: Well, it's not cheap, but Acme Cable TV is good. It gives you 250 channels plus 45 on-demand channels for $99 per month.
Martha: Really? Do you get that many channels for only $99 per month?
John: Yes, they have a special on right now!
Martha: Thanks, I'm going to check it out right away!
Creating Value for your Viewers
Do you see how John solved Martha's problem by giving her the information that she needed to make a decision? Even though she wanted something "cheap," she realized that she was getting more for her money with John's suggestion. So it created value for her as a customer and invited her to take action.
This is what you need to strive to do within your explainer videos.
Remember the purpose of the video. It may be to sell your offer. It may be just for PR. It may be to tell people of the wonderful ethics that you uphold within your brand and your company.
Whatever the case, you can use well-created animations to do this.
How to Create an Animation
When it comes to creating the actual animation, this is a bit more difficult. You have three choices in creating your animations.
Learn to do it yourself with software.– One solution for creating your animations is to attempt to do it yourself. There are several animation software packages out there that you can buy out of the box to do what you want. But there is a learning curve and the process is quite meticulous. So expect to spend some time learning this.
Use online platforms.– Online animation creation platforms such as Powtoon.com and Goanimate.com offer a welcome solution to some online site creators who are wanting to create animations the easy way. Both of these platforms let you choose either a free or premium package to create an online animation all within the platform, then export the finished video to YouTube for sharing. It's a good quick way to create animations, but you have to pay large monthly fees to do them in HD and upload the videos.
Outsource it to a design team.– If you don't have the time to learn detailed software or don't want to pay for monthly premiums, you may want to hire it done by professional animated video specialists.
Animatedvideo.com is a dedicated animated and explainer video business who creates custom animations for your online ads and projects.
You can see some of our work here. We take the time to get to know your company and your purpose so that we can create the perfect animation for you that your audience will love.
Let us know how we can help.
Remember, there is an audience out there just waiting to see what you'll do next.