Last Updated on April 13, 2022
Do you use online video animation for your branding? If not, you should think about using video for your website on a regular basis. Why? Because online video is popular!
Video is one of the most widely searched terms on the internet. In fact, 55% of all searches on Google and YouTube are related to finding a video that people want to see online.
Remember also that many people are coming in on mobile devices, which means you need to have a plan to make your video compatible with mobile devices, as well.
The history of online video is fascinating. We have to go back to the early 90's to see the first media formats starting to emerge online. In fact, for some of this, we were there, and it is a personal thing because many of us did not get into technology and computers through programming courses or traditional means. For those of us who are artists, we found computers when we realized they could be a tool for art.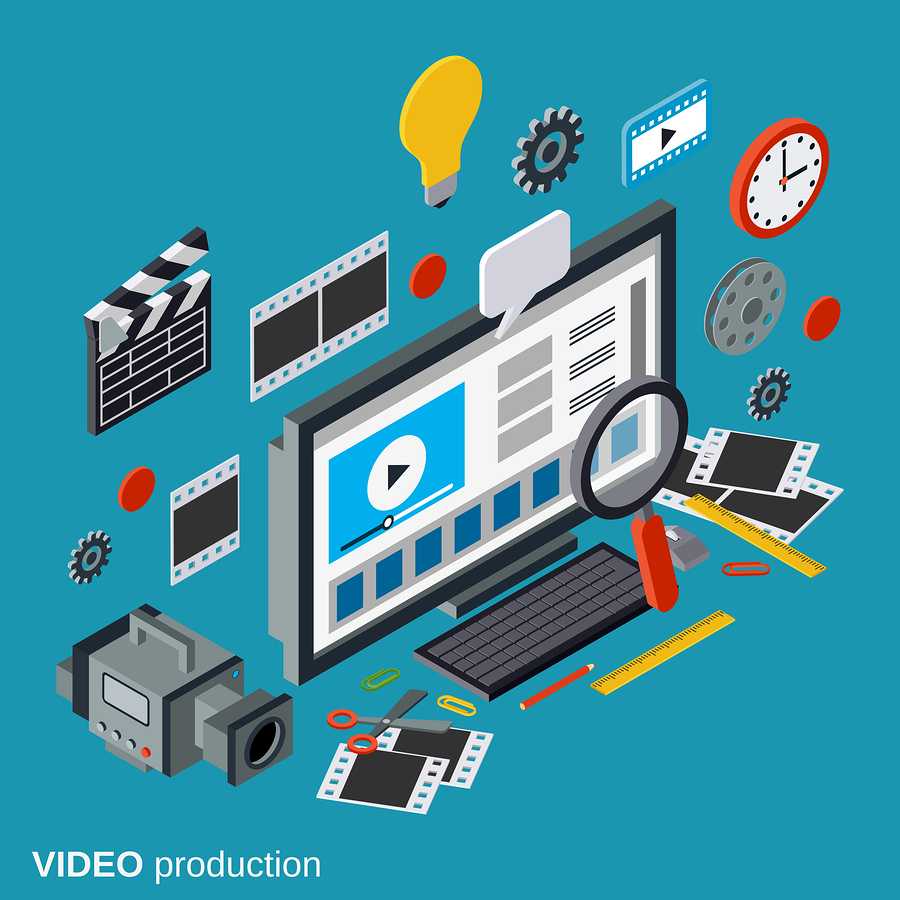 The History of Animation
The first animations go back much further than this, to the early 1900s when the first animations were being developed for the first cartoons. The first animation was an animated image of a magic lamp that was based on a result of moving parts all working together to produce a working image.
These first animations were primitive, to say the least, but the first animation involving a magic lantern set the groundwork for many improvements yet to come over the next decades.
Animation Evolves
Later, short animated films such as The Humpty Dumpty Circus started showing up to please audiences around the world due to the new invention of animated film. If you study the history of cinema, you will recall that the discovery of first animations that were projected on a wall (1897) was created about the same time as the first silent film in 1895. They were just two types of films that both took the invention of Thomas Edison's invention, the Kinetoscope, which allowed images and animations to be projected on the wall or a big screen. This was the birth of animation, silent film, and cinema since no earlier mechanism allowed for this sort of exhibition.
In 1914, animation began to evolve into drawing animations such as is seen in the film, "Gertie, the Dinosaur." Only a year later in 1915, Max and Dave Fleischer invented the rotoscoping technique which allowed the process of using film as a reference point for animation. This was the beginning of being able to place animations within original movies.
In 1923, Walt Disney opened a new studio in Los Angeles, California known as Disney Studios in which he focused on animated features for children. He decided to use many of the most popular animated characters including the famous, "Mickey Mouse" and many others.
The Birth of an Era
Walt Disney was successful in its attempt to make the animation more mainstream, but it was Warner Brothers Studio in those early days that created the famous cartoons like "Bugs Bunny" and "The Road Runner" that became so popular in the minds of people.
However, in 1937, we see Walt Disney start to take off more as they included more fairy tale type characters like "Snow White" and "Cinderella" and made them come to life.
Color Television and Animations
With the advent of color television in 1951, Hanna-Barbera released The Huckleberry Hound Show, which was the first half hour of television that included the only animation.
Once they did this, it became more commonplace to see animated features on TV and kids, and adults alike embraced the technology with eager anticipation of what would come next.
The impetus that drove so much of the early history of animation was likely a combination of new evolving technologies and competing studios who were rushing to cash in on the "next big thing." In addition to that, though, they had tapped into one of the most influential and important breakthroughs of our time: animated film.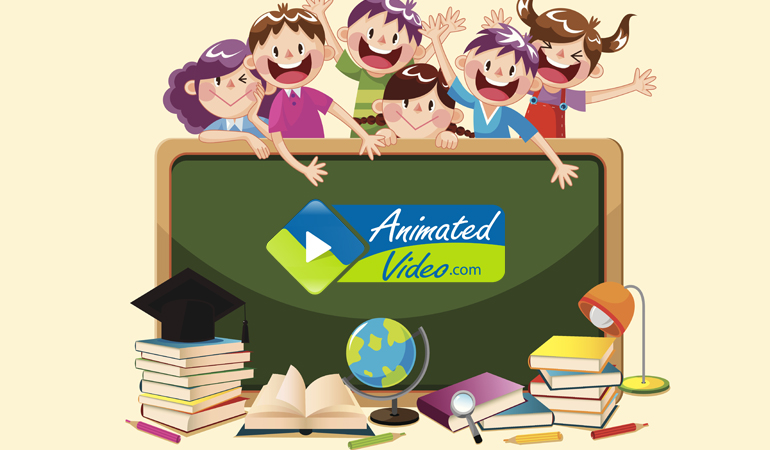 Animation Today
Through all of the changes that occurred in the animation business, the industry slowly started being used in other ways such as advertising and commercial work. While TV advertising never adopted animation as the mainstream method for creating ads, the online ad business has soared using this same medium.
Today, businesses have the power to create stunning 2D and 3D color character animations that capture the attention of their intended audience, much in the way that these early cartoons captured the imaginations and hearts of the earliest audience.
Technology is in a constant state of change. We all feel the need to find the best newest type of technology that we can use for our lives and our businesses and animations is one of these areas that can be used to benefit the everyday business owner today.
With the advent of the digital age, there began to be a plethora of tools and resources that we did not have before. With digital animation, we no longer were limited by having the hand draw the animations or to project them on a screen. We could create the entire thing on the computer and save it as a file that could be shared as a video with millions of people.
This was a huge breakthrough and brought animation into the online environment in ways that traditional animations could not do. Traditional animations were limited to the real world environment so artists and illustrators were limited to what they could produce on paper in the real world. This is not the case with digital animation. There is virtually no limit to what you can do with digital animations.
Whiteboard animation is often used today also, especially in sales presentations. It is shown to be highly effective in maintaining the attention of the viewer and increasing sales and conversions.
Whiteboard animation is different from character animation. It usually involves a "drawing hand" that writes as the presentation is being seen by the viewer. This makes it appear as though it is in "real time."
However, it is also possible to create character animations using whiteboard technology as well.

How to Tap into the Power of Animation
If you have not thought about how to tap into this important technology to help your business, perhaps you can start now. The animation is one of the most effective means of engaging your audience and capturing the attention of your viewers. There are sophisticated animation software tools that can be used today that will improve the quality of your animations and serve as a great tool of advertising for your brand.
At animatedvideo.com, we can help you figure out how to tap into the wonderful world of animation and capture the attention of your target audience. With digital animation, there is no limit to what you can do with your ad and branding strategy.
Animation allows you total creative freedom and control over your actors, backgrounds, sound, and special effects. We can show you how to do this, and our expert animators and artists are ready to help you tap into one of the most effective means of communicating value to your customers.
See our portfolio online and contact us to get started. The history of animation is impressive. But you should see the future!