Last Updated on April 13, 2022
Do you use online video for your marketing plan? If not, you may want to reconsider. Video is one of the most important things you can do to increase your views. People prefer video over any other types of media when shopping online and consuming data on a daily basis. They often search for video content to learn more about a product that they are considering purchasing. It is this aspect of video that ranks as the top among the benefits of video marketing for business.
In fact, 65% of people who are shopping online report that they are more likely to purchase a product after seeing the video. Let's look at a few more statistics about online video.
Statistics on online advertising methods and strategies through animated videos
Online video is one of the best ways to market your business. The statistics speak for themselves. For example, Invodo.com reported that 100 hours of video are accessed and watched daily. Animoto reports that 7 out of 10 millennials watch a video while shopping online.
Many other video advertising trends statistics show the ever increasing popularity of online video. . At the same time that online video is increasing in popularity, so is mobile usage. It is estimated that there will be over 5.07 billion users of mobile devices by 2019. Currently, there are over 4.77 billion users. This is too big of a number to ignore when it comes to creating your online ad strategies.
This means that many of the people who are searching for online video are doing so on mobile devices. This is another reason that you need to make sure that you create the video that is not only high quality but it must be mobile-friendly as well.
Other Types of Media
While this is a discussion on the importance of online video, it's good to take a look at other forms of media so that you can think about how you will use each one. Below are some fo the most common types of media that are used in online ad campaigns with a brief description and the advantages of each one.
Websites and blogs– The main portal of an online business is your business website. It is the main entry point in which people learn about your brand and your content. You may have a variety of other content on your site that helps define your brand but your website is part of the medium that you use to coordinate your efforts and ad campaigns.
Podcasts– Podcasts are a great way to communicate with your audience on a regular basis or once in awhile. You can interview people that believe in your products or brand and let them share things that would provide value to your customers. You don't have to do interviews. Instead, you could just address topics that are of interest to your listeners and create a following from your podcasts.
Photos and graphics– The photos and graphics that you use on your website are important to your branding as well. Photos can compliment your web content and your blog nicely and add something to your online presence.
Infographics– The use of infographics can add to your online content by giving you an interesting graphic with big data that is compressed to a reasonable size. It is a good thing to use on your site when you have a certain topic that you want to focus on.
Importance of video marketing for your business
It's a good idea to use a variety of media to enhance your brand and products. You can use different types of media in ways that draw your audience from a variety of sources. But there's no doubt that video works best when it comes to reaching your audience in the most effective way.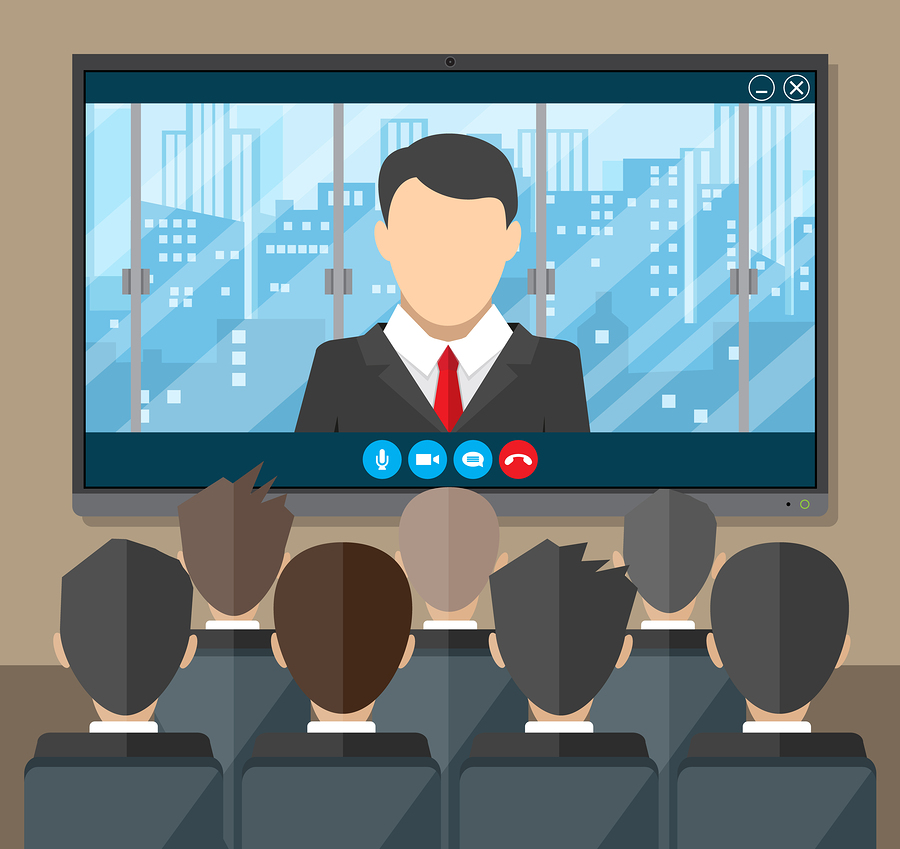 So what type of video should you use?
There are three major types of video that you can create for your website.
Talking head
Action video
Animation videos
Talking head video is one type of video that you can use. But this type of video is most effective when you have a topic that people are interested in enough to listen for a longer period. The type of business sites that typically employ the use of talking head video most are educational sites, product sales videos, and informational videos. But remember that talking head or action videos require a high level of interest in the topic to hold your audience's attention.
Keeping Their Attention
When putting out your message about your brand, you need to capture their attention and keep it throughout the entire message. Your goal in your online video campaign should be to keep your audience's attention until your "call to action." If you are not able to get them to watch until your call to action, you may not get them to do what you want them to do.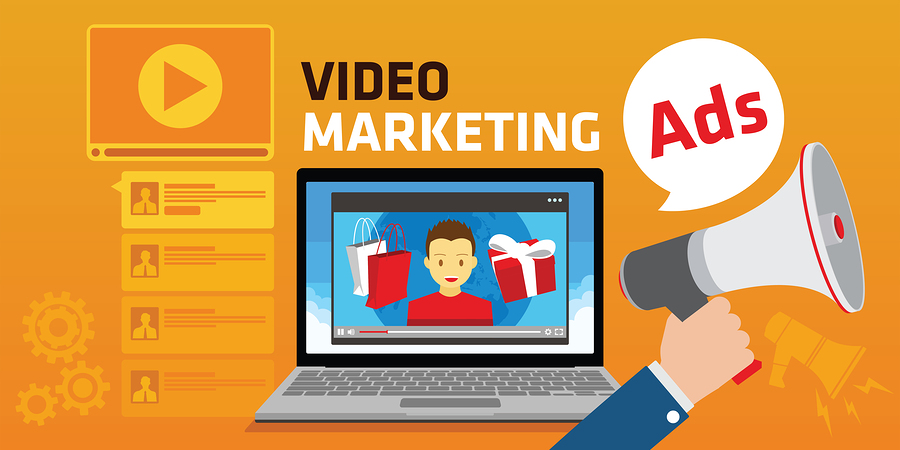 Advantages of Animated Video
Animated video appeals to people in a way that other types of video do not. It also allows you to create a storyline that you can create through animation software which gives you ultimate creative freedom.
Animations can capture the attention of the most resistant visitor. There is some psychological evidence that supports the idea that animations can help people retain information and respond to it in ways that produce better results than other types of video. (Journal of Educational Computing Research)

This is pretty convincing evidence that your best type of video to use for your ad marketing campaigns is animated video. By using animation, you can capture their attention, draw them into a storyline with characters and props, and take them through to your call of action.
Whiteboard animations are another type of animated video that captures the attention of your audience in a unique way. Unlike story type character animations, whiteboard videos take the viewer through the presentation step-by-step and take the viewer all the way through to the call to action.
Remember that being able to hold the attention of your viewer until the call to action is the single most important factor in increasing your sales and revenue through your online content.

Anything is Possible
When it comes to video for your online ad strategy, remember that anything is possible. With today's technologies and digital capabilities, you can create a unique world within your animated video and pull in your viewers in a way that other media just cannot do.
At animatedvideo.com, we understand the importance of customizing your video message to fit your business and ad goals. Think about what you want to say. Don't try to say too much in one video. Instead, focus on one or two key points of information. Then contact us for a free quote.
We are ready and willing to help you create your animated video for your online ad strategy. Visit us online and let us know what you envision for your brand and we'll create it through professional animated video for the world to see!
Get your ad strategy started today and don't forget the most important aspect of your online ad strategy: animated video. It could mean the difference between a web presence and success.