Last Updated on April 13, 2022
The video industry has taken the world by storm. People seem to love a good video, whether it is for entertainment or business purposes. Video production, though, can be complicated. Unless you have some experience in this field, you can end up spending a lot of time trying to create the perfect explainer video and still not get the quality you want.Wondering where to find local studios for video and audio recording? Read this to find out.
Recent statistics show that 75% of corporate business managers watch work-related videos at least once per week. Even executives enjoy watching a good video that is both informative and entertaining and they spend a good deal of time with this each week.
How to find a recording studio
Most businesses value the importance of video, and they know they should have a video for their business. The problem is that it is sometimes hard to find a good studio to do the production. In this post, we will explore some of the options you can use for finding a good local studio for your video and audio recording needs when you get ready to produce your video.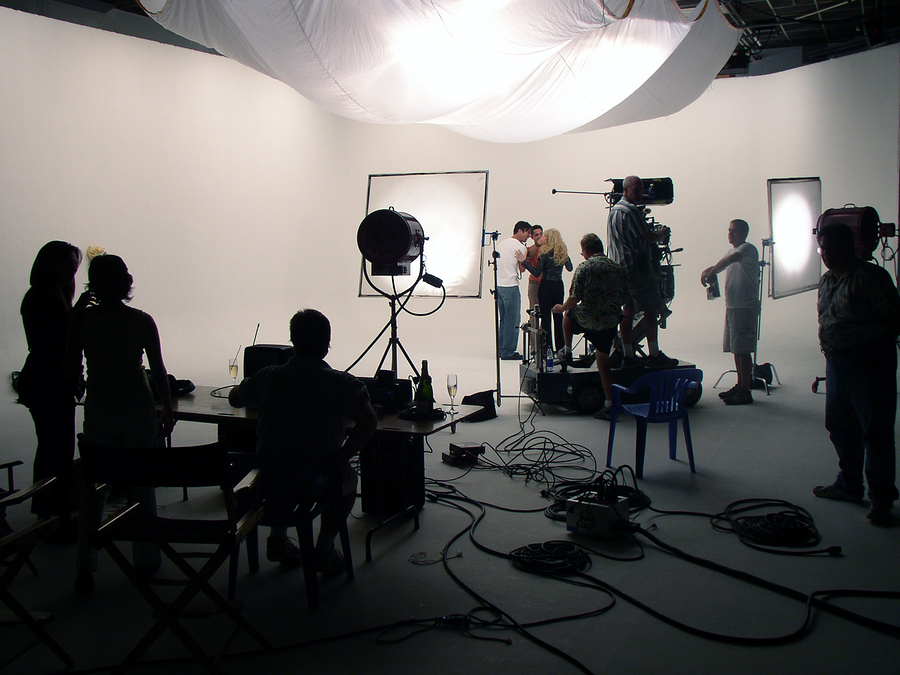 Option #1: Local Small Recording Studio
There is usually a small media recording studio in a town that can serve your production needs. However, if you live in a very small town, you may have to look just outside of your town to surrounding areas. In most towns with at least 10,000 people, you can likely find a small recording or production studio, though they are not extremely common.
Video and audio production are a unique business. It takes specific skills in the sound and video recording business to do the job efficiently. Engineering and production skills are equally important in the video production process. The producer must constantly monitor the output in sound recordings to make sure the sound is not too overmodulated.
Likewise, the video should be of the highest quality and most viewers want to see HD quality now on their mobile devices and desktops.

It pays always to think of the result when it comes to producing your corporate or explainer video. You do not want to have to convert or over-process your final file if it is not necessary, to preserve the quality.
One way to find a local studio is to search the Yellow Pages or Whitepages.com for a local production business. You might also do a search on Google that is geographically-targeted to your area and use search terms such as "music studios near me" "nearest recording studio" "professional recording studios" "video production studio," or "sound recording studio," to start.
Chances are, you should be able to locate a media production studio in your area with the recording studio rates per hour details.
If you do not find one right away, you may want to take to social media to help.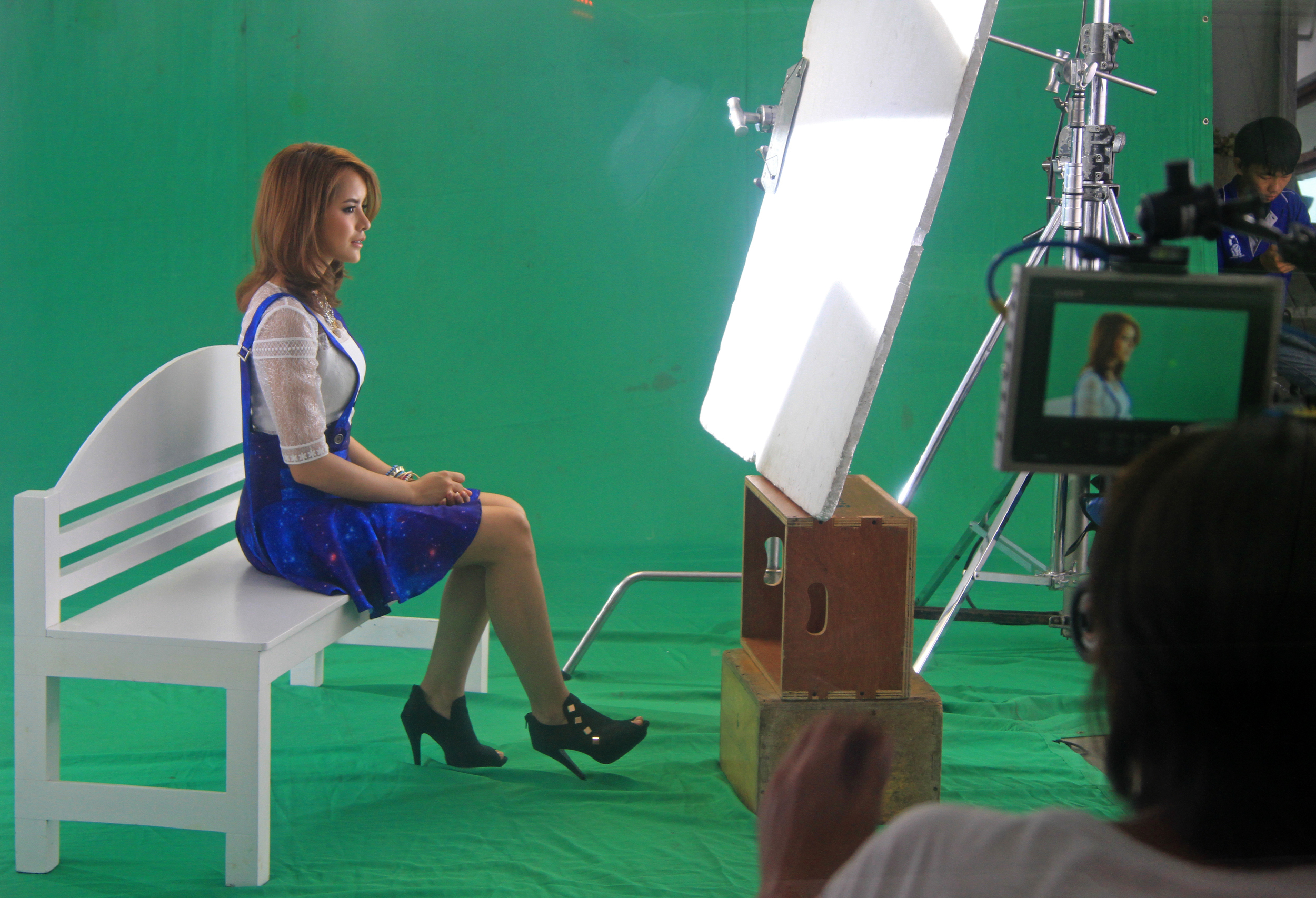 Option #2: Independent Producers
Some independent producers of audio and video have a studio within their home. They have very low overhead running their production business from their house, and they welcome people to schedule recording sessions in their home. Some business owners do not let strangers in their home, however, due to security concerns.
In these cases, they may be able to rent a space and bring their equipment to your location. These "mobile producers" often charge less than the average high-tech in-house production facility.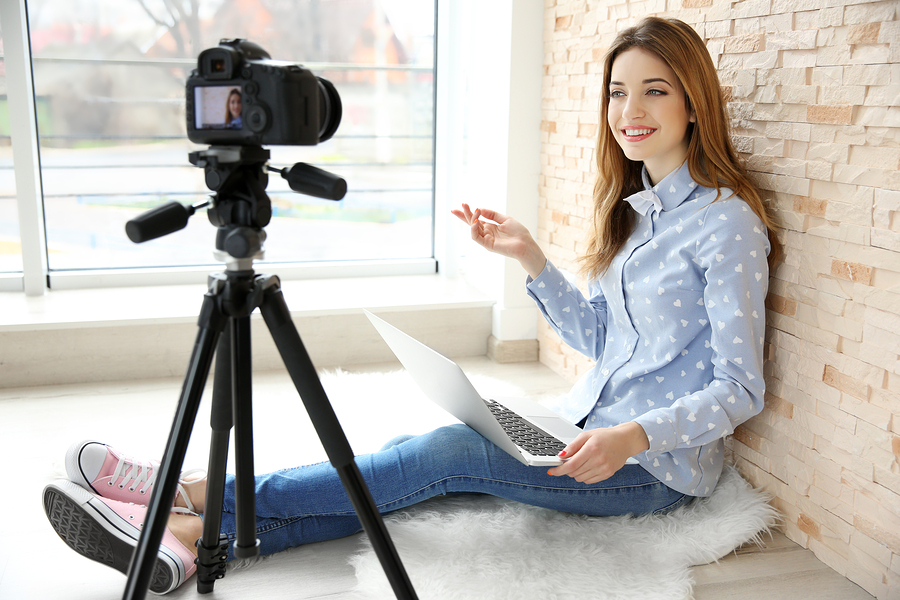 Option #3: The DIY Option
Another option is to do it yourself. If you have any know-how in producing audio or video, you could invest a few hundred dollars for an audio recorder, digital mixing software, and video editing software. This can run into a lot of money, though and some software has a steep learning curve.
You can read software reviews at PC Magazine and other sites that will give you a good idea of what the best production software is. It's difficult to make a decision on the right software sometimes before trying it out first. So you may want to try downloading a trial version before you purchase it.
Audio recording software is easy to find online. Some of the best programs are Magix Music Studio, a higher-end music production program that allows for multi-track recording and mixing.
Putting this all together can be complicated for the beginning producer, but if you prefer to spend the money on the front end by obtaining the right tools, it might be worth it to invest some money in the software to do it yourself.
Be aware, however, that if you don't have a strong skill set in production techniques, you can waste a lot of money on software trying to find the right one.
What kind of video?
Another question that you need to answer is what type of video you wish to create. There are many types of video that you can create. Some of them are listed below:
Talking head– "Talking head" video is the basic "newscaster-type" video that you see on the national or local news. It features one person talking directly to the camera. It usually involves delivering a direct message to the viewer and is simple to produce. If you are doing it yourself, you may want to consider this type of video.
Explainer videos– Explainer videos are becoming more and more popular with corporates and business owners. That's because they allow you to get your message across in a direct way that allows you to explain a process or a service or product to potential or current customers. Many of these are done using animation, and this seems to be the best method. However, you can use a real person explaining the information if you like.
Whiteboard videos– Whiteboard animation videos have become the primary method for sales presentations online today. They are considered to be extremely effective in getting the attention of your intended audience because they are recorded, but have a "live" feel to them.
Animations– Animated video is the most popular type of video no matter what you are advertising or illustrating. With animation, you can use characters to explain, show, or tell for you, and you negate the requirement of hiring real actors.

Professional Animation Experts
When it comes to producing an explainer video or corporate video, you don't want to be slack on quality. You could do it yourself if you are brave and have a background in production. It might take a lot of time, however, to learn the software before you can produce your video.
The best idea if you don't want the learning curve, the software expense, and the limited freedom to produce what you want on your own, is to turn to professional animation producers.
Animatedvideo.com can create an entire animation for you in any form you want: whiteboard, animated characters, or any combination you want. We work with you every step of the way to ensure that we get it just like you want it.
Animation is a great format because you can create anything without worrying about dealing with actors and real people.
Call on us for a free estimate and see how we can work with you to create the perfect explainer or another type of video for your business. We make sure you get what you want without the hassles. The creating animated video is what we do.
There's a lot to consider and decide when it comes to creating your business video. We can help. It's what we do.