Last Updated on April 13, 2022
The importance of designing a proper company logo is something we are all familiar with. Your brand's logo is the unique symbol of your company. It makes customers recognize your brand and always acts as the 'face' of the company. Marketing ideas and its strategies are modified all along to accommodate, the necessity of changing technology and consumer behavior. Similarly, logos must be revolutionized as well with simple animated logo.
By understanding the power of video content, most companies opt for animated logos as opposed to static logos. Video contents are understood in a better way and are quickly acknowledged by viewers. Evidently, the importance of using intros and animated logos on websites rose quickly, as they are accessible to a huge number of users.
Now let's go through some different aspects of professional logo design services for such videos, that would describe how majorly important  they are, from the branding and marketing perspective of a company.
1. Animated logo design catches the audience attention:
Nowadays, companies gain from the broad acceptability of their online contents from their audience, but they strive to sustain the attention of potential customers. The modern audience is much inclined towards faster understandability and satisfaction, also watching an interesting video than going through same traditional texts. It already puts you much ahead in the race. Using animated logos in video content makes it even bigger head-turner. When a video has been doing good, spicing it up with an animated version of your logo, certainly does wonders.
2. Animated Logos involve in video storytelling:
A video tries to bond with its audience via great storytelling. A viewer would sometimes emotionally engage with the video, when he or she connects with the video message. That connection might break if a static logo is portrayed, which would interrupt the story flow along with the narration. An eye-catchy animated logo certainly connects the dots with the video flow and keeps the audience enthusiastic.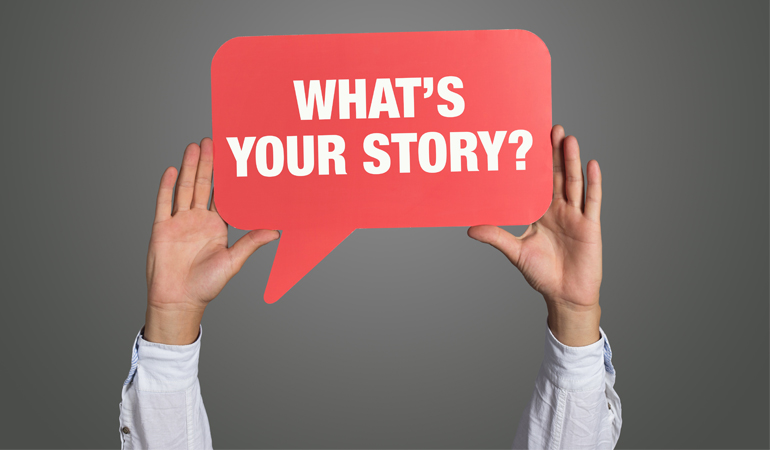 3. Animated logos boost brand awareness:
Why do we use logos? Surely to create and promote brand awareness. An animated logo puts the much-needed life in your logo which would represent your brand in a lively manner. Compared to static logos, animated logos stay longer in the audience's minds which, makes it easier to identify them later. Take for example whenever we turn on our cellphone, the manufacturer's logo is animated. This is a big part of their branding process, and not to forget -highly effective!
Things to keep in mind when creating a good animated logo design ideas for business:
Animation flow should be different for different sectors. First, understand the nature of organization for which the animated logo is to be designed, and then proceed with the one that best suits the profile.
Logo animation is not a very complicated process. Focus on making the viewers want to see more and then reveal every element individually and clearly.
There is no particular rule of design to be followed for logo animation. Just make sure it represents the brand theme and colors well.
A logo animation need not be very long. Anywhere between 6-10 seconds is good enough.
Complement the logo animation with a great background music.

How to create your own Animated Logo:
Once you decide to include an animated logo, you'll need to decide how to do it.
If you have the experience with animation and editing, you could try to create an animation yourself by referring to animated logo examples available online. But that takes time and money that you have to take out of your business days and your budget to find the softwares and other resources to produce the animation.
A better solution is to hire a professional agency like AnimatedVideo.com to put your video together for you! At AnimatedVideo.com, we love creating all varieties of animations for our clients.
Check out our portfolio and see it for yourself; and contact us for a free quote. Animated logo is our thing. We'll team up with you to create the animation you need. Because you need it, and (come what may) we get it done!