Last Updated on April 13, 2022
Few years later, would you be interested in reading this? Video marketing has been grabbing the larger share of the internet marketing cake for long now, and the portions are only getting bigger with time. There are so many trends in internet marketing over the web that makes you ponder over internet marketing strategies.
Producing video with proper online advertising strategy, will lead your business to the right track. According to Cisco, by the end of 2017, videos will account for 69% of all consumer internet traffic. This is BIG NEWS for internet marketers. Internet marketing is lucrative for all, from big corporations to small businesses, if done strategically.
Here are a few pointers you should consider on how to do online marketing:
Always consider the content to be of relevance to your audience: All your online advertising strategy effort is to please the audience and to connect with them. It is not about what you like about your brand and how you want to portray. Rather, it is all about what 'they' want to see. Hence, it is crucial that you develop your marketing content keeping the audience's interest in mind. Before producing the video, it is mandatory to brainstorm the script ideas to engage the audience's psyche.
Make the best use of your website: Make your website your strength. While visiting your site, audience will only stick around for maximum 10 seconds, if they do not find the content engaging. Placing a video on top of your homepage would save them the effort of going through the entire website for understanding the product/service. The video would answer all their queries while keeping them engaged much efficiently compared to other static contents on your site.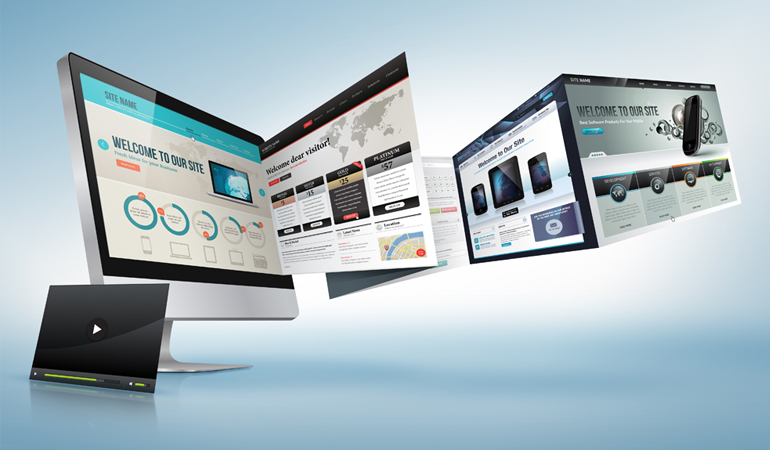 Do not neglect social media or any internet channel: Wide spreading your video is very very important for the rest to happen. Share your video with all of your followers via Facebook, Twitter, Google+ and many other social media platforms. On seeing a good video, they would surely appreciate and may even share it with their fellow peers. Do not keep any stone unturned to promote your video across all channels available. Smart phone apps are another highly rated channels which you must keep on your radar.
Be consistent: It often happens, that companies start to post on their social media pages and send out electronic newsletters. And eventually, it stops someday, because of fast result expectancy (actually lack of patience). You must not let this happen. You may pick up any medium for online marketing, but you need to be consistent and patient. Most times, it takes many newsletters and social posts with an engaging video to hook new customers.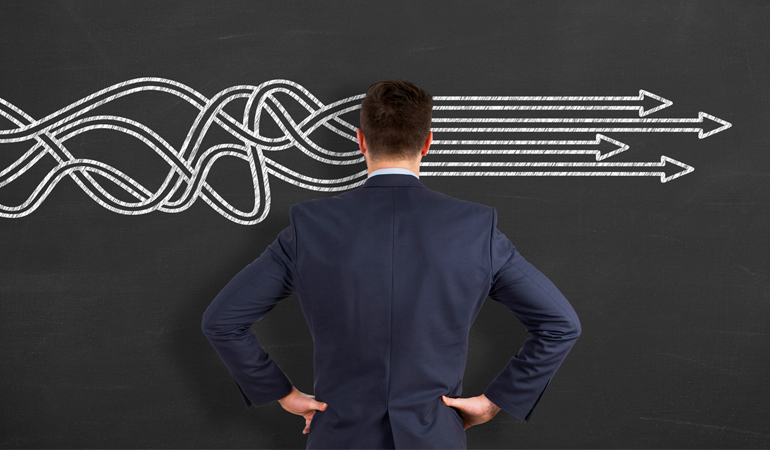 Be creative: Last but not the least, be creative not only with the videos itself, but in the internet marketing strategy you build around them. A creatively thought out video could win many hearts. If you get that right, the video won't just be the future of content marketing but will drive the entire marketing factor.
Advocacy of the above pointers is a good starting point to help you have a successful marketing campaign for your business.
If you need unique video and audio content for your internet marketing campaigns, or even need an end to end marketing content, contact us at AnimatedVideo.com.

We produce terrific video quality for businesses, and we can also convert it to the internet friendly formats you need as part of your package. Just let us know what you need, and we will be happy to help.
Also, be sure to check out our many services available on our site.
True certainty of success comes from working with a partner you trust to provide the insight, support and expertise that will propel your business forward. Experience the AnimatedVideo.com advantage. Share your dream with us. Sit back, relax and watch how we turn that to reality. Contact our design team today!