Last Updated on April 13, 2022
When it comes to creating online business videos, it's hard to know how you are creating a video that you know will work and help your business grow. What are the things that you need to do first is to set a goal for the video content?
First, you should consider the purpose and benefits of video marketing and also the audience that is intended for before you begin planning your content.
Once you have a clear vision of what kind of video you're going to do and what the goal of the content is, you can start planning what you will include. Designing the components of your video is not an easy process, but you can start by planning it on plain paper.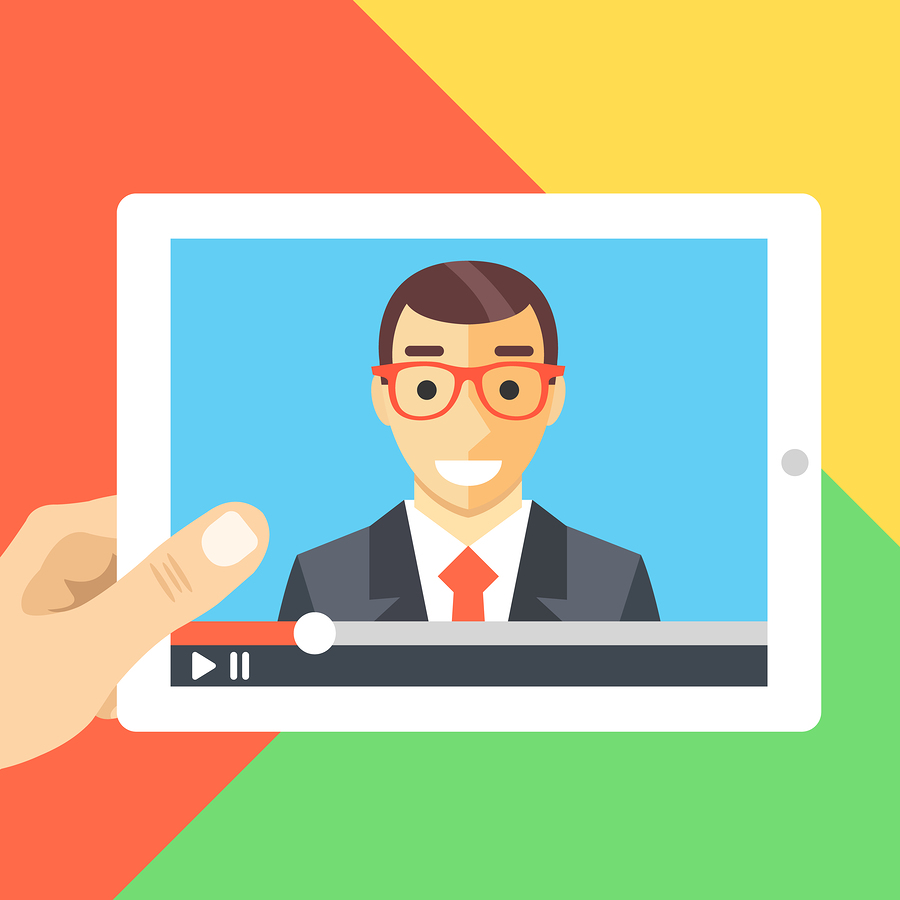 Start with the planning of your marketing videos for business.
Get a legal pad and write down some ideas that you have for your video. Once you start thinking of ideas that you can use for your video, you can take out your business plan and see if it aligns with your points in your video. This is crucial if you want to achieve your business goals and use your media content to make this.
This approach may work for you too because it gives you a chance to truly brainstorm all of the possible outcomes that you want to achieve and what you want to include in your video.
Begin with the end in mind.
One important thing you should do before you start with online video marketing for your business is to decide the type of video format you wish to render it to. Once you decide on the kind of video for business you'll render it to, you should think about all of the different places you plan to put the video content.
For example, if you plan to put your video on social media, you will need to know the technical specifications that those platforms require including Facebook, Twitter, or Instagram. You should always think about what you plan to do with your video before creating it.
Creating the video that does not work on certain platforms will hold you up and make you have to redo your video marketing strategy which can cost you valuable time. The more you understand your business goals, and where you want to go from here, the more you will be able to figure out how you want to use the video to get there.
What should your message be?
There are many different words that you may want to put in your video content. But you should make sure that you do not clutter the message with too many points that can confuse your audience. Think about what is most important and focus on one central message when you plan your video.
You can make your video appeal to different people by taking a central topic and branching out from there. This way, you are focusing on a general topic such as a new product or a process that you want people to know and then including valuable details about this topic.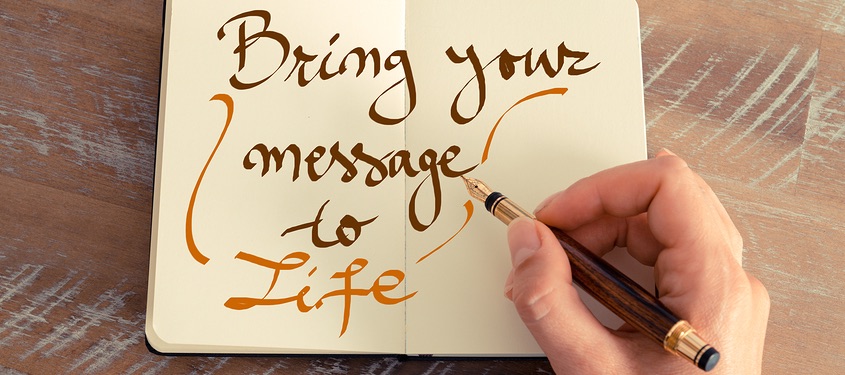 Putting it All Together
Once you have your content planned, you should start putting the video together. The way that you present your video content in production is just as important as the script and the message you are focused on. It is a good idea to create an animated video that addresses the needs of your target audience in a way that appeals to them.
How do you find out how to present it? There are some various ways to do it. So how do you know which one will best help your business?
One way is to find out what your customers think. Use surveys or polls to get an idea of your audience's preference. If you do a simple survey, consider asking them which type of video they prefer from the following choices:
Animated video with characters– When you use an animated character video, you can write a script that allows you to use several different characters that can represent the views of different types of people. Using a central character explaining about your product or service, you can communicate this easily. Animated character videos can be done in 2D or 3D video format. A 2D video focuses just on the animation while a 3D video can superimpose your animation on a realistic background that looks like the characters exist in the real world.
Explainer whiteboard type video– A whiteboard video is created with a whiteboard as the background, and it features a "drawing hand" that sketches out the content as though it were being done "live" in front of the audience.This kind of video appeals to many people because they feel as though they are watching it unfold as you go. This type of video can be used for educational content as well as for a sales presentation for your products.
Action video or interviews– Some people prefer live action video or they like to see a real person talking to them about the content. While this type of video is not as popular as animated video overall, you could include a segment of live testimonials or live action that you mix in with your animation. This would allow you to appeal to people who prefer either type of video and make it real with the live testimonials.
Motion graphics-Another type of video that your customers might prefer is motion graphic video. This kind of video combines animated graphics with either other animation or live video. You can see some examples here.

How to Measure Success
The title of our post is "How to Know Your Video Will Work for your Business." Hopefully, we've given you some tips and insight on how you can plan and implement the animation creation techniques and options that are available to you.
But the way you measure success will be determined primarily by the results that you get as a result of your animated video.
Use analytical tools such as Google Analytics and Kissmetrics to measure the results of your video content. YouTube also has some onboard tools that you can use about every video that you place on their platform. Only go to the "Analytics" section of a given video, and you'll see how many people are watching your video as well as how long they are staying on your video, and much more.
Increasing your audience retention rate and time on your content should be some of your primary objectives if you want your video to work for your website.

Where We Come In
If you need help with your animated video idea or if you require professional advice or assistance in creating your professional animation, see us at animatedvideo.com. As our name implies, we are animated video experts, and we have seen the results of our work in helping businesses to get their message across to their target audience.
Visit us online and see our portfolio of work. Then contact us for a free estimate. We'll get with you on your project and make sure that your video will work for your business goals!