Last Updated on April 13, 2022
Animation is one of the most effective tools that you have to use on your website. The skillful use of animation on your website or blog can help to increase your targeted traffic in ways that ordinary text-based content cannot do for you.
There are many advantages of including animation in web design.  It keeps your visitors on your site longer so your bounce rate is lower. This means that your visitors may be staying on your page longer. It increases the level of interest in your site and encourages more shares and revisits.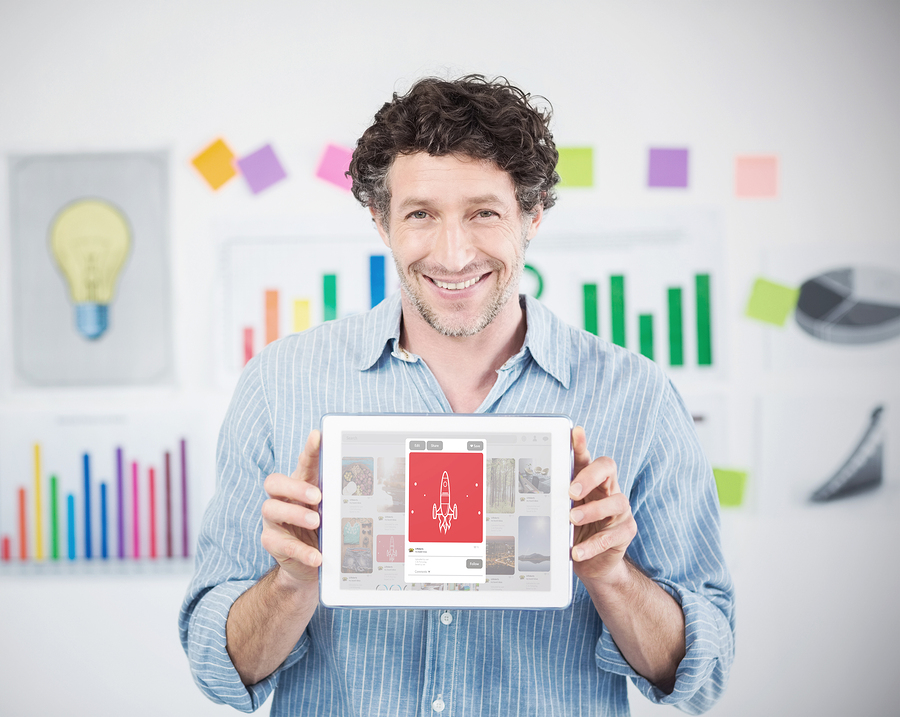 In addition to these aspects, here are seven benefits of using animation in website design:
1. Increase audience retention rates– The audience retention rate is the amount of time that the typical visitor spends watching your videos or listening to podcasts or other media on your site. This is observable by using tools such as Kissmetrics or Google Analytics or looking at the data in YouTube. You can view the statistics in "real time" or look at how your site and video content are doing over time.
2. Get more quality leads.– If you design a creative video that is interesting and engaging, you may be able to generate more relevant leads for your business. By creating custom content that addresses the important concepts that matter to your potential customers, you will increase your quality leads and attract the people that are most likely to buy from you. These are people that you can sell other things to for years to come, not just a lead for one product. So you need to do the best job you can at lassoing in some quality leads that will pay off. Animation can help with that.
3. Increase your return rate.– If you are looking for a way to increase your return rate, you will want to consider using an animation. Talking head or action video can be appropriate if you are speaking directly to your audience. But you can also use animation to speak directly to your audience or create an interactive video with animation and have your characters "act out" your script to increase engagement.
You'll be amazed at how much people will enjoy your content when it is presented in a manner that keeps their interest longer. Statistics on animated video illustrate the effectiveness of animated video with corporate executives and others.
This video shows some top statistics of 2016 regarding the actions that corporates take after watching an animated video that appeals to their interests. This means that you can reel in clients that you might not ever get if you try to stick to standard types of video delivery models or if you don't have a video at all.
One interesting statistic is that 96% of corporate executives use animated video in some creative way to increase their results in their video marketing campaigns. So, not only do top successful managers find animation videos appealing to their personal and business interests but they also tend to invest a great deal of their advertising budget in animated video for their businesses.
4. Improve your credibility.– Credibility is important if you have an online business. Your website helps you to build that credibility with your customers by providing quality content. You also build credibility by doing business in a fair and ethical manner in everything you do. When you create an animated video that addresses the things that are most important to your customers, you will improve your credibility and gain more followers. A well-done animation will go a long way toward helping you to achieve this goal.

5. Increase the level of engagement.– Animations increase interest level and may also improve your audience's ability to recall details from your message. This means that they may remember the important things that you want them to remember that may result in more sales and conversions.
6. Increase your ROI.– Increasing your return on investment is one of your most important goals as a business owner. You want to spend the most money on the things that help you see a return on your investment and spend less on those things that do not show a strong return. Using animated video will increase your investment return faster because you already have them on the platform that is most affable with the customer. You can include a call to action that will appeal to more people that should result in more revenue for you.
7. Increase customer loyalty.– If you want to increase your customer loyalty, try using animated video and offering a coupon or some discount for sharing the video with others or for performing some particular action. Try offering some incentive for customers who give you a referral to new business or try giving them a 10% discount when they spend $100. This is entirely up to your imagination and whatever you can afford to do.
Animation gives you a great visual medium that you can put your message in and talk directly to your customers on a personal level. Use it to offer incentives, encourage shares, and increase customer loyalty.
Should you do it yourself or hire a professional animator?
When it comes to creating animations for your website, it's important to focus on the highest-quality animations that you can get without having to do it yourself.
Make sure that your video is done by experts and don't leave it to chance. Many business owners would prefer to do everything themselves. They tend to take on everything on their own because they wish to maintain control over the results. But it is sometimes a better idea to let others handle some jobs that are too time-consuming.
There is also a learning curve when it comes to creating a professional animated video. You could use online animation software, but these are not custom created animations. It may work for some of your projects. But if you want to build original animations, you need animation experts.
Trying to do it yourself, hiring independent contractors, or using online software are all possible options for you if you need to create an animated video for your business. But if you want to do it right the first time, you may save more time and money by hiring a professional animation company to create your animations.
To get started, think about what you want to say in your animation and don't try to do everything in one video. Consider creating a series of shorter videos rather than just one long one as this tends to increase the level of engagement in each video and improve the retention rate.
For custom animations, check out our work at AnimatedVideo.com. We love creating unique web animation techniques that will engage and entertain your audience. Whether you are talking to a stuffy corporate executive or a new prospective client, we can get the point across for you in a stylish way that people will appreciate.
Everyone has to start somewhere. Increase your credibility, leads, and revenue with a custom-made animated video today!