Last Updated on April 13, 2022
Have you always wanted to have  video animations on your website but you're not sure how to make animated videos on your computer?  There are many ways you can create animated videos that will complement your content on your website.
One way that you can do this is to locate online free video animation software that allow you to create a video on the fly using their pre-formatted templates and a variety of different creative graphics and assets. There are some advantages to use software to make animations , but there are also some disadvantages.
In this post, we will look at both the advantages and disadvantages of using online video animation software for your site so that you can make an informed decision about whether it is to your advantage to use these tools for your videos.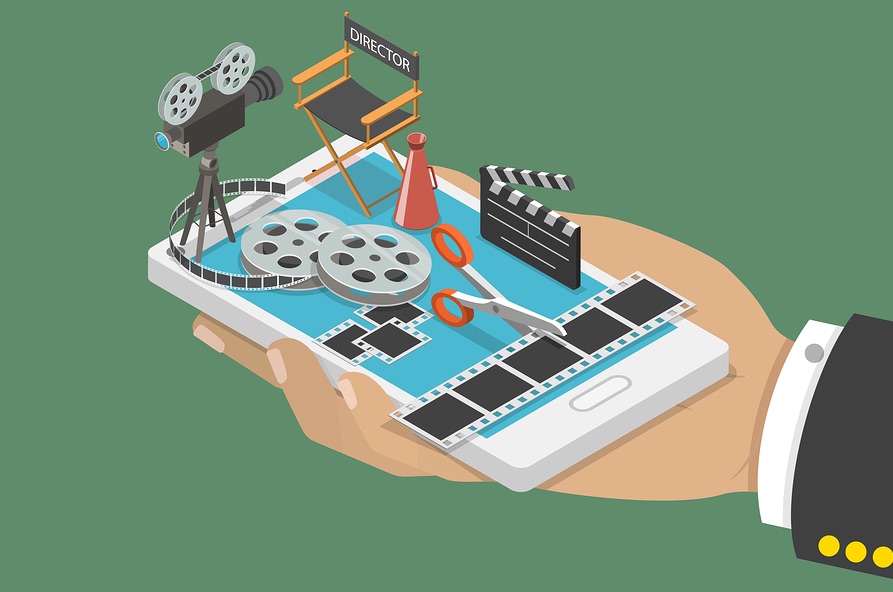 Which platform should you use?
Many different free video animation templates platforms allow you to create original videos using the assets and graphics that are already on the platform. The advantage to using these platforms is that you do not have to learn how to create animations from scratch. An animation is a long, drawn-out process that for some takes years to achieve.

Learning from the Masters
The original animators such as they Hanna-Barbera cartoon specialist and Warner Brother Pictures spent years honing their craft until they were able to figure out how to put multiple cells together to create an animation that they can use for their cartoons that are now considered classics.
As a business owner, you probably do not have years to improve your craft regarding the attributes of video animation, so your learning curve has to be short. You only have limited time while trying to balance all the various things about your business and the daily grind to work on something such as animation to make your videos professional.
You can take an online course from Lynda.com or Udemy.com to learn animation skills, but there will still be a large learning curve when it comes to applying the techniques in a professional way to create a good result for your business.
The best advantage of using online platforms is that you cut out the learning curve and "cut to the chase" to create an animated video in just a matter of minutes.
You only have to spend a little time once in awhile to get used to these online platforms and learn what they will do and not do. Then you can start to create your original animations from the software without much hassle or time.
GoAnimate.com is a popular online animation platform that allows you to create your animations for a membership fee of $39 per month. The $39 premium will get you full access to all of their features plus the ability to save your work as an HD format video that you can share across the web. Other formats include Rawshorts.com, Powtoon.com, and others.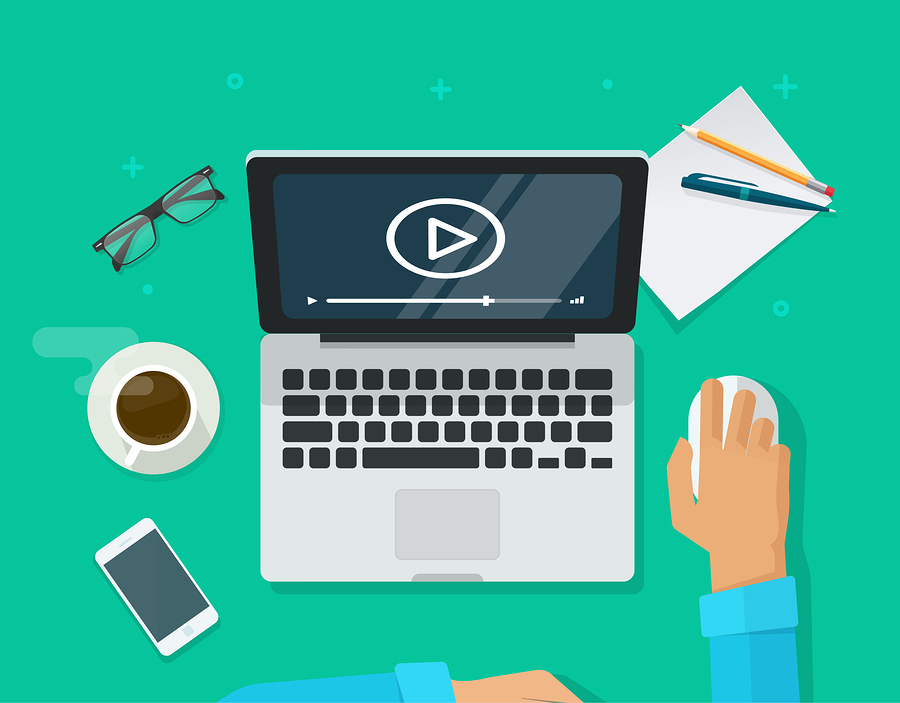 Disadvantages of Using Online Animation Software
Despite the perks in using such easy-to-use online animators, there are some disadvantages as well. For one thing, you are limited to the templates and pre-formatted platforms that the software solutions provide. You can learn to manipulate the online software and platform and create some pretty interesting video content with some time and practice.
Many of these systems have props as well as ways to make your character talk, and some used true audio to produce the realistic sound that helps you create a dramatic presentation using their software.
However, you will not be able to have true creative freedom when you do not create your videos from scratch.
Using an online software platform prevents you from having to spend the time to learn offline software which is often much more complicated and more difficult to learn for the person who is not experiencing creating original animations or animated video.

Advantages to Hiring Professional Animators
One advantage to hiring a professional animated video company is that they specialize in creating animated video and work on this all of the time. This means that you will get the most professional job regardless of what your project is without the learning curve that you have to go through yourself to do it.
Also when you choose to hire a professional animated video company, you are not boxed into a system that only relies on one type of platform or software. Most professional animators have years of experience that they bring to every project and you can find some professional animated design teams that are dedicated to creating custom made animations for every client.
When you choose a professional animated design team to create your animated videos, you are turning over the hard work to someone else while still keeping your vision for the final product. Like an executive producer in a developing film, you still hold the power of the vision that you wish to create with your animations. Good communication will result in making sure that you get the final project that you after when you turn it over to a professional design team.
By communicating clearly what you're right output or goal is for your animation project, you should come close to getting exactly what you want providing the company that you hire has the experience and expertise to do the job. It is to your advantage to shop around and look at what different animated video experts have done by looking at their online portfolio.
Believe it or not, not every animated video professional design team are made the same. They come from a variety of talents and abilities and walks of life. Look at the online portfolio of an animated video company that you were considering and see what they have done in the past.
While you cannot tell everything that a company can do based on their online portfolio, it certainly gives you a starting point as to whether or not the company can meet your needs.
Once you have found animated video specialist that you think will do the job, make a list of your most important factors that you want to be included in your video. You should consider the different types of animations such as whiteboard animations, motion graphics, and 2D and 3D animations. There are many different forms of Animation so it is to your advantage to have as much Choice as you can.
Choose an animator or animated design team that has experience in all of these so that you can openly choose which format of animation you want for your company video.

Defining the Purpose of your Animations
Do you want to create an explainer video or do you want to use it for your corporate or sells video presentation? Answering this question will help you decide which type of animation is best for you and which animated video company will do the job for what you need.
Visit with us online at animatedvideo.com to take a look at our professional portfolio and see if what we have done may meet your needs. Then contact us for a free estimate, and we will be glad to help you with any video animation that you need to promote your brand or your product or services.