Last Updated on April 13, 2022
What is one of the most important parts of your video that you are promoting to your customers? It's not the video itself. It's the video description. Writing compelling video descriptions is one of the most important things you can do to video marketing so that it will attract the attention of your most likely customers. You will want to share your video with your social media followers as well as your subscribers and others that have shown an interest in your content.
But how do you write an effective video description that will capture the attention of your target audience?
Should you use SEO or just stick to a high-quality description that addresses the key points of your customers?
Actually, all of the above is true.
We've compiled a nifty list of 7 effective tips on how to write a video description that should get you more clicks on your website and other online content.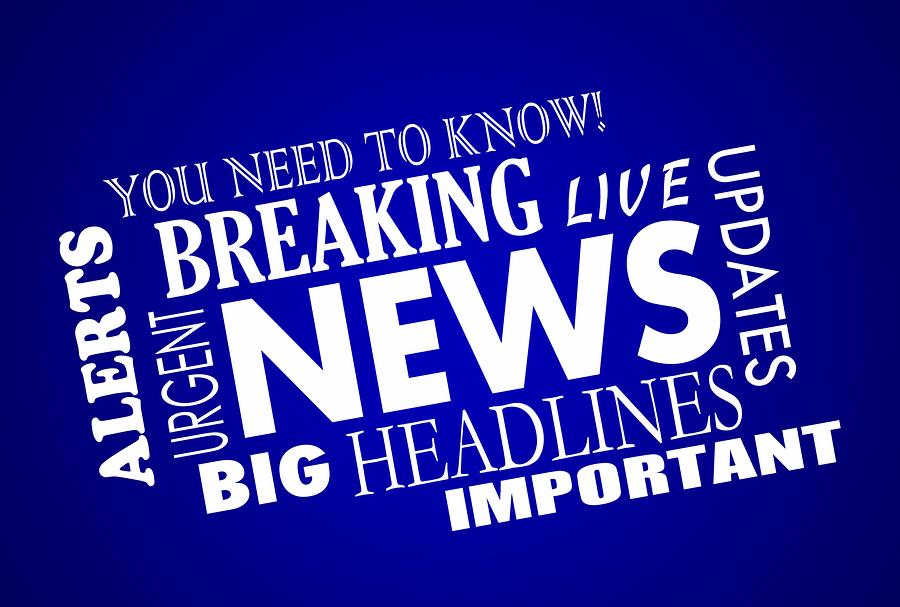 7 Tips for Writing Effective Video Descriptions
Writing an effective video description requires some different factors to make it compelling for your target audience, like, eye catching headlines examples that you get to see in YouTube and other video websites. Below are seven tips for writing effective video descriptions that will improve the response rate you get from your videos.
1. Use the title in the description.– SEO is not dead. In fact, it's still important. Google never said not to use SEO for making catchy YouTube titles. They just want web owners to be mindful of how it's used and to use it naturally within your web content. One natural way to use it is by including your video title within your YouTube description. The search engines will pick up the keywords and associate it with your video titles ideas, and this will improve your results in the searches. Your good content will speak for itself once they get to youtube titles and descriptions. For best results, use your title in the first line of your description and repeat it at least one more time in the body if possible, as your YouTube video title best practices
2. Create content-rich keywords.– If you are using YouTube for your video platform, you will want to include several keywords that people may search for on the YouTube platform when looking for videos. At the bottom of the YouTube description page for your video, you'll have an opportunity to add keywords that you want to use with your video. Think of terms that are associated with your video content that is topic-centered. For example, if you have a video showing how to fix a car, you might have keywords such as "do-it-yourself mechanics" or "fix your car." These are long-tailed keywords. You could also include some short keywords like "car repairs" or the name of the company you represent in the video.
3.Give a description that tells what to expect.– The description of your video will be picked up by the search engines, just as the video link itself will. You should include a description that people will read on Google as well as when they are watching the video. A good summary of what the video entails such as "learn to fix your own car" can help to illustrate further and focus on what the topic of the video is. This is helpful when people share the video with others as well as when they are watching it themselves.

4. Put links to other videos you have created to increase traffic to both.– One way to increase the targeted traffic to all of your YouTube videos is to provide a link to other videos within your video descriptions. Cross-referencing links to your other videos is allowed by Google, and you will not be penalized for this practice as long as the videos are truly relevant to each other. This will increase your targeted traffic to the videos you reference in the link as well as the video you are placing on YouTube if you reference it in the other video.
5.Use cross-promotion to other platforms.– Another way to improve traffic to your videos and other web properties is to cross-promote them within your video description. At the bottom of your video description, you should include a link to your website, blog, or Facebook and your contact information. This will encourage people to go to your main website or other site or blog or visit your social media after they watch your video. This content should usually be placed immediately after your call-to-action.
6. Include a call-to-action.– You should always include a call-to-action, even if you are not presenting a sales pitch for a product or service with your video. A good explainer video serves to provide information that people will value. If they value it enough, they should be willing to click through to your main website after they view your content. The video should inspire and motivate them to act. To decide what type of call-to-action you should include, think about the purpose of your video and let that guide your decision.
7. Be upbeat and positive.– Use positive words when writing your description so that you remind people of the value of your content. Remind them of what you do as a business or explain briefly how the video content will benefit their lives.
Remember that people buy for emotional reasons more than practical reasons. It's better to remind them of how your product or service will improve their quality of life than to talk about the product itself.

Learn from others.
If you spend some time listening to the details of a successful video promotion, you will see that the ad addresses the "pain points" of people that they experience and they do not just stick to the physical qualities of a product or service.
For example, a manual that teaches people how to fix their car may be effective because it helps would-be mechanics learn to fix their car. But the real value is in the fact that it may save them thousands of dollars later and let them gain a skill that will make their lives better.
What kind of video should you create?
If you are trying to figure out what type of video to create, consider animated video. Animation videos are the most popular type of video to use for explainer video content. At animatedvideo.com, we specialize in creating all kinds of animated videos including:
2D animations
3D animations
Motion graphics
Whiteboard video
Explore our online portfolio to see what kind of videos we've done for a client in the past and then contact us for a free quote. We'll discuss your animated video project with you and produce a high-quality video for your business that you can place on your website, YouTube channel, social media, and blog.
You'll be amazed at the difference in your following when you have a custom-made animation video created for your business and then use our tips above to write a compelling video description. When you realize that your content, videos, and descriptions all work together, you'll realize the impact they have when you integrate all three in a natural way.
Visit us today to learn more at animatedvideo.com.