Last Updated on April 13, 2022
In this video-dominated marketing era, Explainer Video needs no introduction. Surely we know Explainer videos explain our brand and company in the most effective and engaging manner. Accordingly, would you not agree that a cheap explainer video explains cheaply as well, making your brand or company a cheap brand or a cheap company?
Under no circumstances, this should happen as brand and company image matters the most in the long run. Once your audiences have watched a video on your website, that is unplannedly scripted, unprofessionally voiced and inexperiencedly animated , it is least likely they will think ever again about using your product or service.
Cheap videos are bad, and most of us, who are looking for low-cost options find it hard to accept. We must think broad when our brand is at stake and must accept- We get what we pay for!
Your brand video is the first introduction where potential customers are explained about your business, and an awful first impression to them would cost you big time affecting your business, revenue, and brand value. Let's have a deeper look on how to avoid this.
Do not have a video just for the sake of having a video:
Including a video in your website or blog makes it awesome. So, the video is very important, but you should not just get any cheap video done for the sake of having a video. Using a good video is great for your brand but using no video is also somewhat better than using a cheap video.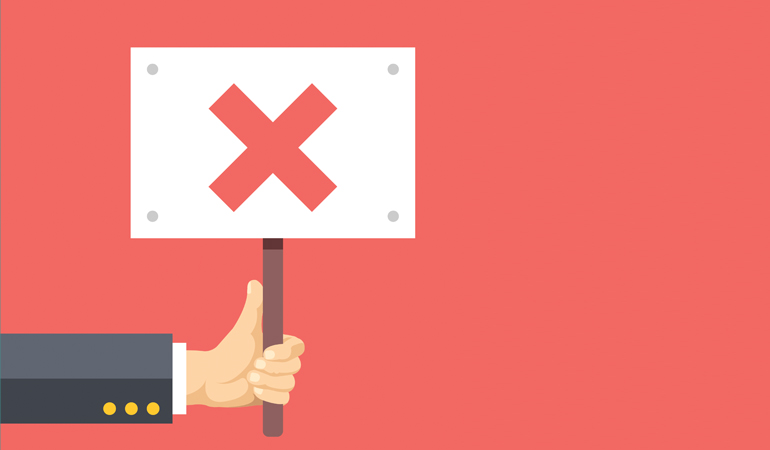 Just having a video would not give you desired results, boost sales, increase conversions, rather the cheap video would do the very opposite. While over 90% of users say that explainer videos have been helpful in signing up or making a purchase; Over 60% of viewers will have a negative perception of your brand if you post a low-quality video. A cheap explainer video is never of high quality, and sometimes it may contain ad of the company you got it done from.
For example, at many low-cost video websites, you can make your own video for a very cheap price, but all the videos will contain their logo watermark. Having such watermarks is never good for your branding and reputation. In order to get rid of the mark, you need to upgrade your account for which you have to pay more. At the end of the day, all of us want our audiences to view our video and take action. This can only be achieved with a video which will engage audiences by being worth watching and unique. You can take examples of the videos used by Airbnb, Dollar Shave club, Dropbox, Spotify, etc. They achieved this by being realistic with their budget and their expectations.
A quality video instills trust in your brand:
Who does not love to watch an engaging and quality video? Quite evidently everyone enjoys such video when it has quality and a good message. People come across many good videos every day all day long on their computers and mobile devices. They will watch only a few from the wide variety of videos available, and it goes without saying that cheap videos do not stand the slightest chance in such competitive zone. Audiences are very smart, and they would take no time in picking a good video and discarding cheap ones.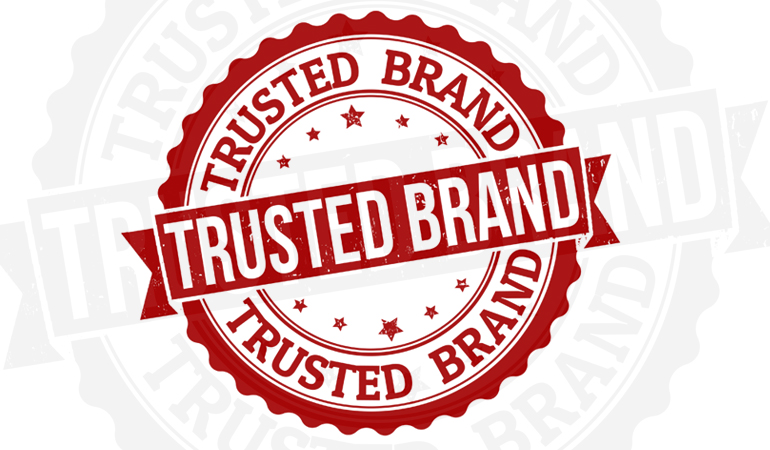 Quality has a direct connection with the audience's mind and it reflects in what they think of your brand. While watching a quality video, they can understand that it took proper planning, good amount of time and skillful effort to bring out the quality in it. They feel more confident about the company as their professionalism is reflected in the video and the same is expected from their services or products. A good video does not only represent your brand but it also stands for your sincerity, professionalism, and desire for perfection. Audiences are most likely to use services and products from such companies with full confidence.
Investing in a video more than worth the money spent:
Companies investing on marketing videos are well aware of the fact that expenses on a good video would give manifold returns over a long period. The popularity of the video would make your brand stand out and generate huge sales, the investment on the video would not bother you at all then.
Of course, you don't want to spend some impossible sum of money, but you should consider it as a futuristic investment into your company's future. It will attract not only new customers but also investors and partners. Moreover, you can use such videos not once, but for a few years. A properly budgeted production offers great ROI as you not only bought a video but you bought a well organized, planned and high quality production service. So never hire a video agency because they offer cheap videos. Cheap videos will also look cheap and will not convert the audiences into customers. Never settle for cheap videos for the sake of your brand.
We at AnimatedVideo.com value quality above all and have made videos for clients all across the world. Our in-house team is a great combination thoughtful script writers, storyboard artists, custom graphics designers, skillful animators. We also have tie-ups with professional voice over artists, who give voiceovers to the top brand videos.

Are you ready to maximize your animated video content to increase your leads, views, and followers? We can help you with that. You need to start by having a great animated video that people will love. We've been creating animated videos for businesses for several years that gets them noticed, and increases leads.
Check out our stunning portfolio here and then contact us for a free quote. We'll be happy to talk to you about how to use the natural entertaining qualities of a professional animated video to increase your leads and following.