Last Updated on April 13, 2022
If you are using video ads for your products or brand, you will want to look into using YouTube, Instagram, or Facebook to promote them. However, there is some confusion at times on which one is the best for video marketing strategy. In this post, we will look at some of the best platforms to house your video content and how you can use business video marketing to your advantage.
First, let's consider the purpose of social media video advertising. What do you wish to accomplish from your video ad? Is it commercial or is it more informative? Of course, when we explore the three different platforms in our title, it could be argued that you can put any type of video on these platforms that you choose to, whether it is informational or sales-oriented.
But, in the end, the most important thing is that you create a video that will help build your credibility, boost your engagement level, and increase conversions. But even increasing conversions is not the most important thing when it comes to online marketing. The end result should be that you are developing your brand in such a way that you will have positive returns on your investment and work on acquiring customers that will produce revenue.
So what are the advantages of YouTube vs. Instagram and Facebook to reach your advertising goals?
Let's look at each one individually then you can consider which one you may want to focus on most.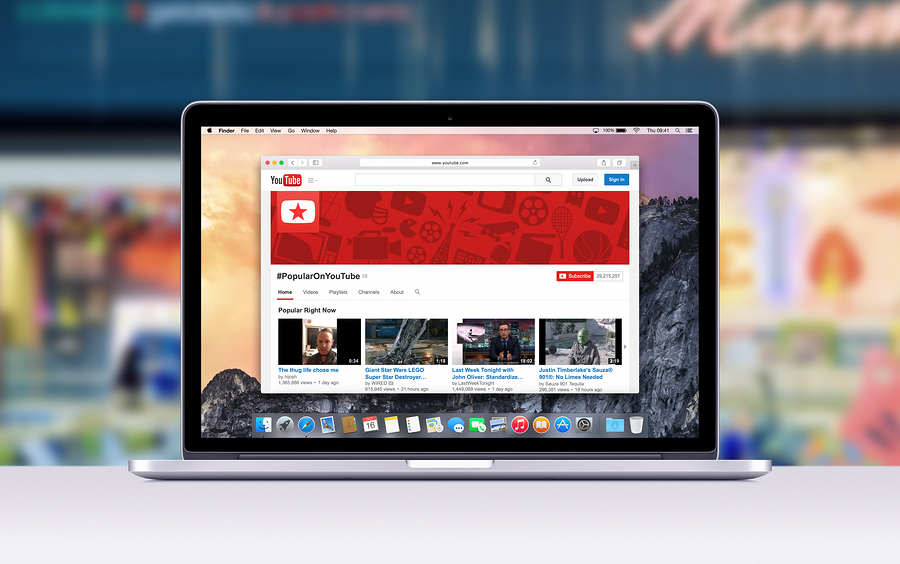 YouTube: The Online Video King
If you are focusing on video, you will definitely want to use the power of YouTube to boost your video message. YouTube is a social media platform, a video platform, and a search engine. Most people are aware of the fact that it is a video platform but they don't tend to remember that it is also a search engine itself. It's owned by Google, so it taps into the backend technology of Google, but it also has its own search engine.
When people search for a video, like with any search engine, they put in specific words for video content that they are looking for that youtube video advertising returns results for. For this reason, using YouTube as a business owner is critical because you can create an association between the YouTube searches and certain keywords that you want to rank for within YouTube.
Make sure to put your keywords at the bottom of your YouTube video once you upload your video and title it. Your title is important, as is the information you place in the body of the description and the keyword tags. YouTube is where everyone goes to find a video so you would be short-sighted not to include it as a major part of your ad campaigns.
Remember that placing a video on YouTube itself is free. You only pay when you create a paid ad from the video, which you can do with Facebook or other platforms. So include YouTube as a part of your ad strategy but don't use it in isolation.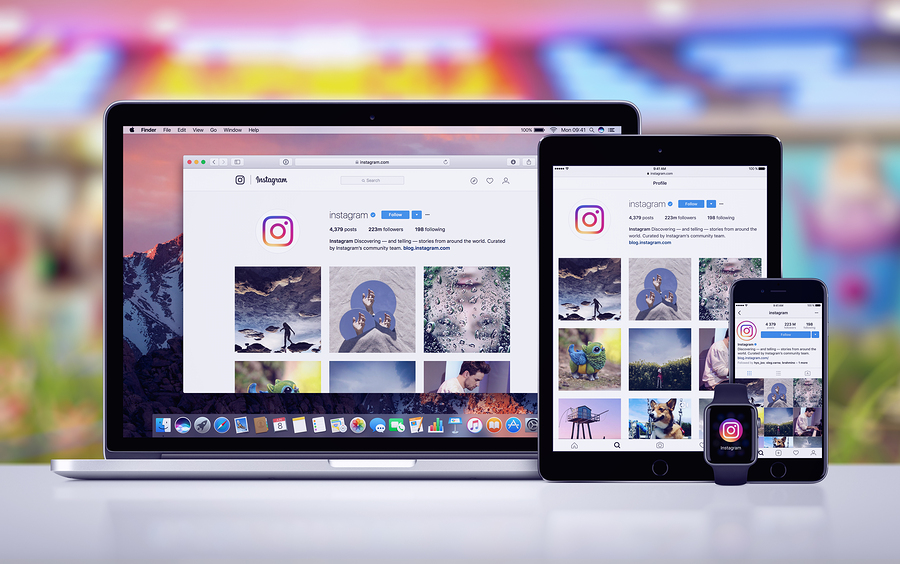 What about Instagram?
Instagram is not as famous or popular as YouTube or Facebook, but it is starting to get more attention due to its connection with Facebook and the ability to place pictures and videos on their platform. The goal of Instagram is to have a quick connection to share pictures and videos with your followers. If you have a Facebook account, you'll be able to create video content, pictures, and other media to share via Instagram.
But is it the best platform for your video ad? When you upload a video to Instagram, it only goes to your Instagram followers. Effective Instagram users know how to build their lists and followers so that when you send a video, everyone in your group with get it at the same time.
The potential audience for Instagram is smaller than that of Facebook or YouTube but it might be considered a more targeted ad strategy than YouTube since you are only sending it to a select group.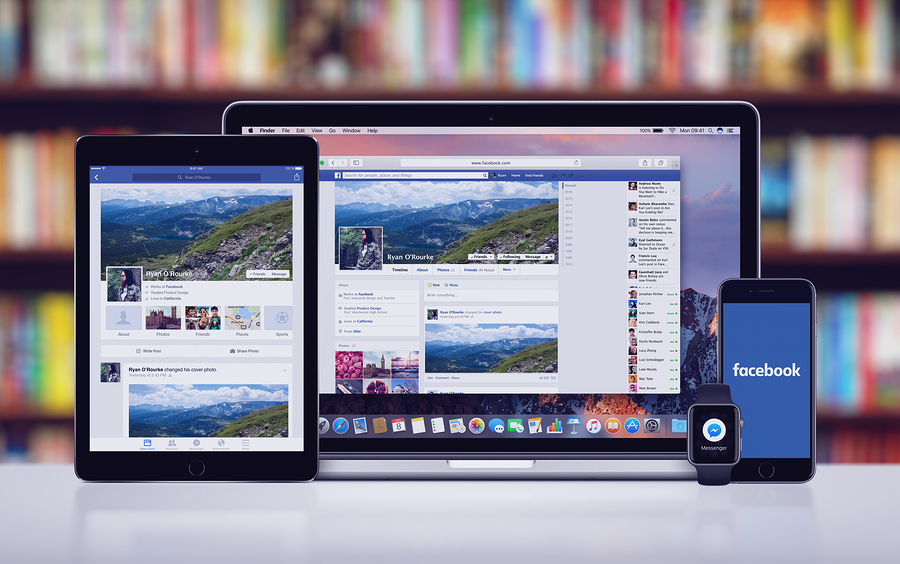 The Power of Facebook Video Advertising
If you have not included Facebook ads in your ad strategy in the past, you will definitely want to look into this option in the future. Facebook ads have the largest audience of any potential ad platform due to the way you can create highly detailed, specific audiences that you want to target your ads to as well as the capability to include video and pictures.
Using media for your sales ads is crucial in order to capture the attention of your potential buyers. By using Facebook ads and including video that you created for YouTube or other platforms, you can include it in your Facebook ads.
Keep in mind that it is not absolutely necessary that you have a video on YouTube in order to create Facebook video ads. You can actually upload the videos you have on your computer to Facebook and create an ad that way. You can also post videos on Facebook using this method. However, posting videos on YouTube, as well as Facebook, increases your reach on both platforms and helps you integrate your ad strategy across various channels.
When you think about it in this way, you can see why it is to your advantage to use all of these methods, or at least to combine your efforts with your YouTube account and Facebook. Instagram is not quite as important as far as focusing your reach to larger audiences, but it may be a great tool if you are wanting to select certain people to receive your video ads and don't have a desire to reach massive audiences.
Check out all of these platforms as well as other social media platforms and think about which one is best for you.
An Integrated Approach
One of the most popular ideologies for online business is to integrate your ad campaigns and strategies. If you utilize all of the tools and resources available to you, you are going to be able to expand your reach to a much higher level and not be boxed into only one platform or channel. Multichannel marketing is important in a technology world that is constantly changing to meet the needs of its users.
Also, make sure that your video is mobile-friendly and that it can be viewed on multiple devices.
First things, first: Creating your content
One of the mistakes that some people make is in focusing on the platforms before creating your video content. It's good to focus on the platforms to get an idea of where you want to put your content once it's finished. But it's better to focus on the content you want to produce first, and then think about where it is best to display the content later.
To create a great video for your brand, you should focus on your brand more than your products. A well-known digital marketer recently said, "Marketing is not the same as branding." This has become an important concept among online business owners. It's important to understand that marketing has more to do with selling products while branding is about advertising for your entire brand.
Start by brainstorming about your next video. Think about what your goal is for your video. Some videos are created for the purpose of informing people about an important topic that they are interested in. Others may be specific information about a product or how to use a product. The purpose of this type of video is to give the customer enough information to help them make an educated buying decision. You could also create a video that gives people information about your company or online store so that you can build your credibility online.

All of these things are important. But think about it before starting to create your video. Then you need to think about what type of tools or techniques you need to use to create your video content.
You can choose to do your video yourself, create an online animation, or hire a professional video animation company like animatedvideo.com.
We have been creating original animated videos like whiteboard videos, character animation videos, and motion graphics videos for years. We can even create PowerPoint presentations or show you how you can put your video in your PowerPoint for added value.
Check out our online portfolio to see what we can do and then contact us for a free quote. Animated video is our thing and we are always happy to help businesses create video content that helps them win friends and get more sales and customers.
Your video content is part of the face of your brand, so make it good. We can help!