Last Updated on April 13, 2022
Instagram was introduced in 2010, and since then it has never looked back. Its fondness among the mass has been rising steadily, still doing and will continue to do for future as well. It has a whopping 500 million plus active users, which makes it the second most popular social media network in the world, only trailing to Facebook. Online marketers are reaping the benefits of its rich features, and they simply love it more and more. Since the last half-yearly statistics, the online marketer count has more than doubled, to more than one million. That certainly positions Instagram as one of the best social media platforms for customer engagement. You must be wondering what has made it such a big platform within this few years, and what are the ways you can make the most out of it from the marketing point of view?
Let's measure up:
Though popularity and engagement are not easy to measure, Instagram is certainly making things count. This includes many different triggers, like the visibility of posts, effectiveness to attract comments, and how many shares it gets on average. Why your brand should be on Instagram? Clearly, it is all about how good you can connect with your audience. Today, over 48% of brands are on Instagram, and it's estimated that this number will rise to more than 70% by the end of 2017. As the must-have app for businesses, Instagram is hyper-focused on improving its ads and analytics in the year to come. It is highly expected in 2017 itself that Instagram's mobile ad revenues will reach $2.81 billion. It has always been helping brand getting noticed.
What's make it so popular:
So what makes Instagram so much popular and engaging?
On-the-go ready- Instagram gives the ease of doing all marketing activities on the go. Being a mobile-only application it is a great tool for you to use when you are traveling without the headache of time being wasted. You can always retouch images quickly you clicked while on the go and upload it to Instagram. Makes it an awesome quick but effective marketing tool. Isn't it? This fact naturally pulls in many marketers. Its simplicity also makes it a winner. It is really simple with easy posting options and smooth indefinite scrolling.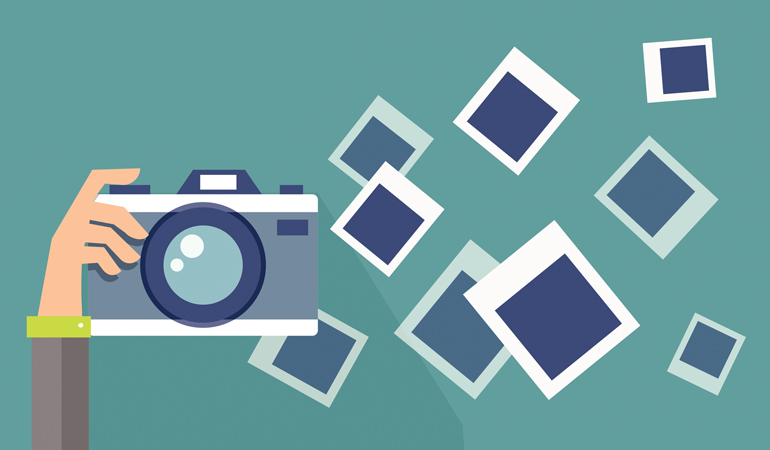 Seeing is believing-  We all like easy to understand data which does not require much pondering. Visible images and data is our best bet here. Vision renders very fast and accurately and we take the information with ease. That is exactly why marketing with visibly engaging content has gained the biggest ground in the marketing world. Instagram just complements this fact more. The images in the professional looking and user-friendly interface set a different level of experience for the audiences.
Attracting Millennials-  Young is the future for tomorrow, and Instagram is indeed the love of millennials. Being uniquely different with its simplicity from apps like Facebook, Twitter, and LinkedIn, this is just natural that it will attract the young audiences looking for the new every day. Most of its users fall in the age group of under 30. Being so loved by millennials, it invokes the young energy into it, which again work wonders for marketing.

Rich yet simplistic features- The features of Instagram are very well thought out and do just what is expected. The posts in Instagram are publicly available somewhat similar to Twitter. But at the same time, Instagram has a planned control over spams and user securities. Unlike LinkedIn, it is not focused on one section of social connections and caters to a large volume of social media enthusiasts. This naturally takes Instagram to all of the mass and makes it easier for them to get connected.
To take advantage of Instagram marketing one must be putting proper effort to increase the follower base first. A good volume of Followers can truly make your marketing campaigns more effective. Our previous post on 'Top 5 Tips for Getting Followers at Instagram' can certainly help you in that.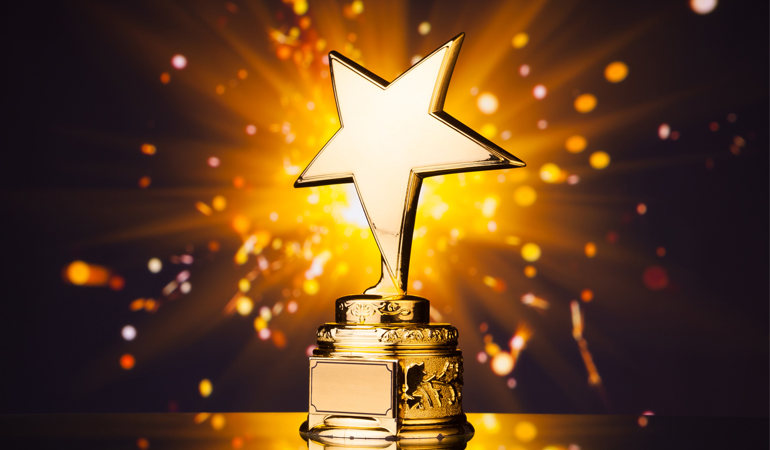 Let us give a helping hand to your Instagram marketing-
Our services range includes all sort of Instagram marketing material designs. We coordinate with you in every step of the designing or production process to ensure that you like what we do. Instagram is all about creating original content and sharing it with your audience. We can help your brand, business, and social reach grow to a whole new level. For more expert inputs, visit us at animatedvideo.com.