Last Updated on April 13, 2022
Webinars are a great idea to increase your mailing list and leads, improve your presence on the web, and connect with your target audience. Not only are webinars being used for selling online, they are also for teaching audiences and spreading awareness of your brand and expertise as well. In this webinar resource guide, we are going to walk through the many benefits and processes of setting up best Webinar Ads through the Facebook Ads platform.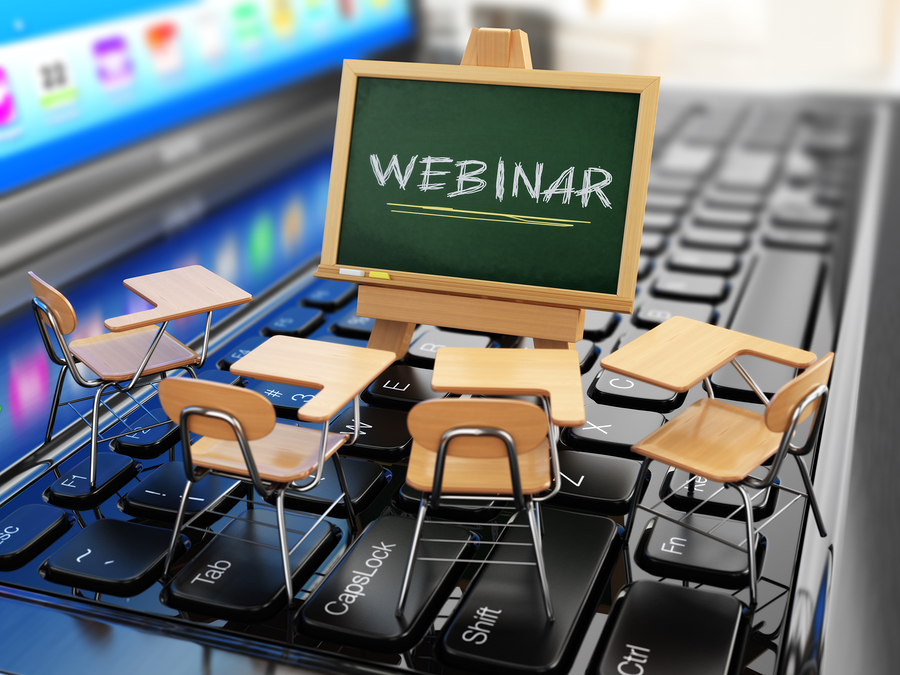 Webinar Stats You Should Know
Webinar statistics show that it is one of the most effective strategies you can use to promote your brand and company. Topic-centered webinars are especially effective, and it also gives you a chance to do a sales presentation for a product or service and totally focus on its value.
Webinar advertisement functions as a very focused advertisement for your company when you want to increase the sales of a product, or you can use it as a leads magnet to increase your email list contacts for future mailings. If you haven't run a webinar before, here are best way to promote webinar on Facebook to help you on your journey.
Whatever your goals, a webinar is a great way to help your business grow.
Some of the most interesting statistics on webinars are listed below:
88% of people surveyed said that they attended at least one webinar per week.
The preferred webinar duration of most people is 45 minutes.
32% of people that attend a webinar prefer it to be around 11 a.m.
92% of individuals said that they found a "Question and Answer" session helpful.
Tuesday is the most popular day for a webinar among most users.
38% of webinar attendees prefer valuable and relevant content.
32% of participants want an energetic and entertaining speaker.
These are interesting aspects to keep in mind when planning your webinar. Once you get your webinar organized, what else can you do to promote your webinar and create more hype for your event?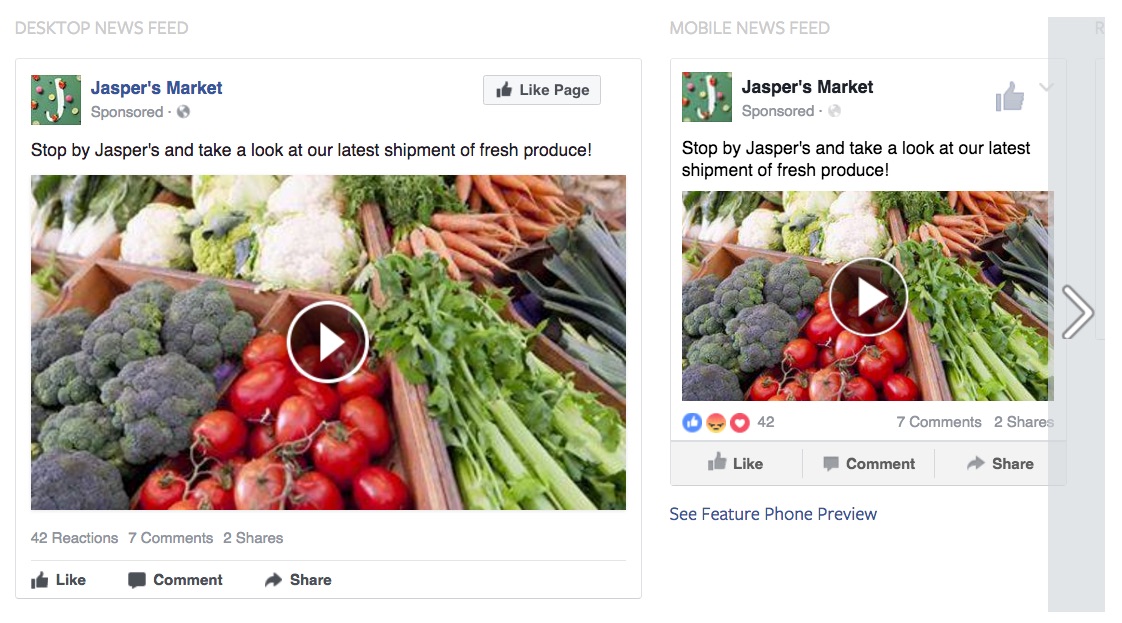 How to create a Facebook ad for a webinar
We should all learn from Steve Jobs in the way that he marketed a new product. He often started months ahead of time in promoting what was coming, and then his presentation was like a dramatic performance of the most amazing thing ever created. We need to strive to capture this spirit in our video ads, especially when promoting upcoming webinars. It's important to create a sense of impending excitement for your webinar through video ads, blogs, and social media.
Below are a few tips for creating and promoting your webinars by using Facebook ads.
1. Do a survey to see what your customers want.– Find out what people want while planning your webinar. If you include things that people want, you are going to be more likely to attract more people who will buy your products and support your brand.
2. Send product-centered videos in email. -If your webinar is product-centered, send emails out telling about the product along with videos that you create your product. If you make the videos interesting and appealing to your customers, you will inspire them to want to learn more.
3. Create a video Facebook ad.– If you want to escalate engagement in your webinar, you should use Facebook video ads to increase your level of exposure. Facebook has an online tutorial that shows you how to use Facebook video ads to promote your webinar (or any other product).
To create a video ad on Facebook, go to "ad creation" and choose "video views" as the ad objective and then select "continue." You will then be allowed to add details about your audience and enter a budget for your ad. When you get to the format selection, choose, "single video," then click upload for the video you want to use in your ad.
4. Run your video ad at least two weeks before the webinar.– If you want to create the most hype for your webinar, you need to start advertising at least two weeks ahead of time. By creating and running your add several days before your event, you will increase the amount of interest and inspire people to find out more.

5. Increase the share factor.– To promote your video ad for your upcoming webinar, promote your video on your website. This means you should have a share button for Facebook and other social media in an obvious place where people will see it and want to share with others. You also need to focus on your Facebook ad itself on Facebook and share with your friends. Post your video on Facebook and pin it to the top of your business page. You may even want to go a step further by asking people to share it in exchange for $5 off the product you are promoting, as an example.
6. Use video animation.– Remember that animated video is much more popular with people of all ages than talking head. Though there is a place for talking head or action video, animations appeal to a broader audience and may help you to create a better message to share with your followers.
7. Use screenshots to promote your webinar.– One way to promote your upcoming webinar is to show screenshots of some of the things you will go over in the webinar. This will increase interest in what you have to offer, and it may help you get more leads for your product or brand. You can include the screenshots as individual images in your marketing emails or Facebook or put them in a video slideshow.
These are some of the things you can do to effectively market your upcoming webinar by using video. Using Facebook ads that are focused on the objective of promoting your marketing video is the key to success when it comes to promoting your webinar.
You will improve your leads base, increase attendance at your webinars, and increase your ROI when you focus on creating and promotion animated videos for your event.
Why & how to promote a webinar
Whenever you create a video, you should remember that, like any creative project, you must create it and then you must promote it. This can be done easily through Facebook video ads. But you should also include advertising your video within your blogs, websites, and social media yourself.

How Does Your Video Look?
If you need to improve your video or need a professional animated video, see us at animatedvideo.com. The video is the most important medium in advertising your brand. Over 65% of people report that they purchase a product after seeing a video on the product. Over 90% say it was helpful to them whether they purchase a product or not. This means these people may go back later and buy the product or it at least aided them in their decision-making process.
This site also shows a video of the impressive impact of online video as reported by some important sources. (Various)
You will notice if you watch the above video that humor is seen as a positive thing in sales videos as well.

How We Can Help
If you are ready to create a funny, interesting, or engaging animated video, contact us. At animatedvideo.com, we can help you create an original, unique animated video to promote your upcoming webinar, brand, product, or idea.
If you have not yet combined the power of social media with an animated video, you are missing out on one of the most important strategies that you should be using to increase your sales and return on investment.
Visit us at animatedvideo.com and let us take your brand to a new level.