Last Updated on April 13, 2022
If you have gotten your target audience to your landing page, you've successfully captured their attention already, and now you have to know how to keep them engaged and qualify them for a lead. An engaging landing page video will help you achieve just the same.
Explainer videos are valuable to you as a brand because they get to the heart of your message in just a couple of minutes or less. It holds a lot of information into as an eye-catching and neat package, so people do not have to read through miles of text on the site to get to the point.
Quite naturally video on landing pages can increase conversion by over 80%. Certainly, there are guidelines and best practices to be followed, like the proper positioning of your video on the landing page, keeping the video short, using a relevant and eye-catching thumbnail, and very importantly, putting an effective Call To Action in the video to achieve conversions.
However, at times you need to be innovative and go with the flow, even if some rules are to be bent. It is how fresh things happen, and people always love experiencing the new. Here are few examples of great Explainer videos used on landing pages.
How to create a video landing page?
Following are nine landing page video best practices which will help you win your customers with your business landing page and video….
1. Put the video high on the page
A video is the biggest converting point at your website, and that is why it must reside at the top of the page where it is readily available on your landing page, and attractive to them. But if it happens to be at the lower or bottom part of the page, taking the burden of a hefty pile of text content above it, it is highly unlikely that your audience will reach the point of clicking the video. Hence it is of utmost importance that you keep the landing page neat and position the video in such a manner that the audience does not have to do much scrolling to reach it.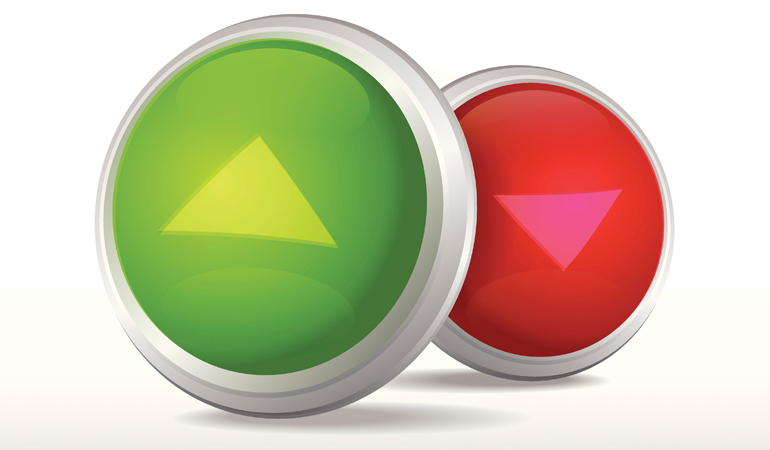 Like this website has 3 Explainer videos perfectly positioned just below the sales messages.
2. Video thumbnail is the first thing everyone will notice
An engaging Thumbnail is an important part of your landing page video. A video thumbnail is the first thing that most people see when they interact with a video, and it plays a great role in seeking the attention of page visitors. They give viewers a preview of the video content.
Obviously, it needs to be eye-catching to tempt visitors to click your video.
3. How long should the video be on landing page
This is the mobile era and people so frequently visit websites using their mobiles and tablets with the addition to their laptops/desktops. Thus, you can never be sure which medium it is going to be when a prospect lands on your landing page. This should be considered deeply while deciding on the size and proportions of the video player. It should be properly optimized so that it can scale up or down based on the type of device it has been browsed on. They will make the decision based on the experience you will give them, and for the best experience compatability with any device is very very important.

4. Let them decide when to play the video
People like control in their hand when they are browsing the Internet, and that is why you should never try to force your video on them. You can make use of the video autoplay feature but will that do any good? It might be annoying for some and they might respond negatively. Sometimes it is because the music from your video interrupts them in a silent office room or at a similar situation.
Certainly, you can use the autoplay feature for good when the visitor has been redirected from another page where it was indicated that they are to watch your video. So right approach will be vital here.
5. The landing page should push the audience to play the video
It should be your prime target to make the landing page visitors watch your video as it has the most potential to convert them compared to any other content. They might not know that your video has the most engaging and detailed content they are searching for. Hence, your headline should be engaging and eye-catching enough so that they feel like clicking the video below it.
Apart from your headline, one liners like 'Watch a demo' or 'See how it can make things easy' – work very well.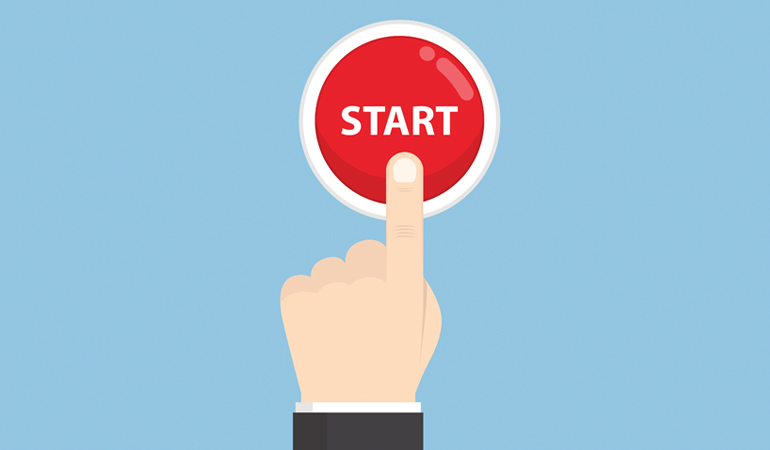 6. Let the video tell your story
A good storyline can engage and convert your audience. A story is a great sales tool with the enormous potential of influencing audiences' thinking capacity, to reshape your brand image, to turn things in favor of your brand. Even the simplest of storytelling can explain complex topics which are not easily achievable for other forms of content.
Also, a client testimonial recorded as a video works great for trust building, when used on your landing page.
7. Keep it short
You may have heard it many times, but that is because it applies every time. Nowadays our attention span has shortened and is even lesser than the attention span of a goldfish (9 seconds). So any content must deliver the intended message quickly. Being specific is most important by keeping it around 60 seconds to maximum 2 minutes.
8. Make it happen with a catchy CTA.
You bring traffic to your website and make them watch an engaging video. But then what? Surely you want to take them action and help to make decisions. Without a proper Call to action to push the viewers, your video will be of little use. You must use your CTA to get more customers. So put a CTA that comes during or at the end of your video, that pitches the viewer for taking actions like downloading an eBook, watching a demo, place order and much more.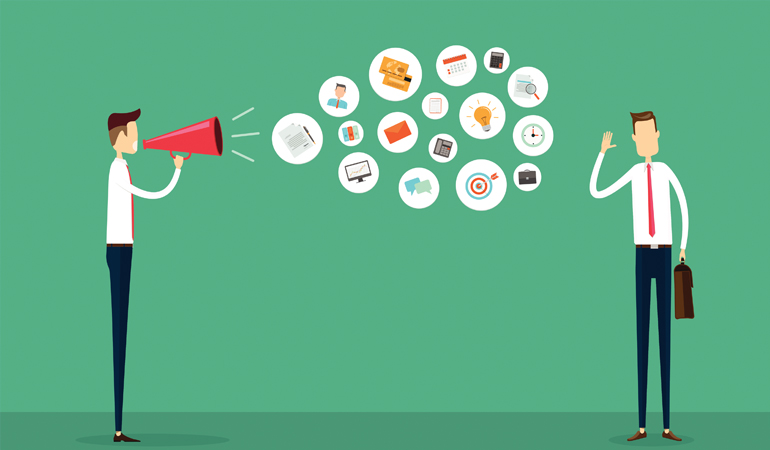 9.Improve SEO results with your video
To engage and convert your landing page visitors with your video you will first need to make them watch your video. You can bring traffic to the page and your video with a different approach. The most important one will be to submit your video site maps to the Search engine giant Google. This will help Google analyze the content and rank it accordingly, which will help your rankings. Surely once you are ranking well, conversions will follow automatically.
Bring these nine insightful tips on video on landing page conversion that will bring in the desired fruitful results to your business.

As you already know by now, we create custom-made animated videos for our clients. Explainer videos are one of the main types of videos that we create to help our customers communicate an idea, show a product, or explain something.
Visit us online at animatedvideo.com and talk to us about your idea for your explainer video. We'll take care of the rest.