Last Updated on April 13, 2022
Have you started out on Instagram yet? If not, then you are missing out big time on the high end marketing edge it has to offer. Instagram rapidly surmounted its first imprint as a fun app for posting photos and has become a major content marketing, networking and audience building tool for companies and individuals. According to Forbes- "Instagram Is Social Media's Rising Star For Business." It has the lion's share among all the social networking sites, with over 200 million active monthly members sharing 60 million images and 1.6 billion likes per day. In this post, we will be sharing with some tips for increasing your Instagram followers.
It is easy to sign up for a free Instagram account and get started. When you do your postings energetically and with a lot of effort, you might get discouraged when all your expectations are met with only a few likes and handful of followers. But to get real Instagram followers is a huge challenge. Well, nothing to get demotivated. It is a fact, bigger the audience base you have, higher are your chances to reach mass prospects.
Following are few tips which would certainly help you to strategize on how to get followers on Instagram fast.
1) Learn from your competitor's success and failure at Instagram: It is always an excellent idea to study your competitors. If one of your competitors is gaining fame on Instagram, it is good to examine their content strategy and gaps of time between different posts. Analyzing this can be a good starting point. Also, it is important to keep a watch for the mistakes committed by other competitors, which is resulting in very fewer likes and follower growth. You would surely want to develop your strategy keeping the good and avoiding the unsuccessful moves.
2) Best way to build Instagram followers is to build up according to your goal:  While starting out, it is vital to develop your strategy based on your goal you are trying to achieve from Instagram. Just posting any good picture may get you likes but in the long run, it might not bring the desired results. Your posts should broaden your brand image and show your company culture that followers may involve with. A meaningful post which connects is always better than just a good looking post.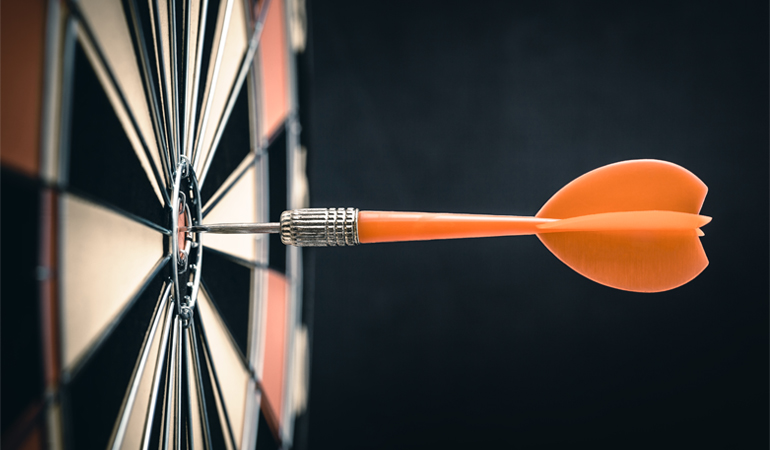 3) Content will play the most important role: Undoubtedly content will be the most effective factor. It is vital that we ponder over the content to be published and keep ourselves updated with the latest content trends. Your Instagram purpose must suit a specific category of content. Apart from developing the content, it would be wise to look for similar content over the net for inspiration and guide. However, one should never copy content from others as duplicity in content can make one go down in Google SEO ranking. Following are few pointers on how best you can play with content to increase Instagram engagement 2018.
#Hashtags allows you to be more creative- It is an excellent approach to boost your exposure and seek the attention of your audience.
Engage with a contest on Instagram- A very efficient way to organize this is to post an image relevant to the contest and then ask people to like it in order to participate.
Make the best use of video- Video is the real king of social media marketing in 2017, so if you want to bring more engagement to your brand and shoot up your Instagram fol-lowing, a video can do wonders for the purpose. Instagram's magic is within the ability to portray stories through your posts, and video brings more dynamism into it. Instagram videos see twice the engagement rate of photos, which is a crystal clear message that it's time to start to pay more attention to, the video capabilities there. Create videos that people would want to share.

An innovative approach to receive more likes on your photos is to post a question in the photo caption. This will boost your likes count and also make people comment on it.
Like and comment on your audiences posts. This will act naturally and boost your incoming likes and comments as well.
According to Huffingtonpost – Post photos at 2 am or 5 pm. Research shows that these are the most effective times to post. Also, it is important to consider the timezone of your target region.
Quality over quantity- You must sort your images and choose only the best ones to post.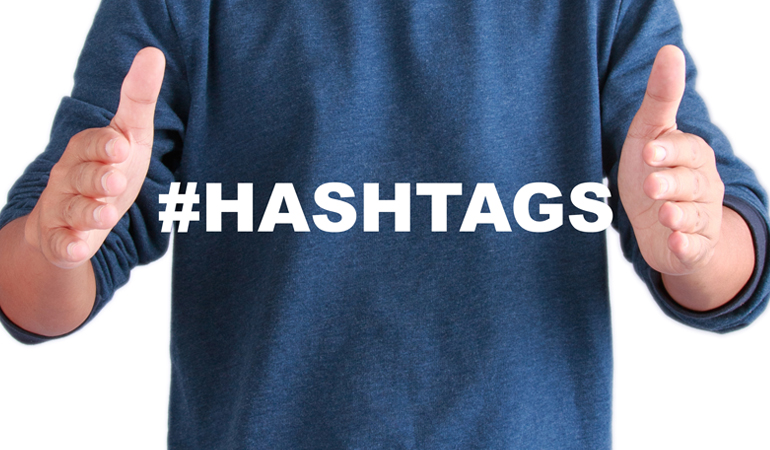 4) Make all the social media platforms work for you: Promoting your Instagram account on other social media platforms will gather more followers. Getting the audience at other social media platforms interested in following you, would happen when you can maintain an excellent brand image on those platforms as well.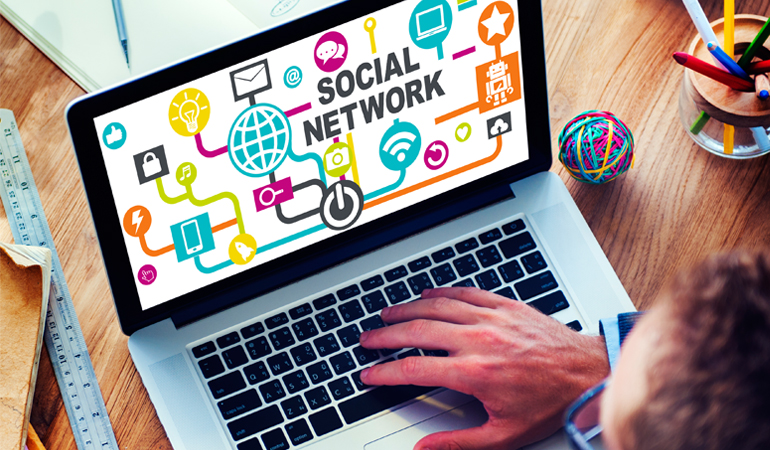 5) Find a community based on your niche: Based on your niche you can surely find a community for you to join and involve in. There are various communities like Food, health, science, travel and much more. Join those which connects best with your niche. Just keep a watch for:
Trendsetters, who are making the most engagement.
What sort of content and photos is getting hit?
Who the top influencers mention and tag in their own posts, and how do they make sure the audience is involved.

Starting soon is important. Once you start, with time you yourself get to find out many more techniques to increase followers.
True certainty of success comes from working when you trust to provide the insight, support and expertise that will propel your business forward. Experience the AnimatedVideo.com advantage. Share your dream with us. Sit back, relax and watch how we turn that to reality. Contact our design team today!