Last Updated on April 13, 2022
Nowadays, maintaining a robust social presence is imperative for branding and marketing. Social media is a great tool, but there is a discipline to be maintained while using social media. Just making a new account, gathering followers, and conveying anything to them, would not fetch desired results. You will have to plan the activities for sure. However, even in your well thought out strategy, there might be gaps. Following are few social media mistakes to avoid most often made by different marketers. We must not repeat these mistakes to make the best use of social media.
Common social media mistakes
Posting on all trending topics
Posting on any recent and trending topic is not a good idea. You may feel the urge to jump into the topic and do some action with it in social media. You would want to do that to get attention from you follower base and also to get exposure to new audiences. If the topic gets controversial later on, that might backfire on your social media marketing campaign. You are likely to have less knowledge about topics which are not related to your niche. Posting topics on which we do not have good grip is never a good idea.
Posting without proper research done
All posts on social media are not true or real. To gain quick popularity many brands uses false information on a hot topic. Those posts will get the buzz for that period but when the false data comes in to notice it would do much more damage than good it has done.
Posting very frequently
Quality is much more important than quantity in social media. You may come up with frequent posts of mediocre quality, but in the same time frame, 4-5 good posts would yield better results. The audience just does not want to go through any post every day. Rather they would prefer to go through interesting and engaging posts in a while.
Too many sales posts
It is improper to use many posts with sales driving messages. The audience does not use social media to browse products or services. People don't use social media to be sold to constantly. Yes, they use it out of their personal interest and might like few products or services there. But overflowing your posts with sales offers and messages might affect your brand image.
Casual approach for Posting
It is true that Social media is primarily the platform for friends and families to stay in touch and have social interactions. However, with time it has proved its potential at the professional level as well. Keeping that in mind, the communications there should be kept professional as you would have email communications with our client. Sometimes it is ok to be friendly in the conversation, but you never should be too casual or informal. In no circumstances you should type communications like Hw r u? or Gud 2 hear bak.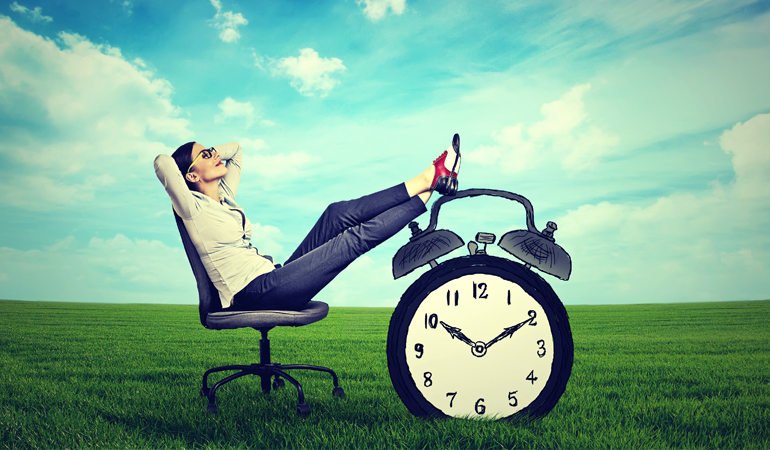 Buying Likes and Followers
Buying likes and followers might give an instant boost to your media account, but in the longer run, they will be of no use. The bought likes and followers would be of spam accounts, and they would not mean anything in your social media growth and presence. Less number of like and follows from genuine audiences is much more effective than spam likes and follows.

Delaying or ignoring Follower requests
All the handwork put in social media is to impress the audiences and to build a base for them to connect with you. Sometimes we involve so much in social media postings, that we ignore and delay in replying audience questions or comments on previous posts or our page. If this happens then all the effort and other activities mean nothing at the end of the day. We must take care not to ignore or delay any audience request. This is a common and one of the top social media mistakes.
Improper usage of Hashtags
Hashtags have become so popular for being used in social media posts. But using it at proper occasions is important. One should not just use a hashtag in a post just for the sake of using it as a popular method. This is indeed one of the grave grave social media marketing mistakes.  A hashtag should be meaningful for being highlighted with a certain post.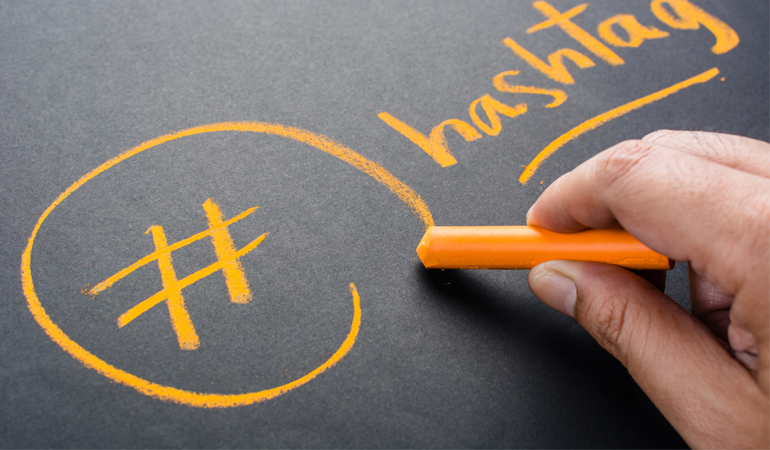 Focus more to your audience analytics on social media platforms to analyze when your audience is most active. Make use of the data to differentiate the types of posts and topics they share and respond to the most. Pay less attention to how much you post, how many followers and fans you have, the hashtags you add to the content, and more on providing quality content, and responding to your audience. Keep track of your goals, and ensure every post of yours target the same purpose. It is inevitable for the companies with bad social media presence to lose the momentum of growth in the market that is forever boiling.
For more expert inputs, visit us at animatedvideo.com. We are experts in the social media marketing and animated video field, and we have been helping companies like yours for years with creating a great content that gets them noticed in the online world.