Last Updated on April 13, 2022
They say a picture is worth a thousand words. However, today's savvy marketers know that moving pictures are worth millions of shares, likes and follows. There is no denying that we live in a visual world.
From your favorite soda to your favorite comedian, every brand out there is tapping into the power of video to share ideas and influence people. Of course, these brands are also bringing a bit of fun into the process. You only need to think back to the last time you laughed over a hilarious viral video with friends to see the way video now connect us all. A well-made video is one of the most powerful tools for spreading ideas, informing the public and gaining influence.
Take a look at our list of seven reasons why videos help brands cut through the noise and get their messages to the right audiences.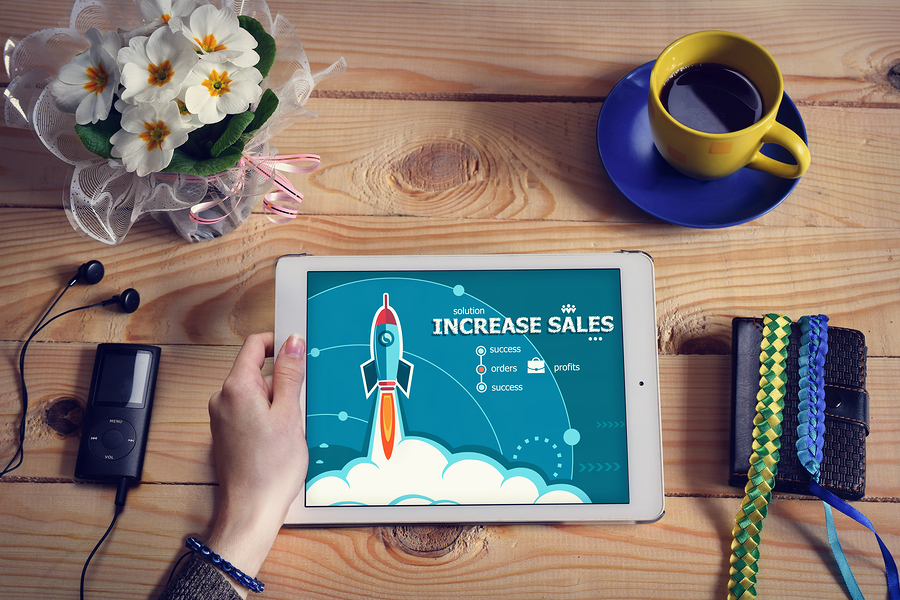 Digestibility
We already know how busy people are these days. Most of us don't have a lot of time to dive in and extensively research a topic. This is the reason why short, informative videos are so popular on social media sites. While most of us don't have time to sit down for a full documentary or television episode, we will take a few minutes to watch a clip if it promises to bring some value to our lives. An informative video that only takes a few minutes to watch leaves an audience feeling like they've gained knowledge simply by clicking on a play button. You are actually increasing your brand's authority and dependability regarding a topic every time you publish a helpful and insightful video. Everything from political ideas to brand loyalty can be reinforced by a properly executed video.
The Power of Sound and Visuals
While both pictures and sound are effective marketing tools, they become more effective when they are combined together. A video allows you to utilize both of these effective techniques to create a product that engages multiple senses. The result is that the ideas presented will have a greater impact and linger longer in the minds of watchers. This is true for both adults and children. An effective video will inform, engage and present a call to action. Videos featuring real people can help viewers to make connections through social cues, tone and eye contact. Animated videos help to assign a mascot or visual identity to a brand or cause.
Google Favors Videos
Both Google and Bing actually give preference to sites with video when calculating search ranking. This means that not having videos could cause your site to come in further down the page in search ranking than sites that do. The great thing about videos is that they will actually increase your search ranking over time because your site will get a bump every time one of your videos is watched. You might say that a video is a gift that keeps on giving when it comes to SEO and page ranking.
Search for anything on Google and every once in a while you will see a video ranking on the main page right alongside organic site rankings. In addition to videos performing well in general search, you can always click over to the "Videos" tab and browse through the billions of videos already indexed within Google.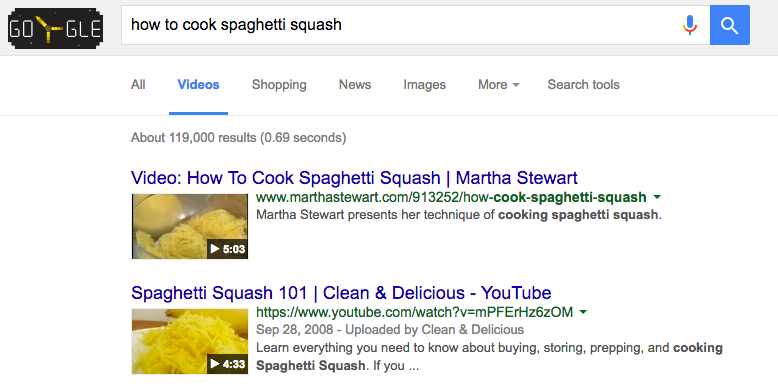 Standing Out
Many people have fatigue when it comes to staring at their computer screens. Emails, text messages and blog posts can all begin to blur together after a while. This is why video is so powerful. A video offers a nice change of pace that allows people to engage with their screens in a way that goes beyond words. In a sea full of text, a colorful video will really stand out. This can apply to both public videos and content created for specific clients. A potential client may not have the time or motivation to read a lengthy proposal or browse through promotional materials. However, a link to a video will be a refreshing change that will allow a client to digest your information without having to turn a single page.
The YouTube Factor
You might be surprised to learn that many people search for things online using YouTube. In fact, YouTube is considered to be the second most popular search engine on the Internet by many calculations. The fact of the matter is that people can't find you if you don't have a video out there for them to stumble upon. How do you convert a casual watcher to a loyal follower? Placing links to your site in your videos means that people can easily make the jump from watching your video to engaging with your brand directly.
Still don't think YouTube is a viable solution for your video marketing? Take a look at some of the crazy numbers behind YouTube and the massive amount of video impressions they are serving daily.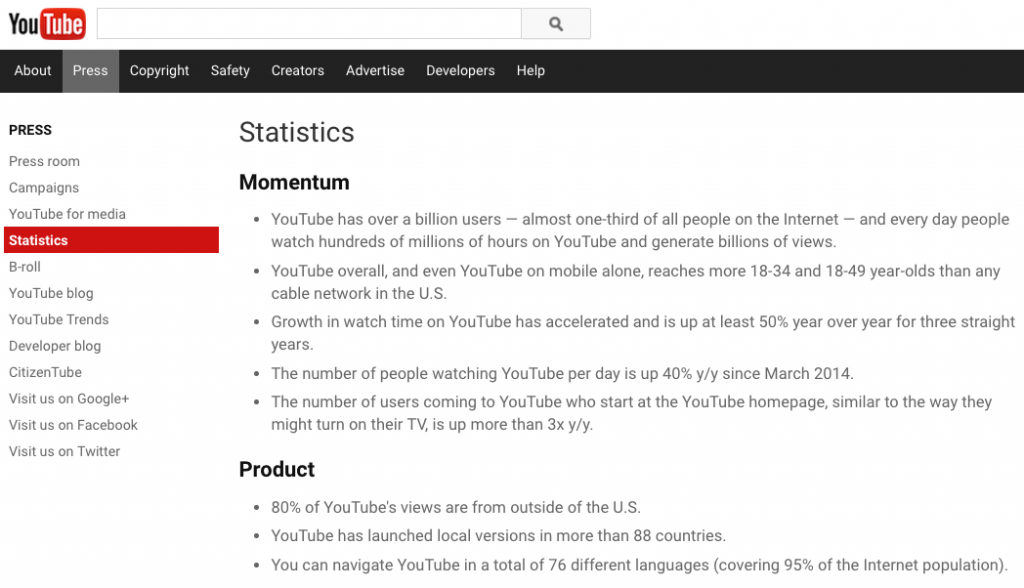 Show and Tell
Consumers have a deep desire to actually see a product being used before they can picture themselves using it. A video is a great marketing tool for a product because it allows the public to see another person using that product. It also gives a clear picture of the size, shape and look of product. Think of the popularity of television shopping networks and infomercials for a second. Consumers are more confident about purchases if they can see products in action.
The Share Factor
A great video is something that people want to share with others. If your goal is to go viral, a video is a great vehicle for spreading a message across the Internet quickly. The power of a single share is stronger than ever these days. Social media sites like Facebook and Twitter have made videos especially appealing with the addition of video-friendly features. In fact, videos will automatically play on Facebook without the need to even press play. This means that a video that features engaging animations or an intriguing setting is sure to get a second glance as people scroll down their news feeds.
Make a Serious Strategy for Using the Power of Video
Great videos don't just happen by accident. Even many of the most popular viral videos in recent years were actually products of targeted marketing efforts. It is so important to create a finished product that appeals to your intended audience when creating a video. You really can't afford to cut corners when it comes to production value, visual quality, bandwidth size and sound quality. In addition, videos should be properly edited to feature the right information in the right amount of time. You also need to make decisions about whether you want live-action content or animated content.


Where do you go to get started? The good news is that creating video content for your brand doesn't have to be overwhelming if you utilize the help of professionals. When creating your next online video and/or script, be sure to consider your options with AnimatedVideo.com, as we make sure you are a part of the process every step of the way. Our team will help you get a good idea of the possibilities that are out there and how each can be used to further increase sales and brand exposure for your site.
The end goal for all of our clients is that you'll be able to give your brand the benefit of polished, cutting-edge video technology when you craft a video with help from team of experienced professionals. The end result is a comprehensive marketing strategy that takes advantage of the many benefits that video has to offer to brands of all sizes.