Last Updated on April 13, 2022
It is impossible to deny that video marketing is the most rapidly growing content marketing tool. It has a great psychological charm, as it enjoys higher conversion rates than any other marketing medium. According to Forbes, 73% of consumers are more likely to make a purchase after watching a video and 71% say video content leaves them with a positive impression of the brand. Also according to Cisco, it will account for 69% of all online consumer traffic by 2017. And believe it or not, it's already happening.In this post, we will see how to plan budget for your video marketing campaign.
It's official, videos are the latest trend and a fast social media head-turner. 74% of marketers say video content converts better than any other marketing medium. These stats are growing so fast, that if you read this same post in few months, you will see the mentioned stats are lower compared to then.
How to do video marketing successfully?
The best part is, video marketing isn't just for top brands or leading businesses. With a bit of intelligence and inexpensive resources, developing a video marketing strategy to chase the much desired marketing goals becomes easy and economical. Following are few effective video marketing tips which can be included in the video marketing plan. Let's jump in to these video marketing best practices!
Research on content:
Content is the heart of a marketing campaign. If you can come out with the most appropriate content for your video, then the most important job is done. You do not want to have the same old video stories like everybody else. From your video content, you would definitely expect it to hit the right spot of target audience mind. Before getting started with the production, you must figure out a viable purpose of the video. What some other video is doing for their goal might not do the same for you. Hence you must figure out that are you explaining, educating, entertaining or some combination of all? Though your end goal is selling but barraging your audience too much with self-promotional content would be a bad idea. Being a highly engaging platform, finding out what would connect you to your audience will bring results.
Show them what they have in mind:
After your research, once you know which type of marketing video you want to make, you should try to integrate audience-generated content. This would be an excellent method to significantly push engagement up and a 'valuable informant' of genuine content that resonates with your users. All you will have to do is involve and edit. While doing this, you will have to keep in the records of the content source, if the same is to be validated in future. This would make very strong ground on which you can build your marketing.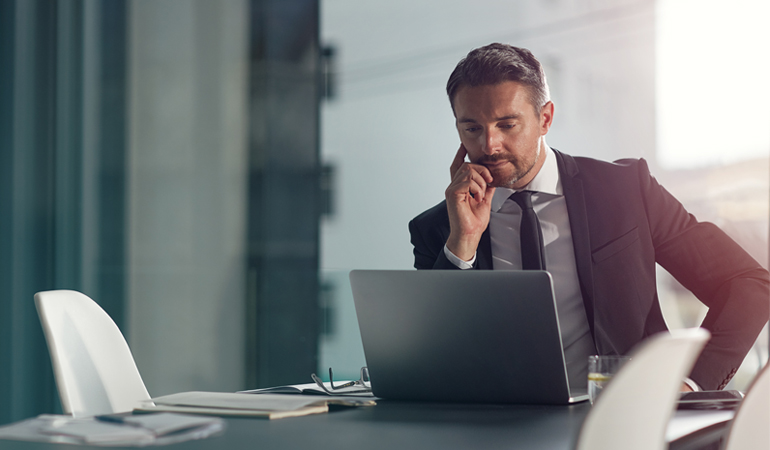 Keep it short and straightforward:
Maintaining your video duration can help minimize production costs and increase the amount of time viewers actually spend watching. Typically, you're less likely to hold your viewer's attention after the two-minute mark. Shorter videos help you retain your viewers, which in turn, will contribute to improving your rankings on YouTube.
Keep boosting publicity:
A well thought out advertising strategy is of primary importance to get the most for your video marketing budget. Knowing how and where to promote your videos can be the difference between your next viral hit and a complete debacle. As we are aware and the stats say, YouTube has a lot of potentials to put up your engaging video content to your viewer. With more than 3 billion searches processed per month, YouTube is the world's second largest search engine by volume behind Google. This means that YouTube is still a huge and not fully utilized traffic source with great strengths in video marketing.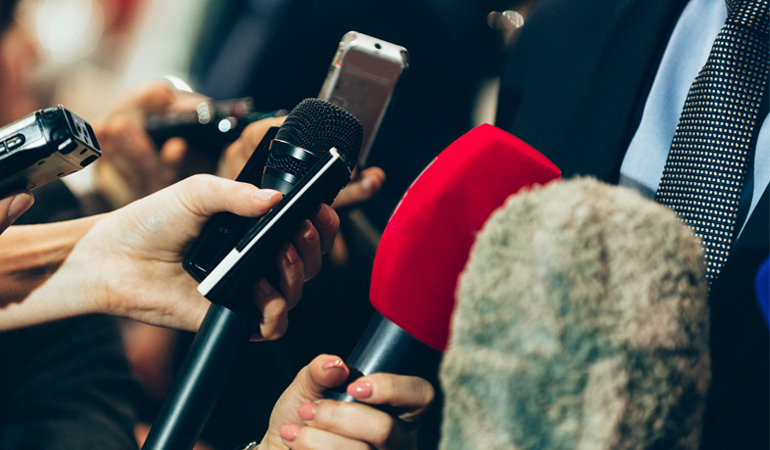 Animation over Live action:
While Live action video has been doing good, Animated Video has caught up and overtaken it, if we see in terms of benefits. Just go for an animated video so save a lot of marketing budget expenditure over pricey actors and costly equipments. Animated Video is not only budget friendly but also much more effective and engaging nowadays compared to Live Action videos.
Use at all available platforms:
Here comes the most pocket-friendly part. You do not have to create different content for different platforms. Be it television, computers or smart phones, you can reach all through a single video if you spread it all across the social media platforms, video streaming websites and messengers.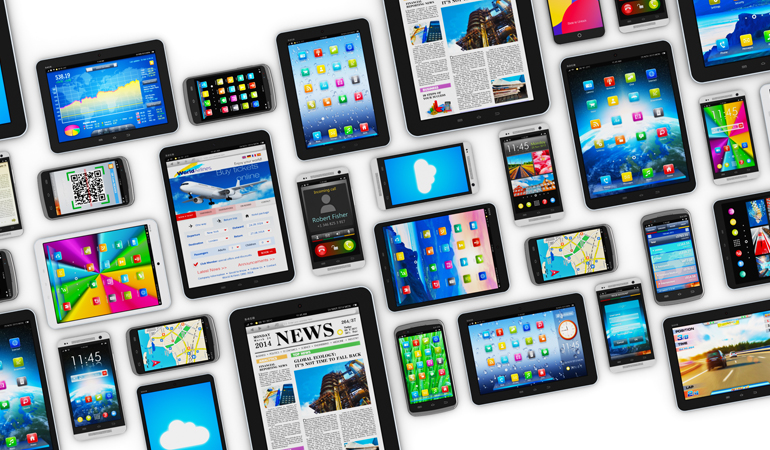 Ready to Start Using Animated Video within Your Branding?
If you are willing to discuss your professional animated video to get your message out to the world, contact our design team at AnimatedVideo.com to get started. We have a full in-house professional production crew who know their stuff. It's always our top priority and goal to create a professional animation video that will get you the targeted traffic you're after.

Just take a look at the highly-polished animated video below, and you will instantly see what our design team is capable of. We take the headaches and frustration out of video production and creation. Let us bring your brand message and advertising to life.

To get started on your animated video for your business, contact us. We can help you fine-tune your message and create your animated video. We can create any video you need including:
Whiteboard videos
Product and sales videos
We can explain all of these types, when you contact us. But whatever you do, don't just shoot a live video and hope it'll be enough.Think of all the people you'll miss, if you are only on once.
Your viewers want more. And they don't want to miss a thing!