Last Updated on April 13, 2022
Yes getting an Animated Video done boosts your marketing strategy. However, for that to happen along with an excellent video, you would need creative video concepts to promote your video and get more views. While trying to advertise you must have seen that on many occasions it can be really tough to figure out where to even start when it comes to getting the word out about your new video.
Here we are 10 video promotion ideas which would statistically help you promote your video and get more clicks and views for your video.
1. Make good use of your website: When your website is visited, you would only have few seconds to engage and keep the visitor interested. To make them notice and watch your video, it would be important that the video is placed right at the front and center on your website. Keeping it handy for the visitors would make sure the majority would go through the video without having to scroll down a lot.
2. Get the most out of YouTube: With more than 3 billion searches processed per month, YouTube is the world's second largest search engine by volume behind Google.As of 2013, it was estimated that there are over one billion active users on YouTube alone as of this writing and this figure is only expected to increase shortly. Statistica reports that revenue from YouTube video ads has been steadily growing since its inception and is expected to rise to the 6 billion mark by 2017. YouTube reaches more people from age 18-34 and 18-49 than any cable network in the U.S. Hence putting your video on YouTube can certainly bring billions of eyes for or your product/service.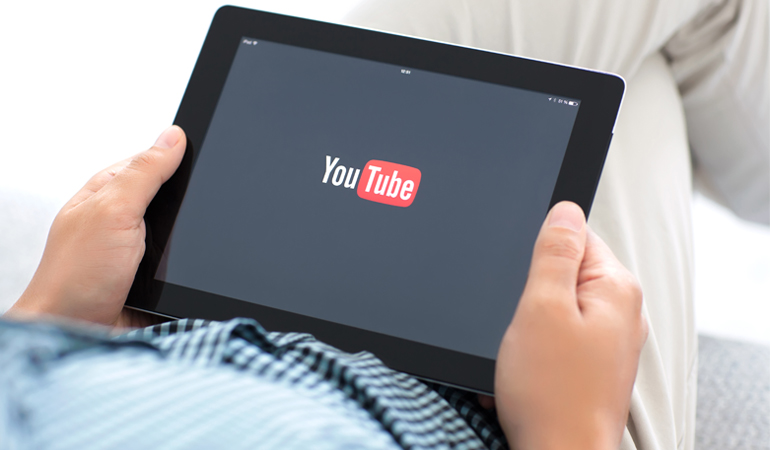 3. Spread it through Newsletters: As we head into 2017, email marketing continues its impact at one of the top of marketing tactics. These days, it is easy to send out an e-newsletter, but it is hard to send out a really good e-newsletter: one that builds your brand, closes sales and grows your business. Certainly putting an engaging animated video would spice up your newsletter and bring many more clicks for your video as well.
4. Include it in your email signature: Any email you send, just keep the video link included in your signature. In that manner, your video would generate many new clicks and new eyes every day.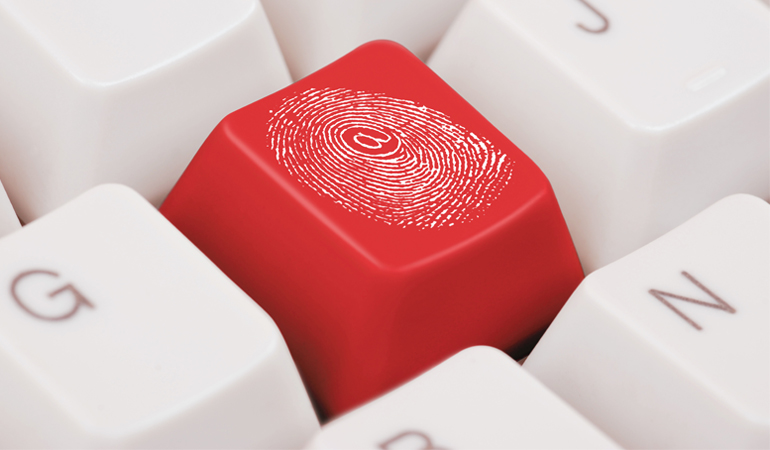 5. How to promote a video on social media: Share your video with all of your friends and followers via Facebook, Twitter, Google+ any many other social media platforms. Seeing a good video, they would surely appreciate. Word of mouth certainly works great.
6. Make the meeting count: Conferences, trade shows, and meetings-  run it everywhere you can find an audience willing to watch. You never know when it works wonders.
7. Make it shareable: If your audience really likes your video, they will want to share it. So make it super simple for them to do by including share links right next to the player.
8. Blog it: Blogging about your video is a very good idea. Tell readers why you needed a video, what you desire to accomplish with it, or even the results you are expecting in the near future.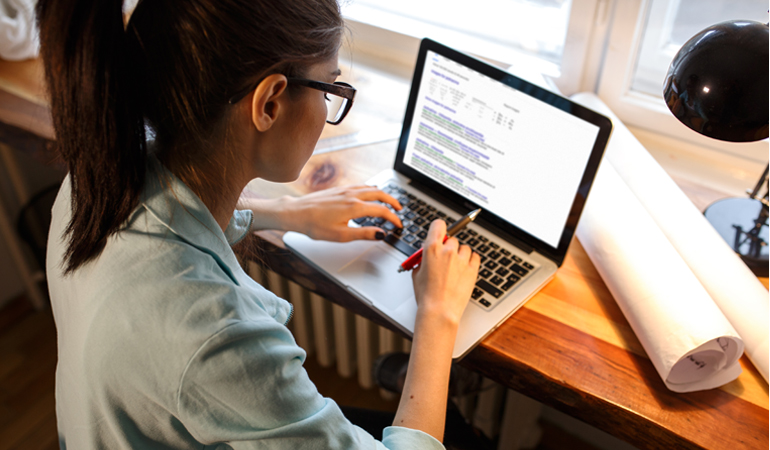 9. Use the messengers:  Using messengers like Whats app, Line, We chat and may others can be a great idea to spread out your video to the new Smartphone generation.
10. Finally use the television channels: Though we have come a long way, still it would be unwise not to consider to use your video as a television commercial to get some creative marketing video ideas. Surely we would not need to discuss anything more about it as we all know what television commercial is capable of.
If you need help creating your professional Animated video, that's where we come in. At animatedvideo.com, we have years of experience helping businesses create all types of videos for their brand that help them increase their level of engagement, improve their customer acquisition process, and add sales.

Check us out!
Go to our website and view our portfolio to see what we've achieved for others, then contact us for a free quote. We love helping businesses thrive and creating an engaging video is a great way to achieve this.
Remember to start with a great video first then promote your finished video across all of the various platforms for the most significant impact. We can help you brainstorm ideas that will get your brand noticed in a competitive world.
Come see us to find out how we can help at animatedvideo.com.