Last Updated on April 13, 2022
There can be some circumstances when you need to think of rebranding. Some rebranding rollout plan may yield great results and some may not. As we all know that the logo is the face and the brand name is the identity of a company. Any unnecessary or illogical change in your logo or brand name can lead to damage to your brand's reputation and brand value. Therefore, it is always advisable to make the perfect rebrand implementation plan your rebranding only under an expert's supervision.
Basically, rebranding strategies can be of two types:
Change in logo design without making a change in the brand name.
Change in the logo as well as in the brand name.
Before we discuss more on rebranding marketing plan, let us have a look at the possible rebranding circumstances:
Rebranding occurs with an intention to enhance the brand's influence on the market.
Rebranding takes place to replace the boring design of logo with an up to date one.
When your brand's design or the brand name is too close to another trade mark company, it is advisable to rebrand than to face legal hazards.
When merging, demerging or acquisition occurs rebranding becomes necessary.
The change in the company's area of activity or the expansion of the area of activity makes the rebranding essential.
Sometimes, rebranding becomes necessary to uplift a crestfallen brand to an established position.
Now let's see if you rebrand, what policies you can make use of:
Things to consider when rebranding:
Research Your Area of Activity:
Before you rebrand, research your area of activity, your brand's influence on the market and your target customers. Rebranding should be done in such a way that people can associate your new brand image with the former one. It must not seem that it is a completely new company.
Be Innovative while Rebranding:
Be innovative while you are thinking of replacing the boring design of your brand with something new and trendy. The rebranded image of your company or organization should have something to charm people's mind. Remember, your innovativeness can give your brand a new height.
This innovative change can be done time to time with a considerable gap. It is advisable to go for a change only when the brand design becomes boring.
Promote Your Rebranding with a Valid Reason:
After rebranding, let your customers know the reason of your rebranding.
The best way to make your customers aware of the major rebranding is to forecast the reason of rebranding on electronic media as well on print media. You can create a buzz about your rebranding by calling a press conference.
In this way, the image of your company will not only be intact but also be enhanced in the mind of your customers.
Work on Developing Brand Standard:
When you rebrand, it is advisable to enhance your brand standard as much as possible. Promote your rebranding as a result of quality enhancement of the products or services. Your present customers will be glad to hear the news, as well as a new group of customers will definitely try your products and services to have a taste of the quality.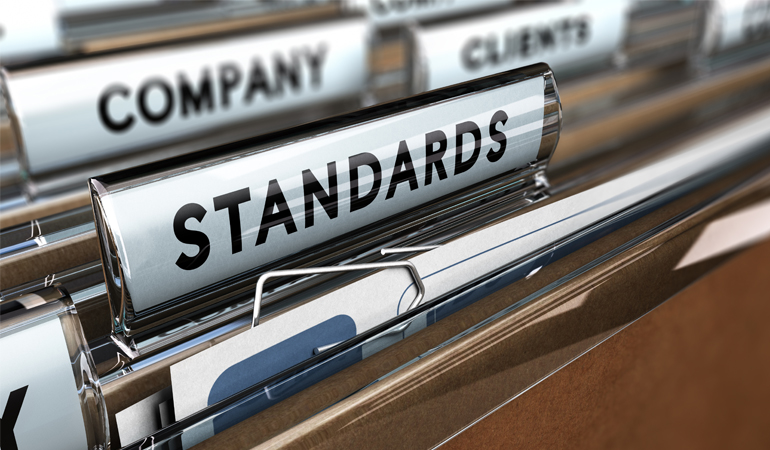 Win over People's Heart with Rebranding:
You must be very much careful to meet people's expectation with the rebranded products or services. They must be overjoyed using the products or services after rebranding. They should feel something new and feel energized for being a part of your rebranded company.
Use a New Tagline for Rebranding:
A tagline can change a brand's fortune. Establish your rebranding with a new tag-line.
The tag-line should show some new motivation. The new tag-line should be created in such a way that it should charm the customers with its innovativeness.
The brand 'Nike' is famous for it's tag-line: "Just Do It."
Use Story Telling:
While promoting your rebranding, you can relate a story to your brand's journey from the old one to the new one. Storytelling mode is an excellent marketing procedure to find a room in the customers' memory.
Advertise Rigorously:
To set your rebranded image in your customer's mind, you need to advertise enormously and consistently. A consistent advertisement will make your customers aware of the change in the former brand.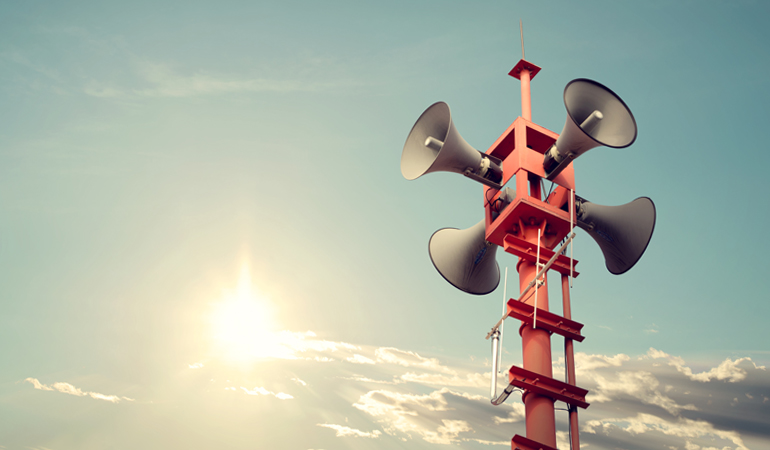 Withdraw a Disputed Brand before Rebranding:
If you are rebranding due to some dispute, it is advisable to withdraw your former brand completely from the market. You need to erase all the database related to your former brand. It is better to start with a fresh image and fresh concept then.
Make the Rebranding Noise Loud With Animated Video:
Undoubtedly 2017 is going to be a great year for video marketing. Why do we think so? Online video will account for 74% of all web traffic and by 2019 for 80% of all global internet traffic. For the same reason while rebranding using an Animated Video makes the loudest noise to reach the mass audience. Nowadays consumers want readily available and fast flowing content. For marketing decision makers video has become a necessity, not a luxury. When you notice that majority of customers can lose interest in your brand if you don't have a video explaining your product or service,  it should be easy to understand the wide acceptability of video.

These are some expert advice on rebranding. Follow these to add a fortune to your rebranded company. We can say with Bernard Kelvin Clive, "Rebrand is not just about buzzing brand words; it's about re-purposing your lives, finding your true voice and building an authentic brand that impact lives."
Contact our team at AnimatedVideo.com for more information about planning of rebranding your business. Owing to the fact that we have helped many others accomplish, we can make you achieve the new pinnacles of success. It's your call.