Last Updated on April 13, 2022
Do you have a video yet for your website? If not, you are missing out on one of the most important ways to draw attention to your brand through animated video marketing.
If you don't have a video, perhaps you could benefit from a brief description of the types of video you can create for your business.
At AnimatedVideo.com, an Animated Video agency, we specialize to in any custom video creation for your brand. From corporate video to explainers, whiteboard, and instructional video, even product promotional video we have you covered. But what about the other services we offer? Do you need design services to go with your videos?
Below are 13 of the types of video design services offered by AnimatedVideo.com.
Infographic design
Infographics are a great way to show off your brand, the history of your company, or any other information that you want your customers to know. Through a stunning visual method that is coupled with data that gets your customers' attention, you can have the perfect infographic created for your business. Just ask.
Be sure to check out our infographic design portfolio to see some of our latest designs.
Ebook Cover Design
Just as in writing a real book, writing an eBook also requires a stunning cover to draw attention to your book. People look for eBooks online through Amazon Kindle and iTunes as well as other places in the thousands. But one of the key reasons they download a book is because of its cover. So let us create a perfect eBook cover for you and enjoy more downloads, customers, and sales.
Packaging/label design
Any digital product, as well as physical product, requires a great packaging and label to sell. It's the first thing people see when they search for products or make an order. It needs to be good. We can help you create a nice-looking, professional package or label design that will turn heads and get you sales.
Web Design
Do you need a website now that you have a logo and infographic? We can do that too. Web design is one of our favorite additional services that we offer. Just let us know that you want a website too and we'll get your information together and formulate a plan to create the best website for the designs we create for you.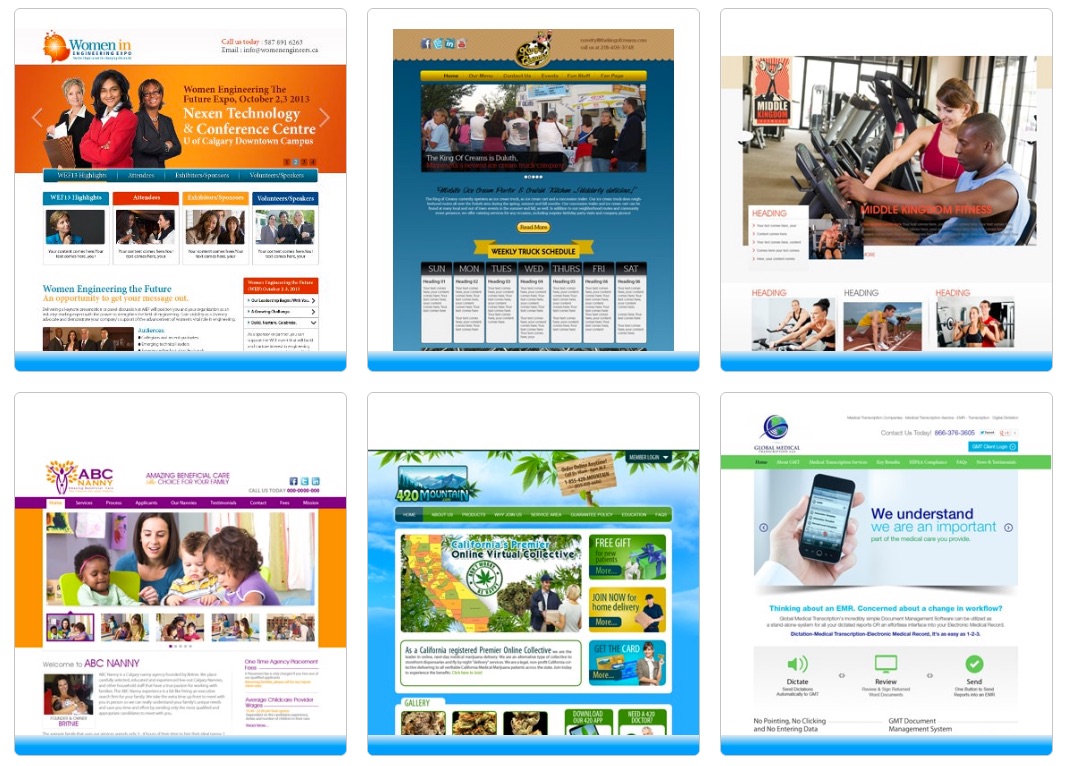 Graphical User Interface design
Do you have a need for GUI interface? For the more technical projects that require special coding, we've got you covered. Whether it's a 3D application, virtual reality product, or virtual application, we can create the technology to allow you to use GUI technology for your website.
Game Graphic Design
Are you a game designer or have plans to create games within your website and offer them to your visitors? Game graphic design is one of our specialty services that we have available to our great customers. With our specialty engineers and tools, we can help you create the graphic design interface you need to make your games accessible to your customers.
Logo and Stationery Design
Need a logo to show off your brand within the mobile market or on your website? We can do that too. AnimatedVideo.com does much more than animated video. While that is our specialty, we have all of the tools needed to create a great logo and put this on your stationery too at pennies on the dollar.
If you are need in of a great looking logo, be sure to check out our logo design process to see how we always make our clients extremely happy with the finished product.
Brochure/flyer design
Just because you are online with your website and applications doesn't mean you shouldn't still utilize the power of paper flyers and brochures. These are still handy tools that will help you make your mark in both the real and virtual world. You can use your logo and other assets such as on your flyers and put your website and email address on them too. So when you mail them to thousands of people, they will be directed to your website. You should even consider creating a content or loyalty program that is coordinated between your flyer and online website.
When creating a brochure or flyer for your business, be sure to follow these design tips — as they are all core elements in our process for creating the best work possible.
Banner Design
Banners help you stay compliant with Facebook and Twitter's technical specifications, while allowing you a way to get your message out on other places. Use banners on your own website, as well as blogs and social media to increase your visibility. We can create a great banner design for you. Just tell us what format you want and where you wish to put it and we will create it to work on that platform.

Illustration Design
Do you need high-quality illustrations for an eBook or flyer that you are using to promote your company? We also offer illustration design using photos, high-quality graphics, or fonts. Just ask us about this specialty design service and see how we can help you with your illustrations.
Caricature design
Have you ever wanted to see yourself in caricature? Those of you oer 35 will remember the days when TV Guide featured caricatures of your favorite celebrities on their magazine on a monthly basis. Many entrepreneurs have decided to have a caricature of themselves done to represent them on their website. For the shy entrepreneur, this is a great way to get your face out there in a tongue-in-cheek manner without really getting your real identity out there. Ask us about this speciality service.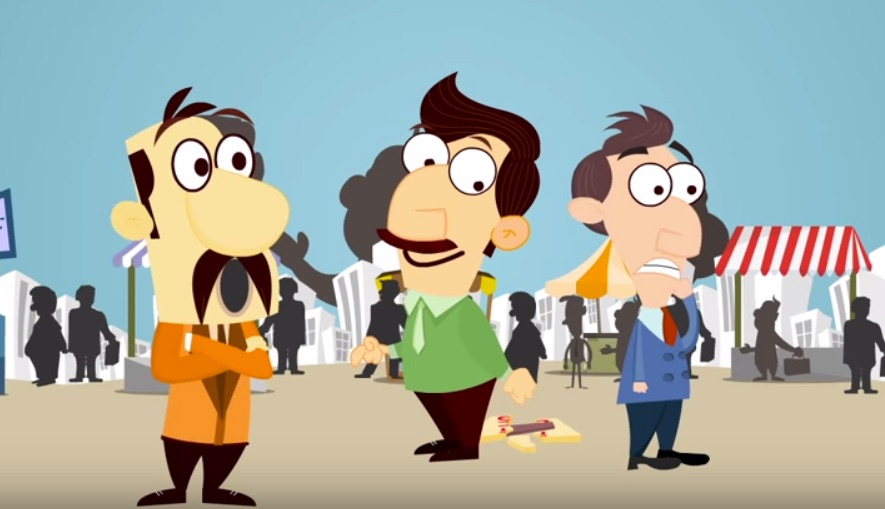 Book Cover
Have you written a book? Do you intend to? Writing a book is one of the best things you can do these days to get your brand noticed. When you are at live events or even during live webinars or video events, you can offer a free copy of your book to obtain leads and followers. Hype up your message, your ideas, and your business by offering a book to your customers or prospects. They say, "a picture is worth a thousand words." This is very true when it comes to your book cover. It needs to be good. Let us create your original book cover and get more people to purchase it.
Animated Video
In addition to everything else mentioned in the list, animated video production companies also specialize in the main core of our business — which is creating animated videos for brand marketing, messaging or anything else you could possibly need. When it comes time to choose the right type of animated video for your brand, be sure to consider your options with 2D videos, whiteboards, explainer videos, motion graphics and even 3D video. To see some of our latest work, be sure to view our video portfolio.

There you have it. Those are our 12 main design services that we offer here at animatedvideo.com. So, you see we do more than video! It's a good idea to have your video done with professionals who offer more than just video.
That's us! No matter what your vision for your creative project, we can offer you all types of design services including eBook and product packaging design, banner design, and many more to accent what you are doing within your video.
The integration of a successful animated video plan, coupled with all of the other features we can offer will help you create the most effective marketing plan you can imagine. Trust in the professionals at AnimatedVideo.com.
We love what we do and it shows.