Last Updated on April 13, 2022
The more you can engage your audience, the more are the chances of your winning. Creating an engaging and user-friendly website really matters. If you cannot engage the page viewers, they will definitely click away.
I think you cannot afford to lose the traffic which is driven to your website by implementing your marketing strategies.
If the visitors of your website find it uninteresting and loathsome, will they ever return to your page?
The answer is obvious.
So, you need to do something so that you can engage the traffic for as long as possible. You need tips for user-friendly website design to make your business' digital reach significant. How do you ensure that your website design or web application is accessible and user friendly?
Here are 10 basic but golden user-friendly websites characteristics. Just have a look:
Optimize the Website:
It is important to verify that the target audience can open the web page very quickly without any delay. A second's delay can result in the loss of thousands of customers.
Website optimization is a very important thing you need to do. Make sure that the users can open it in any browser. You are advised to check it out whether all the browsers are compatible to open it or not.
The second thing to remember is, the prevalence of smartphones in people's hands. Smartphones and Tabs are taking the place of laptops and PCs. So to make a user-friendly design, create a mobile-friendly version of your website also.
Create a Visual Appeal:
Make sure that the appearance of your website has a visual appeal. Keep the charm alive by the use of designs, info-graphics, a uniform layout and a simple navigation menu. You can also use optimized, relevant images to make the effect permanent.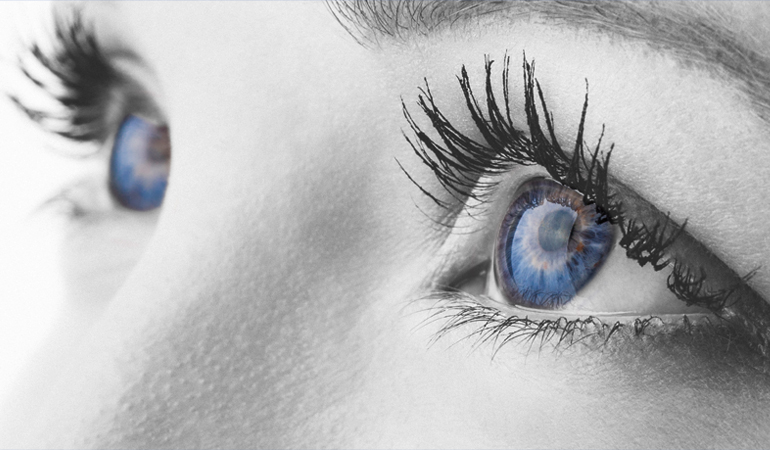 Provide Animation or Video Presentation:
Keep a section to display some animations or videos regarding your products and services. Animations or videos are much more efficient to hold attention. It can give a long lasting effect in the viewers' memory also. Animated Videos are truly the most effective medium nowadays to engage customers and make them refer your brand.
Remember the Saying "Content is King":
The content carrying the information about your products and services should be of great quality. Content is everything on a web page. If the content is not worth reading, you can never get your audience glued to your website. So content plays a very vital role in making your audience engaged.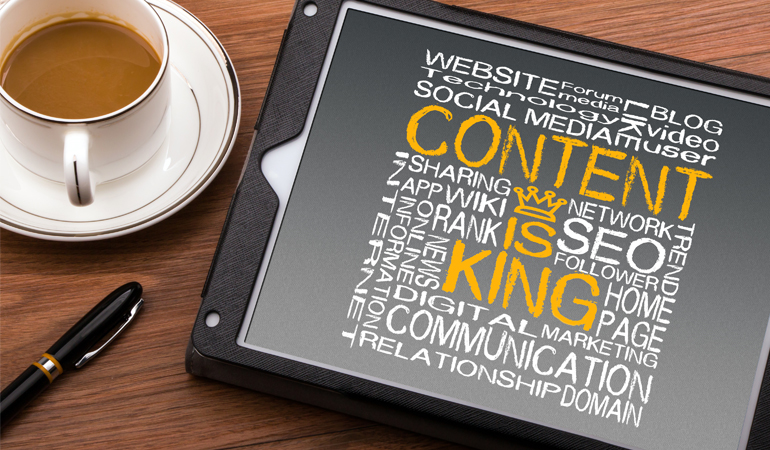 Provide a Detailed Portfolio:
If the customers get impressed with the appearance, navigation, and content of your home page, they will definitely want to know about the company portfolio. So, maintain a good portfolio with all the information about your company.
The portfolio should include company's achievements and future plans of the company.
Showcase some quoted good reviews of your customers in this section. These help the audience for a suitable case study.
Learn from Others:
You need to notice and examine your competitors' websites to take a view of their presentation and techniques.
Point out their strengths and also the loopholes so that you can modify their strengths to a better extent and can also avoid the mistakes done by them.
In this way, you can learn to deliver a better presentation.
Maintain a Blog Section:
Blog writing is such a tool that can bring your audience back to your website again and again. That is why it is very much important to write blogs in such a way so that the readers get impressed.
The blogs should be about the recent trends of the respective field and according to people's choices.
You can also write a comparative study of the present market condition and competitiveness.
In this section, only beware of the fact that your blog should never show a selling attitude.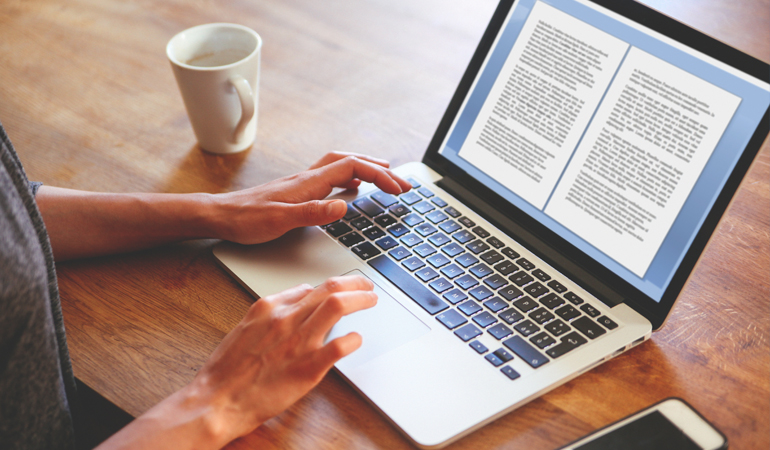 Put a Search Bar:
A search bar at the top of your web page helps the customers most. They can search their required products and services in a fraction of seconds. In this way, it saves the customers' valuable time, and they get delighted.
While the customers spend time on your page and take the delight to scroll down to the last of your page, why shouldn't there be something rewarding?
Keep online Contests:
Contests are really an excellent tool to hold attention and to keep the page-viewers engaged. Provide a space for an online contest at the last of your page.
Only make sure that the contests are interesting.

Earn Likes on Social Media:
If you can instigate the customers to give likes on your social media page, you will definitely win a big deal. Make your customers know about your existence across social media. You are advised to provide the social media links so that they can easily find you.
You can declare that you are providing some special benefits to the customers who like your page on social media. You can generate coupon codes for your customers for the likes of your page.
These are the strategies you must exercise to hold your audience and convert them to customers and supporters. I hope, these policies will help you a lot in the growth and development of your business. Wish you all the best.
If you need a helping hand in implementing any of the points mentioned above, be sure to contact AnimatedVideo.com.