Last Updated on April 13, 2022
Physical absence may seem to be a matter of distrust to many. You can never deny this. The main limitation for online marketers is that they cannot demonstrate the products physically before the purchase is confirmed and delivered. Their focus should be to keep full focus on clearing out the confusion leading to distrust in e-shopping.
Sometimes, it gets tough to encourage the buyers to shop online. A survey has shown that many of the buyers prefer to research online and buy the products from a brick and mortar store.
Are you feeling demotivated to run your online shop?
Please hold on then. We have a solution. Let's have a look at the e-shoppers' interest-winning factors and get going!
Advertise Extensively:
Advertise rigorously across the electronic and print media. Choose the channels with most subscribers for the advertisement of your products and services. Proper and extensive Advertisement brings traffic to a website and the sale will be increased automatically.
Keep Your Website Updated:
Update your website regularly with new products and new promotional offers. There must be something new on your website every day.
The home page of your website needs to contain the products related to the latest trends.
Your website must have the ability to read and understand the customers' searches and show the related quality products.
The use of graphics clearly increases the charm of your website. Make sure that the graphics are optimized and user-friendly.
Only then the customers will be impressed.
Make the Difference with Blogs:
Writing blogs on online shopping, latest trends on fashion and electronics can be the attraction factor. Try to portray a vision of the future trends in some of your blogs.
The blogs must be of great quality and relevant content. People must connect while reading it and they should find it helpful also while making a purchase decision.
You can cultivate the ability to write great quality blogs, or you may hire professional blog writers to serve the purpose.

Remain Active on Social Medias:
Nowadays people spend much time on social media. You can post your blogs regarding the domain of your products or the information about your products to popular pages on a regular basis. You must prepare your content in such a way so that your targeted audience can be engaged in gathering knowledge they seek.
Keep Your Selling Attitude Aside:
Keep aside your selling attitude while giving information to the customers. It must seem that the information provided there is to serve their benefit and knowledge. If the customers get your selling attitude every time, they will lose interest in reading your article and leave the page.
Give Promotional Offers:
You can give promotional offers time to time to win your customers' attention. The customers get encouragement when they see some promotional offers of an online market on electronic, print or social media platforms. After watching your offers, you can be assured that they will definitely visit your website to check out the offers.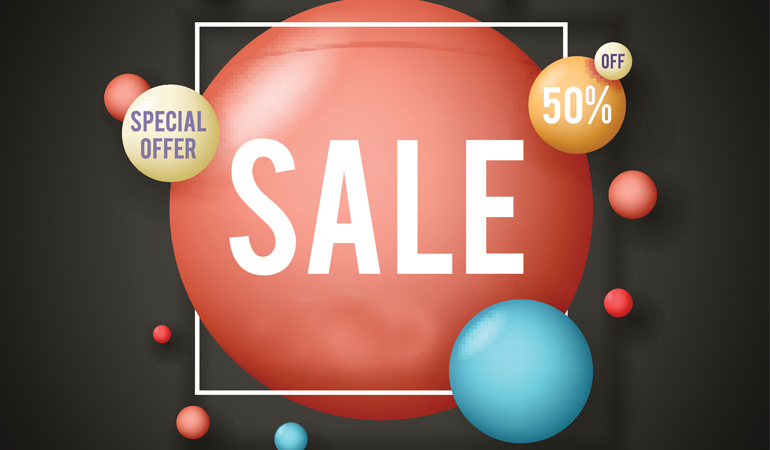 Keep Cash on Delivery Option:
Cash on delivery option for the e-shoppers is very lucrative. Here the buyers get confident about the product. Keep there an option to reject the product, if it is not proper, before they make payment. This will encourage your buyers more than the usual.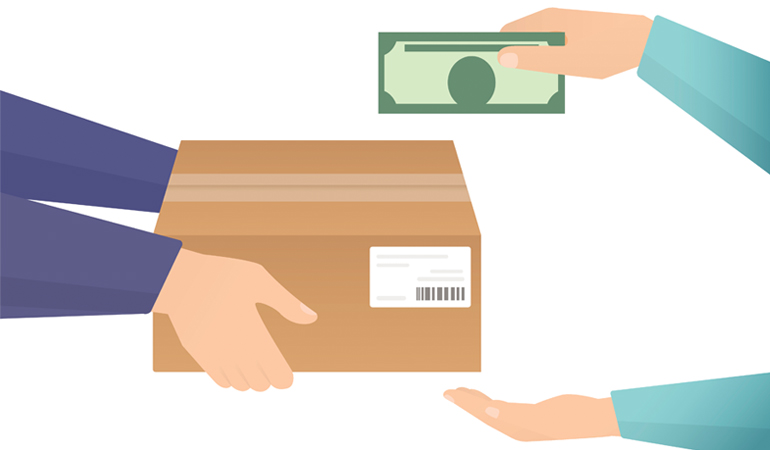 Set up a Customer Care:
Customer care is an excellent business tool to win your customer's confidence. In this process, customers can communicate directly with the vendor to eliminate their doubts and queries. They also get confidence that if anything goes wrong, they can easily contact the vendor to resolve the problem.
The big convenience for the online shoppers is that they can get their products at their doorstep. They don't need to go anywhere and face the crowd in a brick and mortar store. With this advantage, if you add the aforesaid tips to your online marketing, you will definitely win your customers' interest in buying the products.

Promote with an Animated Video:
Undoubtedly following the above steps, you will do good with your e-commerce website. When you do good, it is important to spread out the word about the excellent work you are doing and how you are doing it. For such purpose what can be better than an engaging Animated Video on your website. In online business gaining popularity is crucial, and that is when customers refer your brand. You can make customers refer your brand with Animated Videos. Sales nowadays depend a lot on high quality videos, and you will have to make the most of it. Videos can be used in the leading platforms like YouTube, Facebook, Instagram and many more. If your website homepage has a relevant video, it will multiply audience engagement.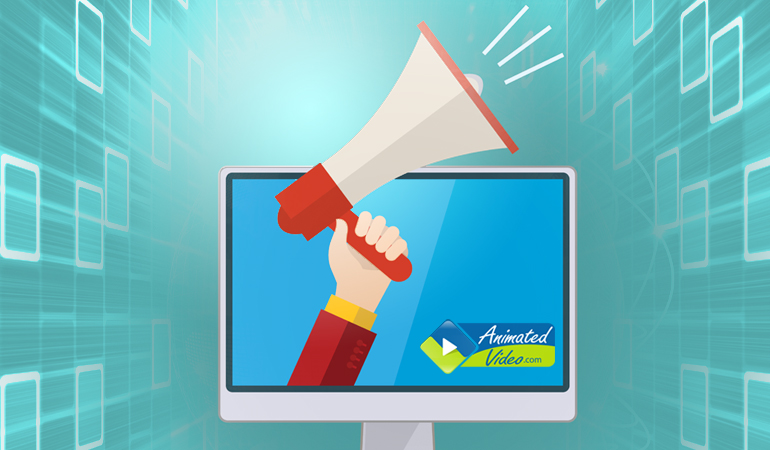 The most important factor of your video engagement is not the platform. It's the VIDEO. Having an eye-catchy and engaging animated video for your websites, blogs, and web presence is the best thing you can do for your brand.
As we have swaggered along these years, we commit in delivering satisfaction to our customers. We are AnimatedVideo.com, we do it right! Get in touch NOW!