Last Updated on April 13, 2022
Famous American writer Patrick James Rothfuss quoted- "It's like everyone tells a story about themselves inside their own head. Always. All the time. That story makes you what you are. We build ourselves out of that story." That is why you should build your brand on a storyline and let your storytelling do the selling for you.  As an online marketer, there is so much to explore on the surprising impacts of a storyline on the followers' mind.
Storytelling for sales professionals comes with the enormous potential of influencing audiences' thinking capacity, to reshape your brand image, to turn things in favor of your brand.
Following are few inputs on stories for selling that cannot be neglected anymore from the marketing perspective!
Selling through storytelling
An involving storyline can connect to the mass very fast via its content. Your product or service is basically your idea of solving a problem. The sales can only happen when the prospects can relate them to it and appreciate its importance in their life. You will have to make them realize why certain product or service is vital for solving the problem they are facing.
There comes the storytelling sales techniques. With storytelling, you can modify your communication in such a manner, that the audience can relate themselves to it. They understand the impact of it when they relate to the story.  That is exactly why a majority of video ads follow this approach to pass through their marketing message.
In the end, it is the audiences' understanding of value addition in their life from your product or service, which makes the sales happen.
Being eventful, a story is many times engaging than boring text.
When data is just too abundant to convey, we have a tendency to avoid researching it or look out for tactics to modify the ways of presentation. We prefer to break it down into chunks of texts to present in a very ordered manner. Breaking down and sequencing simplifies understanding. However, the text makes it boring. We can do the sequencing in a storyline with visuals to give the most powerful and impactful go. A story is itself a continuous sequence of events. Being eventful and in proper sequence is in its nature itself.
A Story gives content the touch of imagination.
Who does not love to imagine a perfect life without problems? Using a story format gives this huge advantage as content which can engage the audience. When a story gives the audience a feeling of an imaginary perfect life, they connect with it desiring such experience. That makes the sales process very smooth then.
Text is not sufficient to express a complicated process efficiently. Story excels in that.
If you know about a subject, you can write an article on the same with your perspective. But will the audience be able to grab it entirely? It depends on many factors like audiences' basic idea of the concept, complexity of language used, grammar and few others. This is how, for a regular person, it turns sometimes challenging to consume the text rich information fully without fault.

When the same content is presented in storytelling form, such as visual videos, infographics, etc , the exact information gets much more simple and engaging in understanding. The language differences do not come into play anymore, and visuals make it welcoming for everyone.
With the above points mentioned, we can agree that Stories effectively grabs attention and commemorate. This applies for all prospects irrespective of gender or age. Do not waste any more time with boring texts and start taking advantage of story, to engage your audience.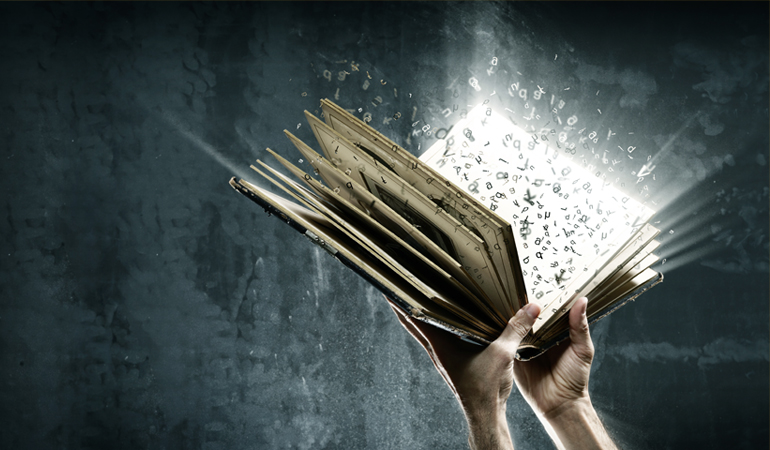 Let Animated Video create a story for you!
Start your first story with a great animated video or an infographic. We can help with that. We're not psychologists. We're just animated video creators and designers, who understand the appeal of the happy video medium with your customers.
We can create all types of animations, including whiteboard video, character animations, stop-motion video, and much more. Our in-house team also excels in visually appealing infographics. When it comes to online marketing, these are priceless!
See our work at animatedvideo.com. Then plan your own story with us.