Last Updated on April 13, 2022
An engaging Thumbnail is an important part of your YouTube video. A YouTube video thumbnail is the first thing that most people see when they interact with a video. A thumbnail is also what is shown in search results. Thumbnails are particularly useful in a library with many media files, because they give viewers a preview of the video content.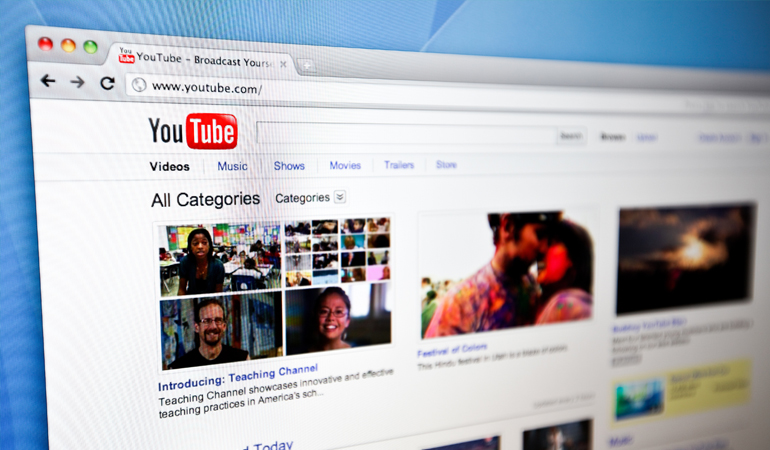 The video you got done recently, may be very engaging and eye-catching. The same should be the case with the thumbnail ideas for YouTube. If the video YouTube thumbnail design ideas are not an appealing, the audience might not click start the video at the first place with the impression from the thumbnail.
What makes it a great video thumbnail?
Being in rush of performing so many marketing activities, you may simply put on your video at YouTube and totally ignore the thumbnail which is selected by default. It is too risky to waste such a valuable resource.
The appearance of your video skin before it is played, is the first impression you are going to make and it must meet the following points for creating cool thumbnails backgrounds:
One of the YouTube thumbnail best practices is that it should give the first feel of the nature of the content.
The thumbnail should give the first feel of the nature of the content.
It should impel the audience to play the video and find more.
Must have the look and feel of your branding.
The play button should be clearly visible for taking action.
The thumbnail may indicate the length of the video.
Should be compatible with any device or browser platform.
Use the thumbnail image at other places as well, making sure the audience can connect with the video, even when they are going through other content like posters, infographics and many more.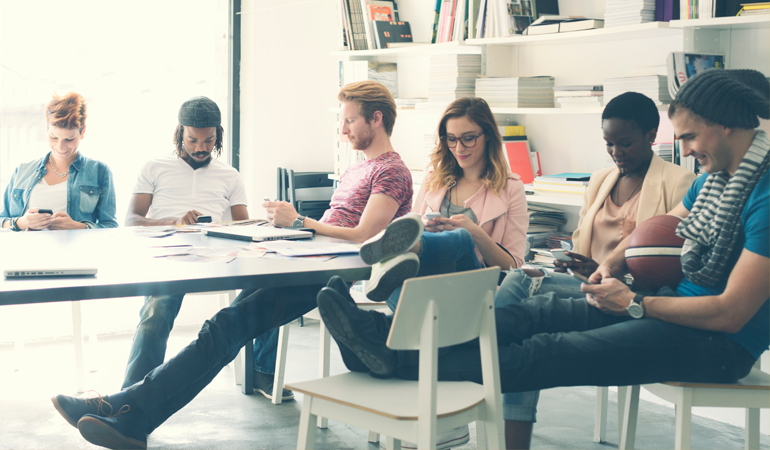 Use the video tag lines or keywords in the thumbnail.
To keep it simple,  your video thumbnail images are the preview. If it is not visually appealing or does not draw engagement of the audience primarily, your video click rate would fall drastically.

Well, there you have it: To take over the world by video marketing in 2017, make the most of the thumbnails to get the most number of clicks for the video. What else you plan to do with your video campaigns in the coming year? Keep up with the latest trends or marketing with our regular blog posts as you plan and contact us at animatedvideo.com.
We can help you create a stunning animated video and design custom thumbnails for it as well to keep you ahead of your competition. You simply can not do online marketing without a video anymore. So contact us today to get started. The world is waiting!