Do you have a video that you'd like to see your video go viral on social media? Creating a video and promoting it on social media is one of the best things you can do to promote your brand on an extensive scale. It's not easy to make a video go viral, but it's possible if you start with a great message. First, start by defining your goals that you have for your video. Do you want to use it to make sales, increase your visibility with certain parts of your demographic, or improve your customer engagement? Once you decide what you want to achieve with the video, you can start to outline how you will communicate your goals within your video. This requires having some awareness of the components that make up a great video. In this blog, we will discover ways on how to make your videos viral on social media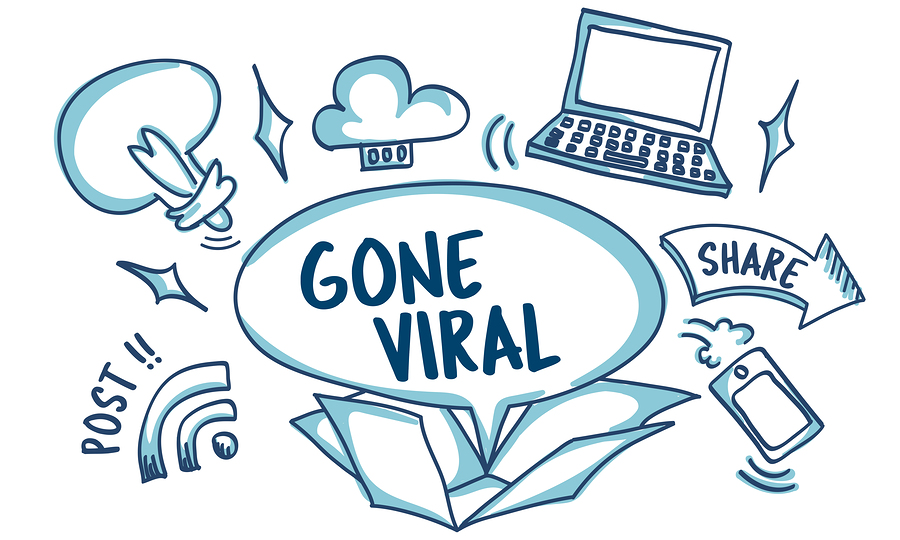 Ways to create a viral video on social media
The following components of the video should be considered anytime you create a video for your brand. They are all important, but the level of quality is most important so pay attention to detail in every category to the best of your ability.
Script/Storyline– Every good video starts with a script or a storyline. Even Hollywood uses this as a standard as to whether or not they decide to make a film or not. If the storyline captures their attention, they may decide to move forward with it. If it does not, they may decide to pass on the opportunity. Your script should feature either interesting dialogue for an animation that will be carried out by your characters or a strong narrative with narration that will be played over the video.
Special effects and music– Nothing captures the attention of a potential customer than great sound effects and music. It helps to create a dramatic experience for the viewer, even if it is an ad for a better vacuum cleaner. Using a certain type of music, voice overs, and other sound effects can make the difference between a good video and an excellent video. So plan your audio carefully to fit in with your video.
Animation– Create a great animated video by using the right technology to create characters or other animations that get your message across. The types of animation you'll want to use depends on whether you want to create a dramatic animation with characters or a whiteboard animation or another type of video.
Narration (if any)– Narration can guide the viewer along in your presentation in ways that your ordinary videos cannot do. Spice up your video with a great narration to improve your effect.
Theme– The theme is what the viewer gets out of the video.But it is motivated by the purpose of your video. You should consider what you want to accomplish with your message before you try to piece it together as a completed form and include the theme within your video message in subtle ways.
Call to action– A strong call to action is important in order to ask customers to do what you want them to do. This is where you will direct your viewers to take action on your video after viewing it. This can range from buying a product, subscribing to a newsletter, or any other number of actions. Put the link to your call to action directly under your video or embed it on your video on YouTube.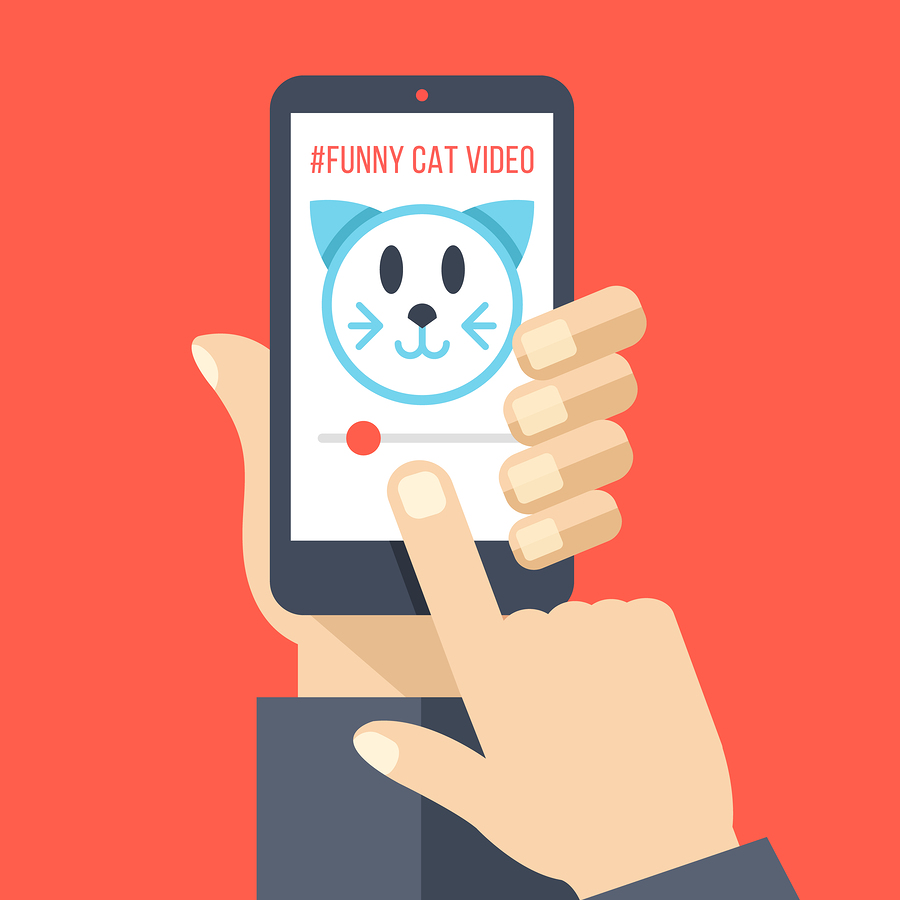 How to make a video go viral online
Now we are to the part where we'll discuss how to take your video and make it go viral. There is no magic formula for this. You can never really tell whether your video will catch on enough to go viral. The percent of videos that go viral is around 1%. That's according to TV Technology, an online media magazine that has its finger on the pulse of viral video. They also have quite a few tips on their website about how to make videos go viral.
Some of the best tips that will help your videos go viral on social media:
1. Embrace trending topics.– If you use trending topics in your video, you will be more likely to have your video catch on with the mainstream crowd. Always think about your target audience when creating video and don't try to be all things to all people. But if you can capture a corner of your target market, you could still have a chance to make it big with your video content.
2. Make it funny.– People actively search out comical content on a daily basis. If you can create a funny video, it will increase the chances of having it go viral. Look up some of the videos that have gone viral and see what you think might have made them reach this status.
3. Use listicles.– Using listicles or lists of important items in your video can increase the chances of it going viral. Make sure the lists apply to the content within your video and make it relevant to what you are selling or presenting in the video.
4. Get emotional.– Using emotive elements that inspire people to take action based on an evocative aspect can greatly increase the tendency to popularize your video content. Consider using a touching scene with a pet or an elderly grandparent, for instance, such as a reunion of family or friends that have been apart for a long time. If you can work any of these dramatic elements into your script, you may be able to reach a higher level of popularity with your video.
5. Use animals or interesting scenes.– Animals get lots of views. So do unique or interesting scenes or shocking photos or videos. You should refrain from using anything that is inappropriate or violent, though as this will usually backfire with your target audience.

How to Increase the Popularity of Your Target Audience
Both ethics and creativity should go into your video content creation when you consider how to make your video more popular on social media and YouTube. You should also understand that only a tiny percentage of videos go viral. So it's not the end of the world if you are unable to achieve this coveted status.
However, it's certainly worth the attempt to get your video noticed with your target audience to try some of the tips above that we offered, as well as the ones provided by other sources.
If you need help creating your animated video, start by contacting us and checking out our online portfolio. We are able animated video designers and creators. We cannot guarantee that your video will go viral. But we can help you create a video that will increase your chances of success with your target audience.
Remember, all you need to do to get your video to succeed is to have it resonate with your target audience. Getting this group of people is enough to make your business succeed.
We can help. Contact us today and ask how we can help you create a winning video at animatedvideo.com.