Last Updated on April 13, 2022
We have loved videos right from our childhood, and nothing has changed with time when it comes to videos. Rather we have developed our taste for videos further, and nowadays we are much more involved with good videos. In our childhood, we used to love cartoon videos, jokes, and prank videos. We still do, as a video is the best medium to show humor and convey a message. That is the reason videos have taken the top spot over all other content marketing materials available. We use video for everything like learning a cooking recipe, troubleshooting our laptop or devices, E-learning, watching news and movies. So the never-ending list goes on. It has become the primary source of education, entertainment, and information. Video being so dominating in every sector, Brands are making the most of it by using marketing videos on their landing page and anywhere usable. In this post, we will discuss the three main reasons why video marketing strategies are the best way to approach your customers.
Why is video marketing so effective: Statistics do not lie:
The video marketing stats available over the internet proves the very same point. 64% of marketers predict Video Marketing to be the chief strategy and online marketing driving factor for next few years to come. It will comprise 69% of the entire online traffic. Here are some more-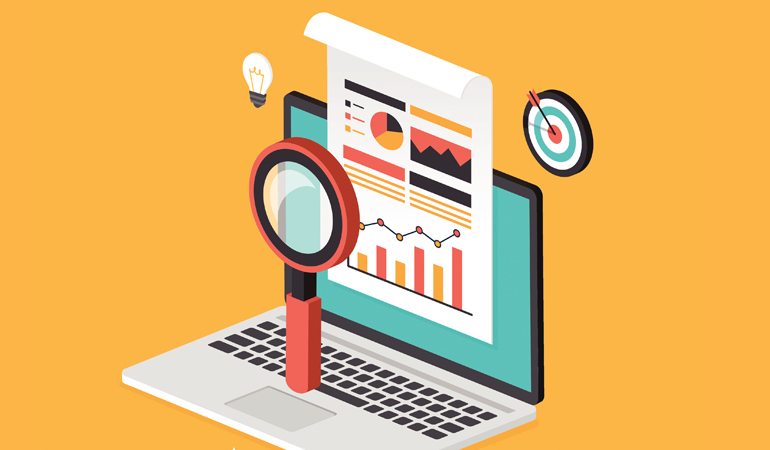 Over 75% of Fortune 500 companies are browsing through online video every day.
100 Million – Yes, 100 million internet users view online videos every day.
YouTube reaches more people from age 18-34 and 18-49 than any cable network in the U.S.
Hubspot has a statistic on their infographic that shows having a video on your website may increase your conversion rate by 80%. Also, 92% of users share a video ad with their social media friends.
Wyzowl.com reported that 74% of users who watched an explainer video to learn more about a product or service, subsequently bought it.
Invodo Reports showed that 52% of consumers say that watching product videos makes them more confident in online purchase decisions. Also, 92% of mobile video viewers share videos with others.
Streamsend reports on their main site that marketers who use video see their sales rise by 40% overall.
Impactbnd.com reports 62% of consumers are more likely to have a negative perception of a brand that published a poor quality video. (Brightcove)
Unbounce reports that having a video on a landing page increases conversions by 80%.
YouTube reports that video engagement increases by 100% annually.
There are innumerable stats to go on, and all speak in favor of marketing videos- How it is dominating the internet. Now let's delve deeper and analyze how video marketing can help your business.
Benefits of video marketing for business
1. The trust factor is a big factor:
We search for content over the Internet for educational, entertainment, informational or for many other purposes. When we search we do not just get a few results, but we see a vast number of results to choose from. This ocean of data makes decision making tough for us as it becomes hard to decide on which website to follow. In seconds it is impossible to know whether they are specialists in that particular field or just amateurs. We were only looking for a trustworthy source, and then we were perplexed. There comes the video factor to trump the situation.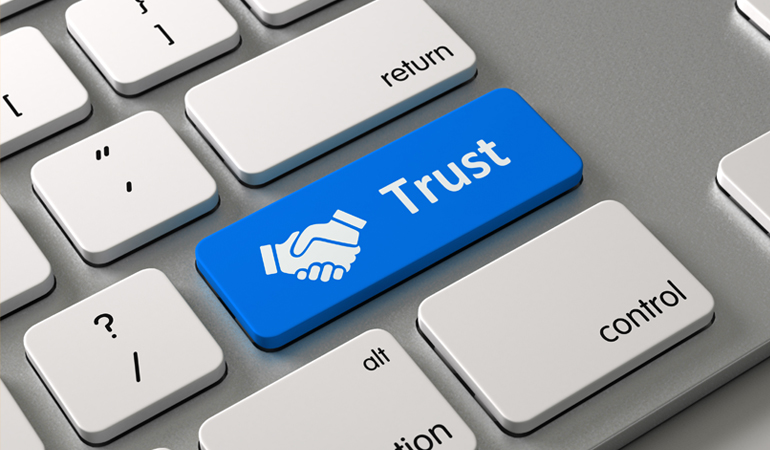 Videos are not much time consuming to go through, and it is easier to tell a bad video from a good video. While the prospect goes through a good video you have put up, your brand becomes trustworthy and worth giving a try. Isn't it? They feel more confident about the content you present and consider it seriously to come to a decision. Certainly for this to happen your video has to be an engaging, informative and humongous one.
2.The shareability edge:
Not every video goes viral, as creating a viral video takes a lot of planning and a perfect production.
Ever wondered how a video becomes viral? To put it simply, the reason is the particular video being widely spread among audiences and they love it. This has happened because the very first viewers had loved the video too and shared it to spread among their group. It happens for the simple reason that when we enjoy something, we like to share the joy. It keeps going places and getting loved by more and more audiences. That is how it becomes viral.
A video with great content is many times more likely to become viral, compared to just a great text of graphical content because people love to watch videos. Again a video can only become viral when it is something worth sharing and has the qualities of being engaging, fun, eye-catching and connecting to audience's thinking thought process.
3.Staying in the audience mind is the key.
It is just logical and proven that when the audience is just reading or hearing something, it is more likely the auditory senses used will keep it in their mind for a lesser amount of time compared to when they see something using their all visual, auditory and gestural senses. All senses get engaged at once and lead to a long memory of the experience. Hence viewers remember for a very long time the video they watched.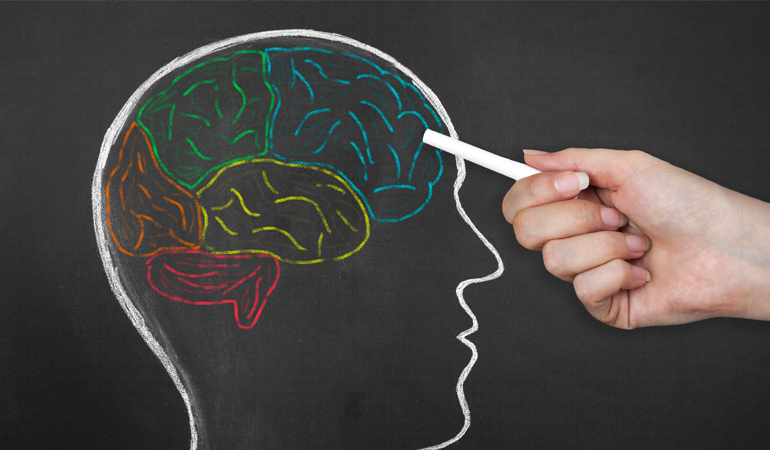 According to Brainrules, we are incredible at remembering pictures. Hear a piece of information, and three days later you'll remember 10% of it. Add a picture, and you'll remember 65%. Videos are the combination of 100s of pictures. Just imagine what effect it must be having compared to other content then.
Importance of video in marketing
A great video can move people like no other form of media can. The right combination of music, narration, visuals, and motion can invite viewers to experience the whole range of human emotion – sometimes even in the same video. And when you foster emotion, you make yourself even more memorable. For sure you want people to remember your brand and video is your best bet for achieving that.
This is a never ending list as reasons will not end for you choose video over any other content. It is the best approach for nurturing your audience base indeed.

Are you ready to maximize your animated video content to increase your leads, views, and followers? We can help with that. You need to start by having a great animated video that people will love. We've been creating animated videos for businesses for several years that gets them noticed, and increases lead.
Check out our stunning portfolio here and then contact us for a free quote. We'll be happy to talk to you about how to use the natural entertaining qualities of a professionally animated video to increase your leads and fan-following.