Last Updated on April 13, 2022
We all know the power of animated video. But did you know the level of popularity among corporate executives for animated corporate videos? It's true! Many corporate executives like seeing at least one animated video per week about their B2B partners' products or services as well as viewing informational videos on topics that interest them.
In fact, corporate executives like animated corporate videos so well that many argue that it is the only way that they would consider creating their own corporate video. No one knows exactly why this is, but many executives report that they feel more comfortable with animated videos because they are easier to get the main point from rather than having to sit through a longer presentation by a talking person and sifting through the message.
In this post, we will explore the advantages of "live action" and animated videos for business and look at some of the reasons as to why corporate prefer animated business marketing videos when looking at content.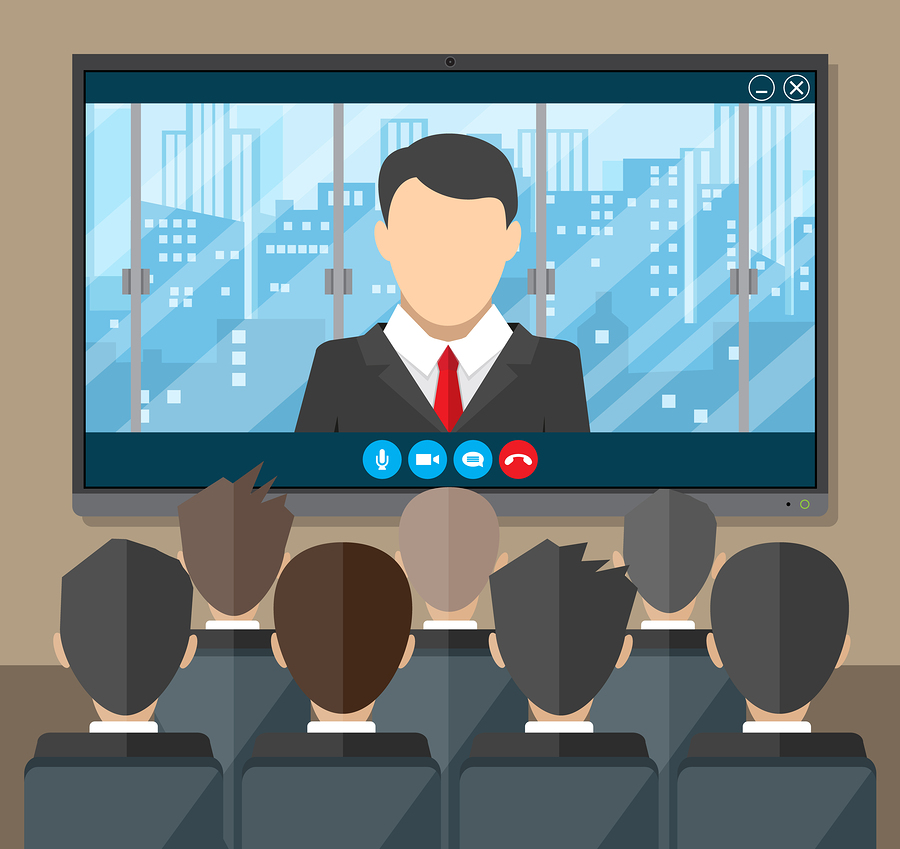 Live Action Video
First, let's take a look at the appeal of live action video. Live action video includes any video involving the use of real actors or individuals that either speaks directly to their audience through the camera or act out a part in a skit that gets a particular point across.
Some of the advantages of live action video include:
The personal connection– One of the best things about a live action video is that it captures the real-world effectively without having to create anything unique to make it believable. For example, if you are illustrating how to build a new product for your B2B partners, you can zoom in on the details with your camera to emphasize certain aspects of the process or put the camera on an individual to explain the process. This method also makes a more personal connection with the viewer and establishes a sense of relationship between your customers and your product or business.
Seems more authentic– When you create a live action or "talking head" video of someone explaining a process or topic, you create a more factual scenario that is like the real world. This may add to the potential for more sales since customers know that reality is hard to "fake." They believe that they are getting exactly what you are offering. This method is highly appropriate for product sales where it is important for the customers to see the product they are going.
Faster to produce– A live video is faster to produce since it involves recording various segments that require no special software until the time that you move to editing the footage. Editing tends to take less time with action video than other types of video.

Limitations to Live Action Video
While live action video has some distinct advantages due to its real life-like quality and ability to speak directly to your viewers and shows real detail, there are some limitations to this format of video, too.
Some of the limitations to live video are mentioned below:
Limited to the set, actors, and budget you have available– Even though the live video is easy to do and to produce, you are always limited by the set, actors, and budget that you have to work with. When any of these factors are compromised due to human error, budget limitations or other factors, your ability to produce what you want will be restricted to your resources and ability to get the right people to help. This may not be a problem for some who are well-connected with production specialists and others, but for other people, it may pose a real issue in trying to meet the deadlines of your video content.
Cannot be done anytime you choose– Live action video has to be scheduled because it involves real people and situations. Therefore, you will not be able to schedule it anytime you choose.
Is subject to human error– People often make mistakes that adversely affect the outcome of your project. This is something that you cannot control with live action types of video.
Harder to redo– Live video is also harder to redo when you make mistakes in production. Unlike animated video, you have to call together all of the people that were involved in the original production to recreate the same scene.This can put a damper on your production schedule and create an obstacle that can slow down your goals for your video content.

Why animated video?
If you have an online business, chances are you need explainer videos. Explainer videos are videos that explain a concept or a process that is needed to improve the level of understanding of a particular product or process. While talking head video can be used for this, animated video allows you to create an engaging, entertaining explainer video that can be set up in any way you see fit.
Explainer animations can be done either by setting up a central solo character who talks to the audience or one who interacts with other actors in the animation. How you create your animation is up to you. If you are explaining a process, you could just do a voiceover using several motion graphics and mix this up with other elements to create the video.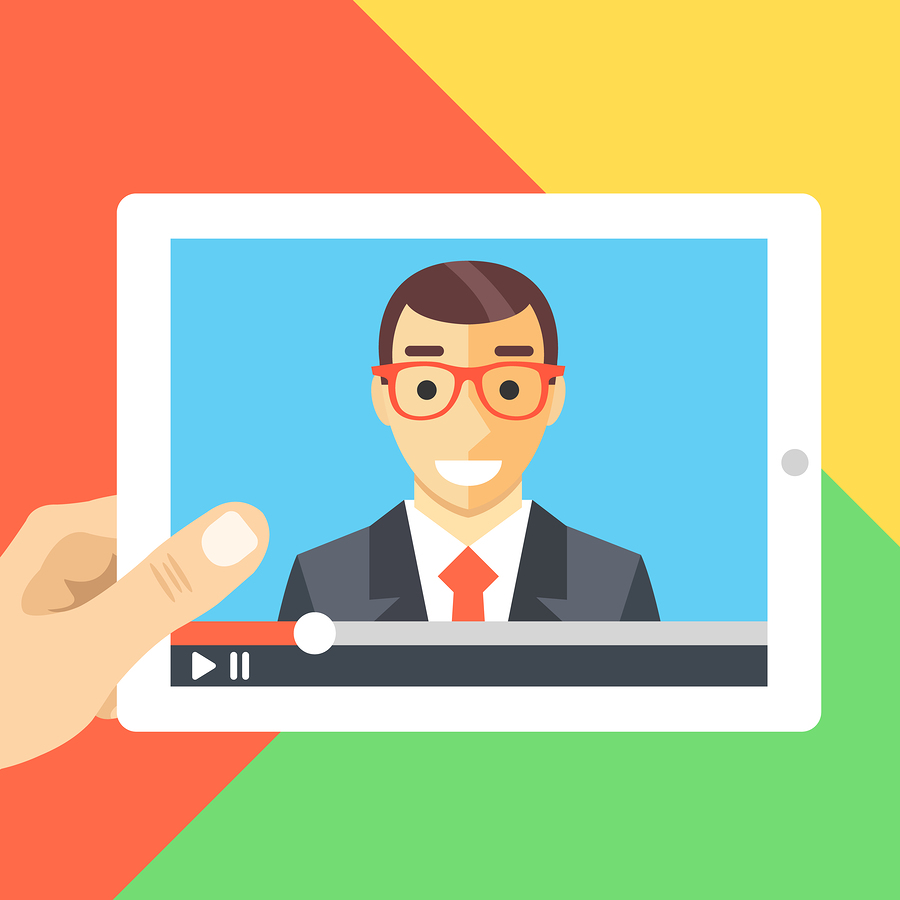 Types of Animations
There are many different kinds of animated videos that you can choose from. Below are four of most common types.
2D or 3D animations– Animation technology has changed over the years. We have come from a one-dimensional flat character look like we have all seen in the old cartoons and this has evolved into sophisticated 2D and 3D graphics that have been used in blockbuster films like "Toy Story." You have all of this technology available to you today to use for your explainer videos.
Motion graphics– If you want a great attention-getter with your video content, try using motion graphics. This uses various elements like web graphics and custom-made infographics as the main theme of your animations.
Whiteboard– Whiteboard video is a type of animation that uses a drawing hand that seems to sketch out the information or writes out text as the presentation moves forward. This method is highly useful when doing a sales presentation for a new product or training videos.
Mix up– If you really feel creative, try using some combination of these types of videos to create the ultimate animation they'll remember.

About AnimatedVideo.com
Do you need help creating your animated video? No sweat! That's what we do at animatedvideo.com. We can create any of the above types of animations for your website, blog, or social media and help you make a lasting impression on your target audience.
Animated video lets you create the world where you're the director, and you get to decide what to say and how to say it. In other words, it makes the world your stage!
We can help. Contact us to see what we can do for you!