Last Updated on April 13, 2022
Video ads have the best impact on your audience. There are some reasons for this. One reason is that video ads are visual and people connect with visual content much faster than other types of content such as text alone or text with pictures. If you want to create a Facebook video ad campaign, there are just a few steps to take to make sure you do it right. Facebook video ad examples have a number of instructions on their social media ad website that help with this process but it's pretty simple to do once you get started.
Before starting the sequence of events though to upload your video ad, you'll need to create a video, right? First, we'll talk about how to create the best video that is designed for a Facebook ad, then we'll talk about how to put the video into ad form that will work with Facebook's platform. Using visual content helps to get more eyes on your content whether you are on Facebook or other platforms.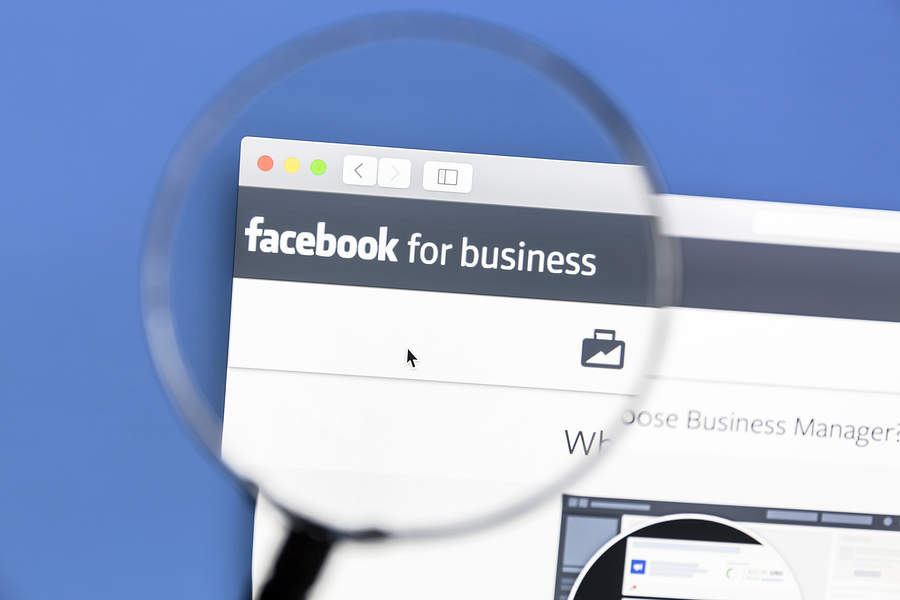 How to Create a Video Ad that Gets Noticed
First, what makes a great video ad for your business? Some people just sketch out an idea and put it together themselves without seeking help from professional designers or video specialists. However, if you want to create a professional result, you may want to consider finding some professional advice to help.
Regardless of whether you decide to go it alone or get help from professionals, you'll find that following professional advice may help you to create a better ad than trying to figure it all out for yourself, unless of course, you have some video production experience yourself.
To create the best ad for your business, first, think about what you want to communicate. Consider what aspect of your business or brand you want to focus on. If you are marketing products or services, the approach will be different than it will be if you are creating a corporate video or branding video.
Once you decide what to include, you will want to write down how you will create it. Will it be a talking head video (otherwise known as "live action video,") or will you go for an animated video instead? Animated videos often are the best way to go since they have been known to capture the attention of the viewer at a far higher rate and will also increase the engagement level.
Create your video with the end in mind.  If you plan to upload video on facebook, you will need to know what the specifications are for that platform and adhere to these standards. You can find the Facebook specs here.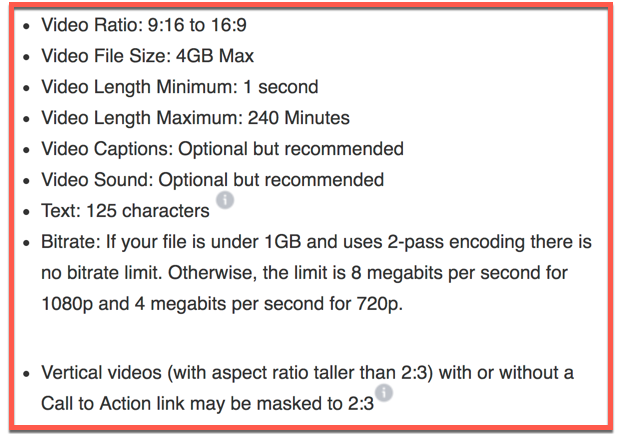 How to Upload Your Video for Facebook advertising
There are usually many ways to do something and creating Facebook video ads is no exception. If you want to upload your video, you can simply upload the video file (preferably an mp4 format) that is manageable in size but which still maintains great quality. Then create a post on your business page for your products or services or brand. This is the cheapest way of social media advertising on Facebook. However, it requires uploading the video directly to Facebook and creating original posts each time you do it.
Another issue in doing it this way as a basic post is that it will not stay on Facebook like a customized ad will. To really create best Facebook video ads that keep creating more interest for your brand, you should upload your video to YouTube so that you can place the video URL within the video ad space. Then follow these steps:
Go to Facebook, log into your account, and click on Ad Creation.
Choose video views as your ad objective. Then select "Continue."
Enter the details you want to target your ads and enter a budget for the ad.
Select "Single Video" in the Format section.
Use your YouTube URL link to paste the video in your ad or upload a video to Facebook in your "videos" folder.
Facebook has other directions that you may need to complete your ad so follow the directions and add or change your ad to your liking.
Organize your ads
In order to be successful with your Facebook ads, you will want to keep up with what you have done in the past and plan your next ads accordingly. Try not to repeat ads later unless they have proven to be particularly successful. Follow trends that work for others and study your competitors' ads too so you'll get an idea of what is working for them.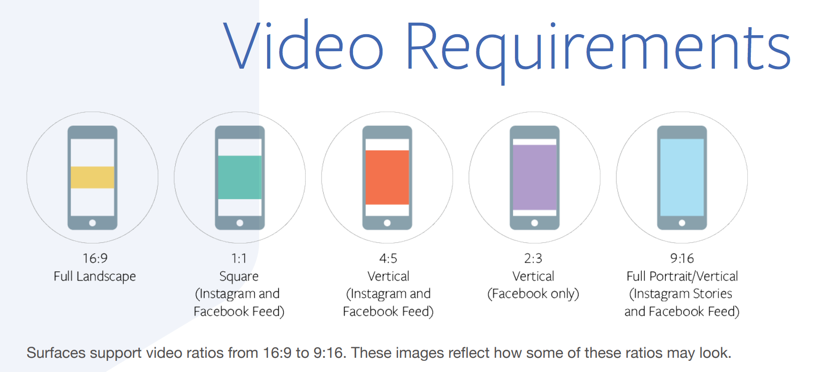 Use metrics to track progress
Facebook has a pixel system that allows you to get specific results regarding conversion rates and other metrics that you need to know. If you are just starting out, though, this may be a bit confusing for the beginner. So just stick to the metrics that are already included in Facebook's online tracking system.
Once you create and start running a campaign, you'll be able to go back in and check the status and progress of different campaigns and videos by looking at the stats that the ad is getting. You'll see engagement levels and, depending on your specifications, you'll be able to choose how you focus on the results. For example, you can choose engagement as the most important aspect. If you choose engagement level, it will most likely involve focusing on the number of "likes" or comments that you get as a result.
With careful planning, you can increase the specific metrics and audiences that you want to increase based on the specific aspects that you cater the ad to achieve.
Using Automated Facebook Ads Programs
One thing you may not be aware of is the fact that you can automate your Facebook ads to run automatically. Facebook now has this capability within their platform, but you can also use automated social media software such as these automation tools that are featured on Razor Social.

Getting Started with your video ad
If you are ready to get started with your own video ad for Facebook (or any other social media), you've made a wise choice. Social media advertising is one of the most effective ways to get your message to the masses when you are striving to make an impact with your target audience.
If you are not sure where to start, check out what we do at animatedvideo.com. Our online portfolio features a number of different types of video that can help you make an impact on your target audience. Using Facebook ads helps you repeatedly reach those people most likely to buy your services or products.
Using animatedvideo.com helps you to get a professional video ad on one of the most impactful social media platforms online. So why not get started today. You can get a free quote on our site then decide what you want to see in your video ad.
So get your ideas together, then leave the rest to us. We'll be happy to help you create your video ad on Facebook today.