Last Updated on April 13, 2022
Pinterest has already gained huge population, and people love to try and discover the new way to do Marketing & Branding on Pinterest. The number of users has crossed a whopping 150 million, and the picture is getting larger every day for Pinterest marketing with 2 billion monthly searches. There are many tools they use to make the most out of Pinterest, but the video is certainly a leading tool among them to bring their thought vision into life. For the same reason, the video has gained a tremendous reputation in Pinterest marketing. Moreover, Pinterest launched sponsored video in August 2016. You must get into the world of video marketing at Pinterest to gain high brand visibility. In 2016 Pinterest experienced an increasing number of videos watched and saved. Hence let's no longer be missing out if you have not yet opted for video marketing. 90% of users say watching a video is helpful before making a product or service purchase decision.
Promotional videos are the highest driving factor:
It is known that promotional videos are extremely efficient and nothing changes when it is used at Pinterest. Quite naturally it has come to a point where people like to search through for their desired product and shop in the platform itself. With Promotional Videos, brands can share their product or service features with the audience who are searching for them and make it easy for them to decide on it. It brings the message of your brand alive. When it is about Promoted Video pins, Pinterest analytics make it easy enough to analyze. It tracks the number of hits, the number of complete video views and how many clicked through the call to action. Similar to other social media carpeting campaigns, brands can directly track the statistics so they can change things where improvements can be made. These can be done by with the help of Pinterest analytics dashboard.
Pins make videos more interesting: pinterest advertising best practices
Viewing video is a different thing and experiencing or involving in a video is much more rewarding. While you can view videos on many platforms, Pinterest makes it a different experience combining Promotional Videos with featured pinterest video pins below the video.  Your audiences would not just view your videos at Pinterest but they would click below the videos to connect in a more positive manner with your products and services. This way a brand can leverage the tools in many ways.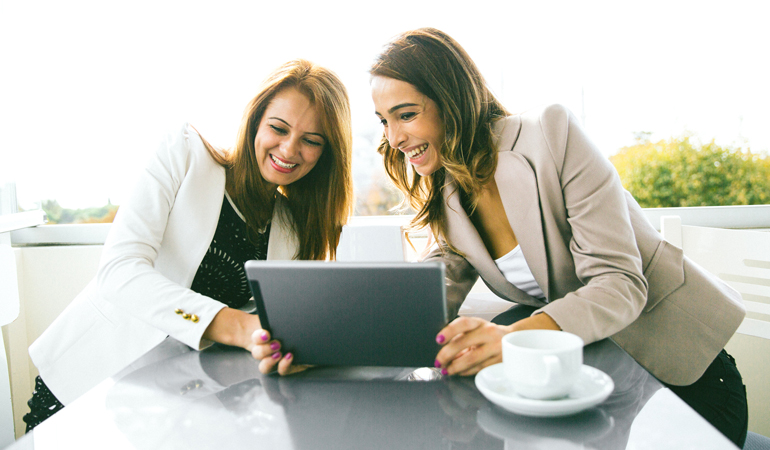 With the feature of the native video player, all these comes more quickly and fluently.
The consideration? Always think of Pinterest video length and not to forget Pinterest advertising cost before jumping into the bandwagon of Pinterest video production.
Let's get going:
The points mentioned above only prove that, when it comes to using video for your Pinterest marketing strategy, so many things are possible. With so many advantages, you can create a unique message within your video and pull in your viewers in a way that other content just cannot achieve.

At animatedvideo.com, we understand the importance of customizing your video message to fit your business and ad goals. Think about what you want to say. Don't try to say too much in one video. Instead, focus on one or two key points of information. Then contact us for a free quote.
We are ready and willing to help you create your animated video for your online ad strategy. Visit us online and let us know what you envision for your brand and we'll create it through professional animated video for the world to see!
Get your ad strategy started today and don't forget the most important aspect of your online ad strategy: animated video. It could mean the difference between a web presence and success.