Last Updated on April 13, 2022
B2B Video has always worked and will dominate B2B communications in 2018 as well. Logically and statistically it is seen that B2B videos are mostly watched in Desktop computers at workplaces, and during the weekdays. Video content is nothing  new to us, it is definitely growing and is sure to dominate 2018 and beyond that.
Both small and big organizations have always been knowing the importance of using video content as a marketing tool to engage customers. It is high time for B2B marketers to get in the picture as well.
Here are a few stats that prove B2B videos will play a huge role in digital content strategy for 2018.
How B2B marketers are planning it out:
70% of marketers have used online video by now.
65% of B2B marketers have plans for increasing their investment in online videos in every year.
63% of B2B marketers' video spending rose significantly.
70% of B2B marketers plan to spend more time on YouTube this year.
How is the response?:
Over 75% of Fortune 500 companies are browsing through online video every day.
48% of B2B potential buyers use their smartphone to watch a video.
More than 70% of B2B buyers view video product demonstrations before making a purchase.
65% of decision makers have visited a vendor's website after watching a video.
100 Million – Yes 100 million internet users view online videos every day.
The outcome is mesmerizing:
Marketers stated B2B video accounts for a "very high" quantity of leads (23%).
92% of B2B marketers mention videos as their most used content for demand generation programs.
A video on a B2B landing page can increase conversion as high as 80%.
46% of B2B technology buyers will purchase a product or service after viewing video content.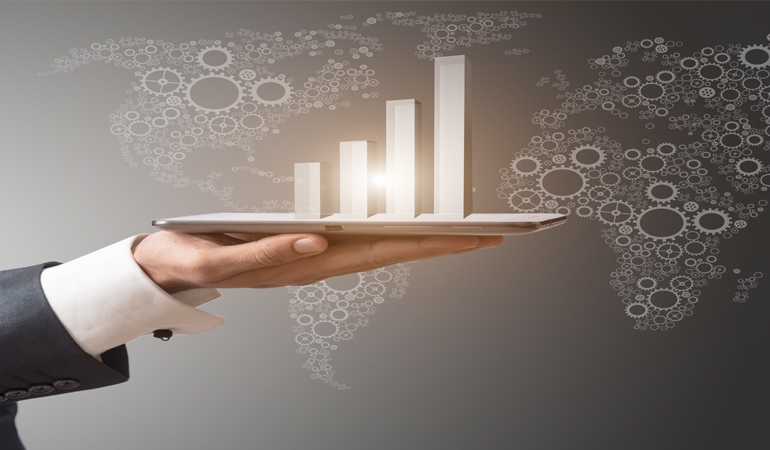 B2B video stats:
Some 86% of B2B video streams occur on desktop computers, and 14% occur on mobile devices.
Chrome is the most popular browser for viewing B2B videos (53% of views); Internet Explorer is next (34%), followed by Firefox (9%), and Safari (4%).
Some 84% of B2B video views occur during the weekdays.
How to Get Your B2B Video Done?:
Once you have decided that using a B2B video is a better tool than any static content, it is time to get it done. You can create the video yourself if you prefer. But this does take time. The simplest way is to hire someone who knows this business inside and out to do it for you.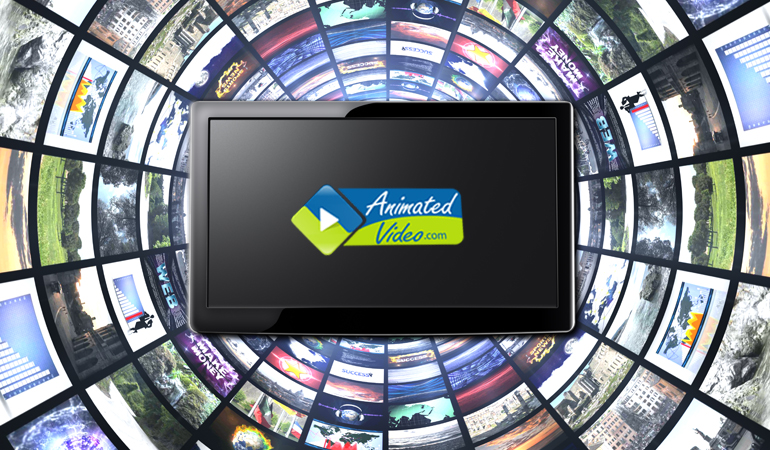 Animatedvideo.com has been creating stunning animated corporate videos for businesses for several years, and we know our business. We also enjoy creating a B2B video for clients so they can tell the world just how great their business is. We can do the same for you.


To get started with your animated video,  think about all of the uses for your animations and how it will delight your clients.
Visit: Our Website to get started.
We love our work, and we look forward to helping you. The opportunity is waiting… show them a video they can not get their eyes off!