Last Updated on April 13, 2022
There was a time when a business video wasn't everyone's cup of tea. It used to fall under the 'nice to have' category. But standing here today, the scenario is not so. Today, business videos fall under the 'must have' category. Videos have created a huge market for themselves. There are numerous advantages of video marketing for businesses.
What is video marketing?
Video marketing is a new type of internet marketing and advertising in which business create 2-5 minute short videos about specific topics using content from articles and other text sources.
Why is video marketing important?
No matter whether you are one of the biggest MNCs who is in the business for a long time or you are a company that has started a few days back, you need business videos to sustain in the market. These videos have more than just one function. They explain what you (a business) stand for, can explain or business motives and can also promote your product or services. May be due to its multi functional abilities, recent times have seen a huge rise in the number of business videos produced. Most of the companies today have social media pages, and in those pages, they contain their business videos.
Importance of video in marketing
Ever since the popularity of these videos has risen, so have the likes! But why? How do these videos manage to garner such interest whereas other business promotion tools fail? Let's see what makes these videos special:
They are widely viewed.
You might be taken in for a surprise but a recent survey concluded that almost 92% of Business to Business (B2B) prospects are always online. Just imagine these number of people viewing your video. Huge! Isn't it?
Impact on ROI.
No matter how big a business you might have and how much revenue you have earned, if you do not think about the Return on Investment, you are standing on the edge of a cliff and at any moment can fall down. Videos provide a great Return on Investment. It has been seen that a healthy percentage of videos have given excellent(ROI). It's a true fact that videos still aren't the easiest to create, but when it gives you a huge return, it is worth spending on.
Best Communicator.
A video when compared to a written content or any other form of branding is way more effective and easy for the target audience to grasp. They have the ability to simplify the messages so that the mass can get the message. This is one of it's top USPs.
Builds Trust.
Videos are one of the best, if not the best tool for building up trust with your target customers. Trust builds and enhances sales and conversions. So, convey useful information instead of selling all the time and see the customers knocking at your doorstep.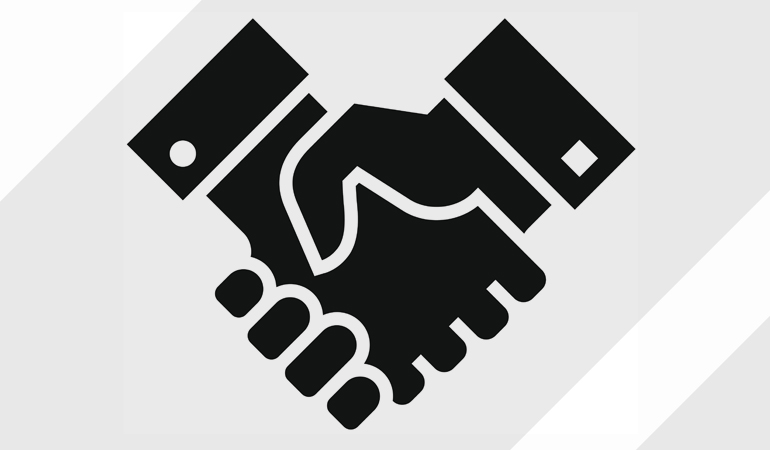 Impact on SEO.
Videos efficiently increase the time people are spending on your website. Longer exposure builds up more trust. This quickly gets conveyed to other search engines that your site has good content. According to a survey by Moovly, If you have a video embedded on your site, there are 53% chances of showing up at the top position on Google search.
Mobile Users love Videos.
Today, most of the people are using the internet and operating social media via their mobile phones. And we know that reading a lengthy content on a mobile phone is not a pleasurable experience. On the contrary, watching a video on a mobile phone is a breezy affair. Video and mobile go hand in hand. Ever since smartphones have arrived in the scenario, Youtube reported that the consumption of videos increases by 100% every year!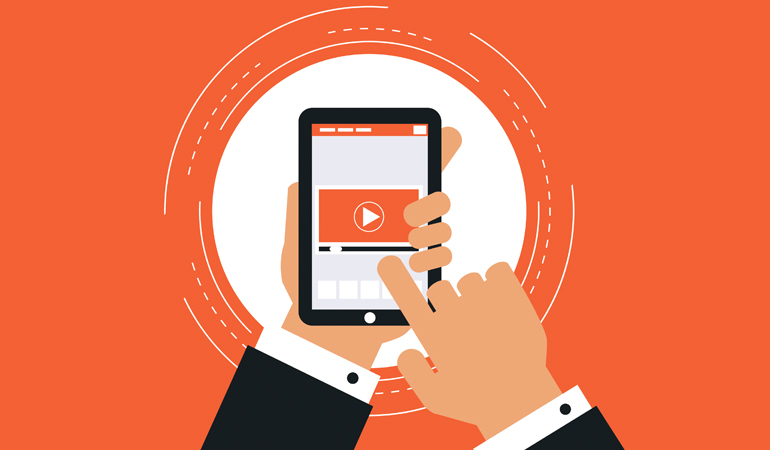 Let's go through some social media video marketing stats:
85% of Businesses now have internal staff and resources to produce videos in-house.
56% of Videos published in the last year is less than 2 minutes long.
Videos under 90 seconds see an average retention rate of 53% whereas videos over 30 minutes see only 10% retention rate.
More than 500 million hours of videos are watched on Youtube each day.
87% of online marketers rely on video content to promote their business.
This is what the future looks like. According to Cisco, by 2019:
Videos will account for 80 percent of global internet traffic
Nearly a million minutes of video will be shared every second.
It would take an individual 5 million years to watch the all the video that will be shared each month.
Now you see why videos are such an integral part of any business today? They are capable of totally changing the fate of a company. Hence, Video is the 'king' as of today.
Want to create a marketing video for your company as well? The internet is full of video marketing tips and tricks to make in-house videos for digital branding. But it is always fruitful to get them done professionally.
Work with the best
We at animatedvideo.com extensively create the best videos you can get. From Start-ups to MNCs, we have solutions for all. Come and be a part of our big and happy family! Visit today and give us an opportunity to serve you.