Last Updated on April 13, 2022
In this vast market of competition, lead generation has become a challenging task. With every passing year, the scopes for lead generation has more variety while simultaneously becoming more challenging and more competitive. Surely you are analyzing conversion rates and re-planning your expenditures on the least successful methods to the most successful. But must always consider new tactics for lead generation in digital marketing and do experiments for success. Let's discuss how to improve the working method of your most important lead generation techniques while reducing effort on your lowest producers by taking advantage of the following trends.
Get third party reviews boost your online presence and reputation:
People nowadays love to go through reviews of a product/service and testimonials before they decide whether to spend their money or not. For brands that want to super-charge their lead gen this year, it is the best time to pay attention to trade journals, forums, and review sites specific to that particular industry. Many of these platforms welcome paid marketing and can trigger an already engaged customer towards your brand. While you can not create your own reviews, you can ask your regular customers to share what they think. Even reviews that have a critical comment or less than positive present an opportunity for you as you would get a chance react positively to the concerns and portray your commitment to other potential buyers. Learning effective ways to generate leads for your business can result in complete hassle free and smooth experience for you.
Do 'How to' solve a problem videos on topics your prospects face difficulties with:
Helping out your audience is the best marketing done indeed.How to videos can assist your audiences with real life and technical problems solutions. The best results would come out if the audience enjoys your video and consumes the solution without any difficulty in understanding. YouTube is flooded with this sort of help videos and for a good reason. To build a steady audience base, a whole series of help videos are ideal.
If they learn something useful from your videos once, they're more likely do it again, and may eventually come to the site ready to purchase what you have to offer.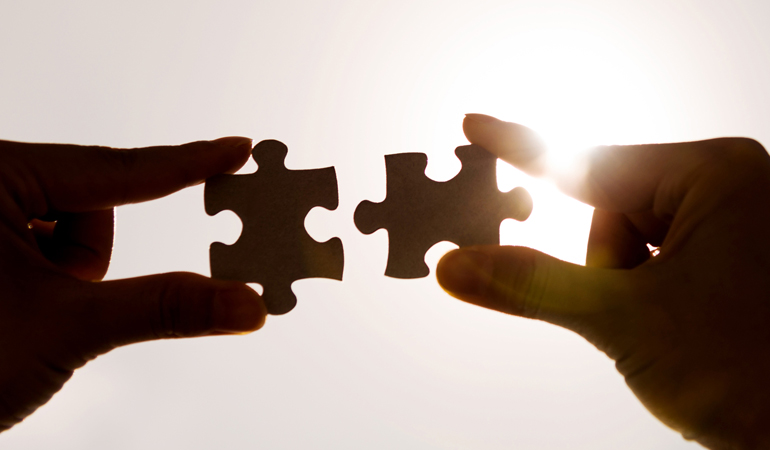 PPC advertising:
PPC advertising is another proven way to get on your prospects' radar and get them to your website through search engine results pages for relevant keywords. PPC allows you complete control over the keywords with which you want to be associated with. As the name indicates, you only pay when someone clicks on your link. Many times, Pay Per Click (PPC) leads are of higher quality because the potential client is often searching for a particular solution. In addition, PPC is completely trackable and typically less expensive than traditional print advertising.
Run Social Media Campaigns:
Utilize the trending social media channels for the promotion of your brand. Different types of campaigns on the social media pages are very much efficient in attracting the target audience's attention.
You can do the following:
Provide free tips and ideas that are valuable to your target audience to earn more popularity.
Arrange quiz contests and give rewards to the winners.
Generate promo codes on clicking the link to your social media page.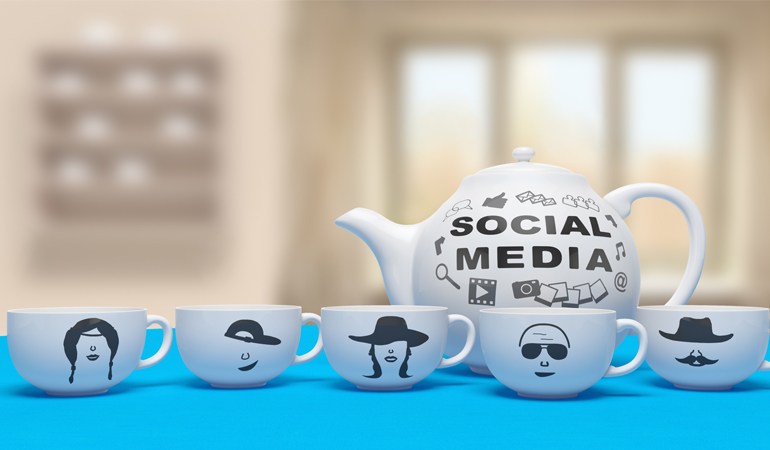 Create an ebook on 'Best Practices' about a challenging topic:
While going through a marketing tactic in a blog post or ebook, don't you want to know what methods others are following and how are they doing it to have success? Incorporating those best practices into a list is an excellent idea for the marketer looking to set foot in a new threshold of marketing. Creating a comprehensive list from a variety of experts, which aims to help its target audience achieve success is something many looks for over the net.The ebook provides some crucial knowledge of value for readers, and in exchange for their contact information. There you have your lead.
Webinars:
A webinar can also be very effective in b2b lead generation tactics if used in a planned manner.  It is entirely free to use and hence very light in your pocket as well. As a standard webinar organized by you requires registration, you can collect basic information on a session's attendees. A webinar should be instructional educational — and not pitching for any sales at all. A webinar can be a real success if the topic is chosen wisely. The topic should be of great interest and value to your audiences. Getting proper information will make the audiences follow you for a long term and with high chances of converting that lead.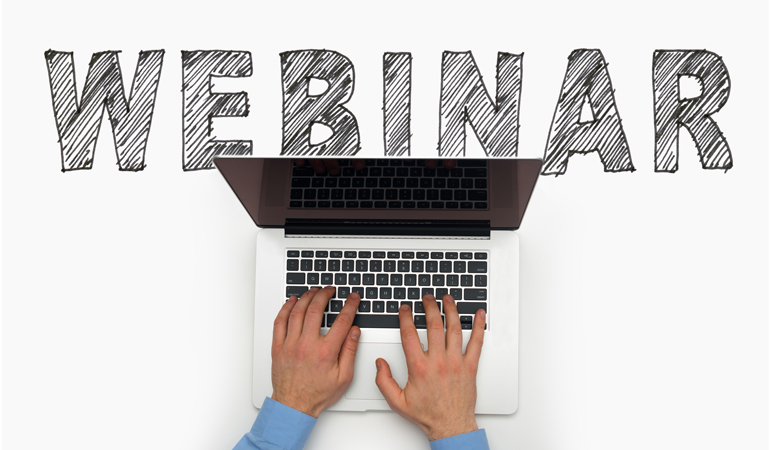 SEO:
SEO or Search Engine Optimization will always be on the list. The effort put in optimizing your website content always pays back with standard leads. While PPC works for bringing quick, relevant traffic to your website, SEO is far cheaper than PPC. Top SEO experts claim that small business owners who ignore the importance of SEO will lose valuable leads and revenue to their competition. There are many goals to be achieved when using SEO which includes increasing the brand of the business and making more people aware of the products and services available. SEO allows a business to get in front of their potential customer with the goal of generating leads and sales.

Leads coming from SEO would mean the visitor has searched relevant product/service and was led to your website. The quality of the lead is clearly very genuine.
To get started with lead generation and digital marketing campaigns you would need high quality marketing design creations, animated video or revamping of your social profile branding, be sure to contact our video design team today. We've worked with thousands of clients around the world and know exactly what it takes to make a great first impression, while also leaving a lasting one in the process.
Never before has it been so easy and efficient to reach audiences around the world through the use of the internet and social media. Now it's time to expand that reach by including top quality marketing content in your outreach and branding efforts.