Last Updated on April 13, 2022
Global marketers always want a majestic launch of their products and services across the globe. They are prepared with a mindset to invest millions in their different types of global marketing strategies. But, whenever you are spending such a huge money, you need to consider the challenges of global marketing and create a plan accordingly. Without a foolproof plan, your investments are endangered. The planning comes from a deeper understanding of the role and importance of global marketing.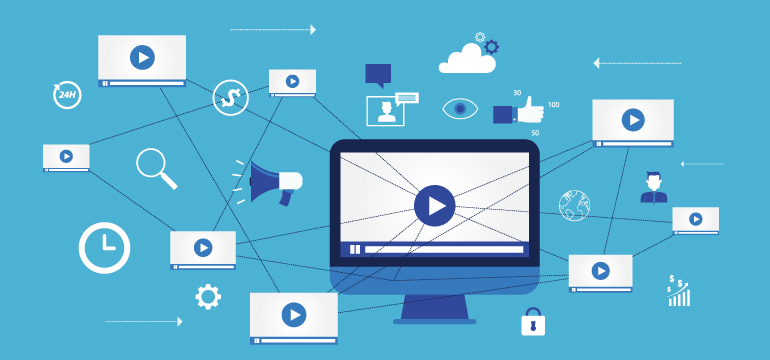 Let us discuss some points:
What is the difference between global marketing and local marketing?
Though there is a huge difference between global and local marketing, yet somehow, they are interlinked. As the economic, political, cultural and sociological aspects differ from place to place, one single plan cannot be effective globally. But, if we put all the local marketing strategies into a single thread to run a business globally, that will make a great global marketing strategy.
Therefore, it is important to understand the base of the local target markets' needs to make strong global marketing strategies.

Here are some strategies that can be taken into consideration:
Research about the Local Markets:
First, it is important to spot the local target markets across the globe. A research about the local markets needs to be done separately, and it is important to understand the need and the cultural base of the target regions.
You can follow these policies:
Different marketing plans for the different regions need to be prepared. You cannot go with one single master plan to establish your brand in the heart of the target customers across the globe because the mindset of people varies from region to region.
To make your target customers identify your brand as one of the local brands, tinge the promotion of your brand with the hue of the culture of the local target markets.
For example, Coca Cola convey their brand name in Arabic in the Arabian countries. They have observed that the Arabs have a nationalistic emotion toward the Arabic language. This very marketing policy indeed helped Coca Cola create a strong customer base there.
Appoint Regional Marketing Teams:
Apart from appointing global marketing experts, you need to appoint local marketing teams for each region. Marketing professionals who know their native market conditions very well are proved to be most effective in creating a base for the product in the local markets.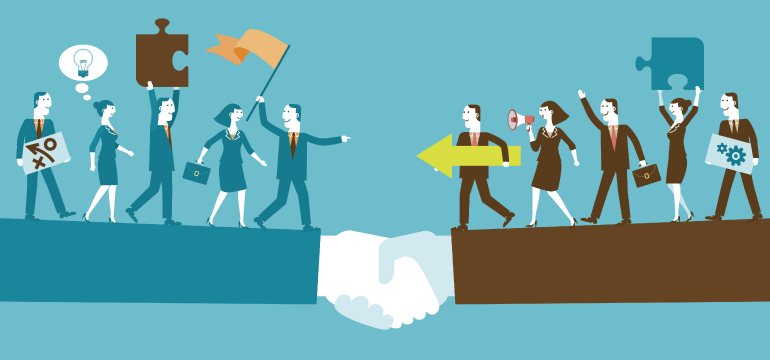 Your global marketing experts will maintain a core relation with your local marketing teams. Connection with your local marketing managers across the globe can be sustained with the help of periodic business meeting conferences, e-mails, Skype conversations, phone calls, etc.
Novartis International AG, a Swiss multinational pharmaceutical company, with the help of this strategy, has been able to reach an outstanding and truly enviable number of customers worldwide.
Advertise to Reach Target Local Markets:
The advertisement would do better if based on local markets. Different ads for different regions need to be prepared. Local language, local people, and local stars should be used in the advertisements. The ads should be prepared according to the local culture.
Anything shown in the ads should not hurt any cultural or religious sentiment of anybody in any of the target local markets. This policy is very much helpful in creating a strong impression on the end-users.
For example, we can see McDonald's advertisement policy. They always choose a brand ambassador who is very much popular in a particular target region. They also prepare the ads based on the cultural mindset of the people of a target region.
Run Social Media Campaigns:
Utilize local social media channels for the promotion of your brand. Different types of campaigns on the local social media pages are very much efficient in attracting the target audience's attention.
You can do the following:
Provide free tips and ideas that are valuable to your target audience to earn more popularity.
Arrange quiz contests and give rewards to the winners.
Generate promo codes on clicking the link of your social media page.
Contact the social media officials for the promotion of your brand.
Contact the social media officials for the promotion of your brand.
Video marketing has proven it's worth, delivering increased product sales and Brand Favorability.
At this era, you just cannot overlook the potential of video marketing. It can provide you the much-needed edge in branding.

You need to look for the following qualities in the video you are planning to get done for your brand:
Make sure the content of the video is well thought and goes perfectly with your brand. A great looking video can be used at its best only when the content is engaging and relevant. Show the audience what they want to see rather than pushing promotional lines only through the video. Keeping it short and straightforward is important, as the audience will only spend maximum 1-2 minutes on your video. Try to use the video on any platform you may think of. Widespreading the video will make sure your brand is reaching maximum numbers of eyes.

Provide Smooth After-Purchase Services:
Before buying a product, customers always want to know the company's capability in giving the after purchase services to the each and every customer whenever needed.
Convince your target audience that you are very much capable of providing very smooth and hassle free after-purchase services to your clients/customers. If your target audience feels security about the matter, this will surely be an added advantage to promote a brand worldwide.
Set up Regional Customer Cares:
Keeping separate customer care for every regional market is a brilliant practice to gain the confidence of the target audience. Customer care executives must be able to communicate in local languages.
When a customer can communicate with the company in his own language, he gets a sense of security while using a product or service.
The customers can be assured that the company is very much active in their own region to solve any product related problems.
When you can meet the expectations of the local customers across the globe, your global marketing campaign will automatically be successful. The presence of your brand across the globe will definitely add an extra advantage to make room in the target customers' heart in each region. Apply the  policies above, and reap the fruitful result of global marketing of your brand.
At AnimatedVideo.com, we are ready and willing to help you create your global marketing strategy. Visit us online and let us know what you envision for your brand and we'll create it through professional animated video and other marketing materials for the world to see! Whether you are looking to enhance your value proposition or gain credibility with your customers AnimatedVideo.com is the first step toward achieving your goals. Hurry up and buzz us, we're all ears to you!