Last Updated on April 13, 2022
How to get more views on your videos?  No doubt it's one of the most vital questions that come to every video marketer's mind today.
In this age of information explosion, to increase your video views and getting more subscribers is inherently a challenging task.
It's quite a depressing that after you promote your video on popular platforms like YouTube or Instagram after days of hard labor yet finally you don't get to see appropriate results.
But there's nothing to worry, here's the ideal solution. In this blog, we have collected views of industry experts from different sources. Their tips and tricks will help you to glide through your video marketing journey and allow you to find effective ways on how to gain views on video. Hence, you can learn the fundamentals of video marketing to get more views on your videos quickly.
However, before we proceed further let's take a look at the statistics of the prominent video channels till date:
YouTube – one of the most popular search engines till date
Since February 2005, YouTube is one of the dominant video-sharing websites.
It's the second most popular search engine to offer a wide range of contents to its viewers.
YouTube is one of the best social media platforms to share your video content.
This platform enables the marketers to get a large number of global audience to watch it.
Facebook – videos receive more shares
Facebook videos emerged as the top priority for marketers in 2017.
More than 8 billion videos are watched on Facebook every day.
Stats show that 500 million people watch Facebook videos every day.
Instagram – has 800 million monthly active users
It's estimated that 71% of US businesses use Instagram
Videos that are shared mentioning location gets 79% more engagement
According to surveys; Instagram users engage more on weekdays
An estimated 80% influencers prefer Instagram for brand collaboration
The above statistics will enable you to understand the present scenario and help you create strategies to get video views.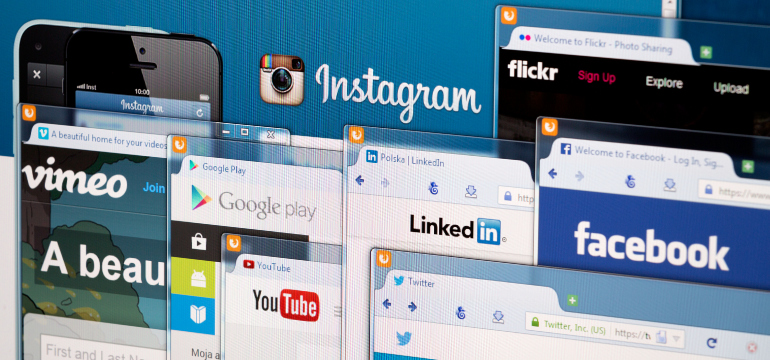 Below there's a list – 7 experts share smart strategies on how to get more views on your videos. Utilize these tricks for your benefit and find out ways to get more views on YouTube and also gain insights on how to increase your video views on Facebook.
1. Mari Smith, social media speaker/ trainer and coauthor of Facebook Marketing: An Hour a Day
Make your videos personal: Shoot impromptu, personal videos to spark deeper engagement on your Facebook fan page. Keep the videos short in length (under 90 seconds) and don't worry about getting it perfect. Usually, the first take is just fine! When you look into the lens of the camera and you talk directly to your fans as if you're in a room with them, this creates more intimacy and connection and builds better relationships with your fans.

Increase your YouTube views
Interview influences in your niche. This one is not a direct YouTube video promotion technique, but it fits perfectly in the overall strategy of your channel promotion. Interviewing an influencer gives you an opportunity to get access to an already thriving community in your niche. Not only you will grab the attention of others who follow that particular influencer, you will also get noticed by the industry as a whole. You can find the top influencers in your niche & you can interview those using Google Hangouts or Skype.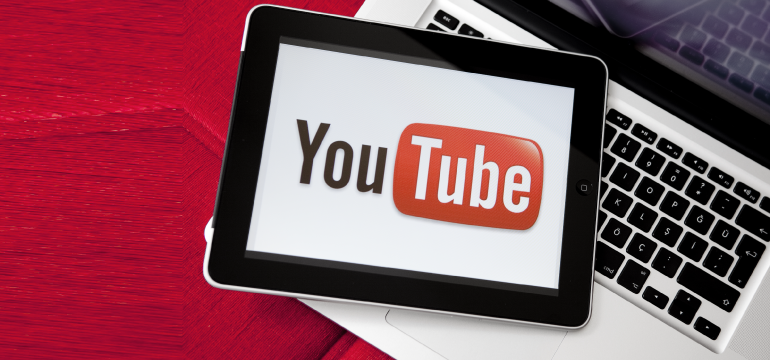 3. Joan Selby, content marketer
Create Immersive Stories with Facebook 360 Videos to boost facebook video views
Familiar with Facebook 360 videos? Facebook rolled them out with a vision to use virtual reality as a communication and social interaction tool. Now, with this feature in place, you can give your audience a more experiential feel of your story. As users navigate their screens, they'll feel as if you've invited them into whatever is transpiring in the video.
This is just like the experience ABC News and Jaunt VR did during North Korea's Worker's Party.
They captured the historical event as Kim Jong Un watched thousands during the parade. You can let your Facebook fans do the same. With 360 videos, viewers will be able to pan, rotate, and watch the video unfold from any perspective that they would like.
4. James Wedmore, founder of Video Traffic Academy
The industry expert offers smart strategies to increase your YouTube views. He tells the marketer to introduce the product.
To drive interest, create an uploading schedule to keep your YouTube channel fresh. A promotional calendar can remind you to promote your new content regularly. That's the only way to build up your YouTube views.
Now that you have created enough desire for your product that your viewers are literally racing to their wallets and breaking their piggy banks, it's time to tell them what to do next. This is your call to action. "If you are a human being who poops from their butt, click here to order your Squatty Potty® today at squattypotty.com." Notice Squatty Potty® uses a simple "if, then" statement: If you're struggling with this problem, then click here to purchase. You must be able to tell people what to do next, that is your call to action.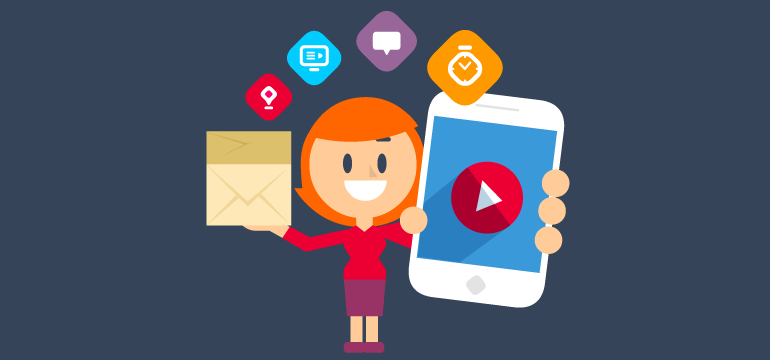 5. Archana Dhankar, Head of the Marketing Department at Aspire
Online video will undoubtedly become a big part of our daily lives. Think about the last video you watched. Why you watched it, and what you gained from watching it. Online video marketing will be about 3 fundamental principles to inform, to entertain and to inspire."
6. Krishna De, Social Business and Video Marketing Strategist, Professional Speaker and Educator
No matter what platform you are using, look for ways to include captions and call outs on your video. This means that the content of your video will be accessible and able to be understood by a larger audience, PLUS it has the benefit of providing the viewer an insight into what the video is about, even if they choose to watch the video with the turn off the sound.

Use Hashtags in Your Instagram Videos
Hashtags can help you to attract more followers, get more likes, increase your local visibility, and improve engagement with potential customers—all of which help to generate more leads for your business. More leads mean more conversions, and more conversions means more business. Hashtags are not just for your Instagram photo posts or Stories. You can (and should) use them for your videos as well.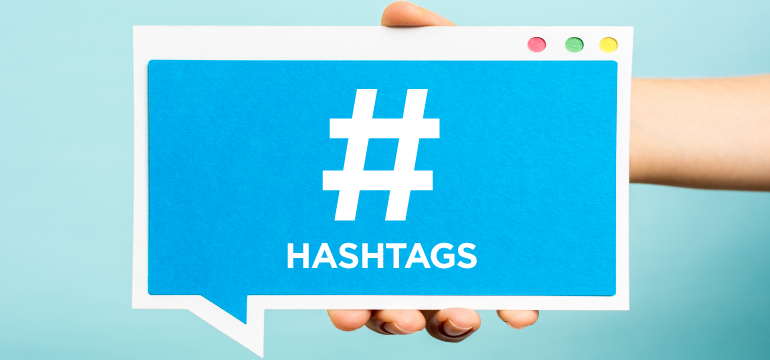 Conclusion
To summarize, the above tips and tricks are to enlighten your way of thinking, to give you an idea of how you can get more video views in short span of time. However, as a video marketer, you must understand that not every method would suit all. Each business has its requirement and each social media platform requires a specific approach. So, in short, you need to select techniques intelligently to generate more video views.