Last Updated on April 13, 2022
Video content marketing is a powerful phrase in itself. These three words have the ability to rule your consumers in the way you want to. This is because visuals, as we know them, have the quality of being embedded in the human brain for the longest time. Audio-visuals, if done right, are even better.
Enticing ones can stay in your memory as long as forever! When compared to print advertisements, audio clips and other media, videos emerge victorious in every single aspect, including their chances of going 'viral'; a word which the universe is obsessed with right now and you should be too.
Video content marketing should not be an option. Instead, it should be on top of your list when preparing your marketing strategy since it can change the way your brand is perceived and accepted entirely.
Video Content marketing can really take your brand and business to a whole new level. Here's 6 amazing ways how it can amplify your business!
1. They improve your SEO
Most people usually make this point but what about the statistics? Is there anything that can prove so? Yes. Believe it or not, adding a video to your website increases your chances of appearing on the very first page of Google by a whopping 53 times, according to Comscore.
However, this in no way means that you can do a sloppy job of posting any irrelevant video to your website and leap right up on Google. Your video content needs to be crisp and relevant, without which you are going nowhere.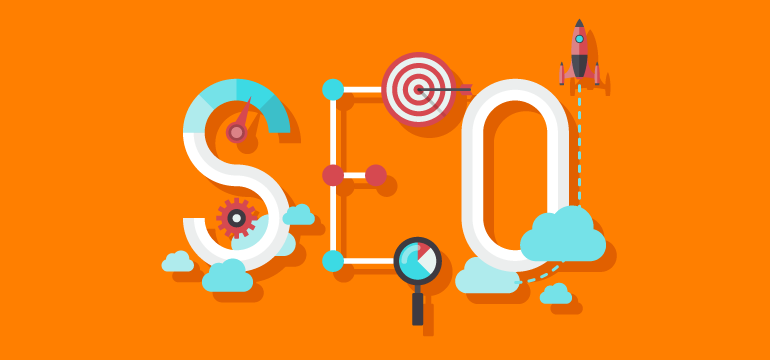 2. Get your audiences hooked on to you
Consumer attention, something that every brand desperately craves for, is not a distant dream anymore. Video content is known to be consumed way more than any other kind of content. Consumers love watching videos and pay more attention while doing so.
With uncountable videos and other content floating around, numbered in millions, you need to stand out with unique video content that will divert the consumer's mind from another one to you. Make it click-worthy and make it view-worthy if online fame is what your business is looking for.

3. When people love to talk
Since video content is extremely attractive, it should be no surprise that it is shared, commented on and liked way more than other types of content. These make the best social media posts and people can't help but share them.
Short and crisp videos get the most attention as they don't drain the viewer of too much time and energy while at the same time, giving the required dose of information or entertainment. So, get ready to make some really interesting shareable content and see it go viral.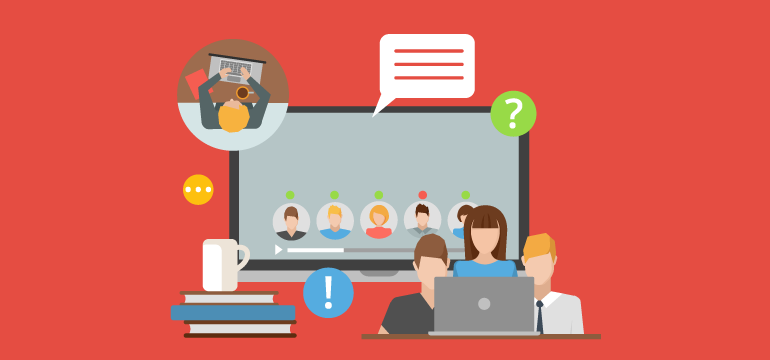 4. The social media gurus are on your side
Mark Zuckerberg solidifies every business's belief in video content marketing! With features like auto-play on giant social media platforms like Facebook, is there any doubt about how much attention they actually get? The world's biggest social media marketers and online technology gurus are already proving this fact loud and clear.
You need to catch up and take advantage of these liberties. Get those videos rolling and let people see your content in action as they scroll their timelines. Don't let go of such opportunities where you can stop them right in their tracks, at your own will.
5. Once they are in, they are in
How many times have you paused a video, closed it and gone back to what you were doing? Surely, you did that to those videos that were utterly boring and unhelpful. However, most of the good ones were seen right till the end. Isn't it?
The same goes for your target audience. Give them what they'd like to see, package it just the way they want to see it and see them lock their eyes until the very end. Greater retention rates, better conversions, bigger profits, more business, viral videos, even more business, expansion, world domination, launch on another planet…… Time to become a cult leader, is it?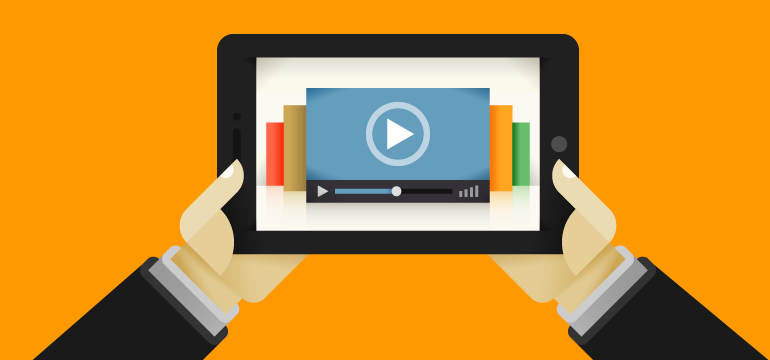 6. Get into their hearts
Nothing touched you like that movie scene where you saw a grandma bond with her granddaughter. Well, had you read the same thing somewhere, it probably wouldn't have had the same impact as it did when you watched these people on a screen, with some background music, visual effects and voice modulation.
This is what a video is capable of doing. Melting you, making you feel absolutely overwhelmed or happy. You have to do the same to your consumers. Induce emotions in them via brilliantly scripted and executed videos. Even a brand story is very much capable of bringing tears to someone's eyes. You can invoke any emotion you wish to! Such is the power in your hands when you go for video content marketing.

Conclusion
With so many things that you can do with just one video, there is no reason for it to be somewhere in the middle of your strategy list. You need to bring it right up and at the top. If content is the king, video is sitting right on that throne. When it is that important, you must go for a good video creating company like animatedvideo.com that has expertise in creating all kinds of videos ranging from corporate videos, explainer videos and mobile app videos to tutorial and marketing videos.
The company that has the necessary prowess to understand your needs and delivers what you need will be able to do justice to your campaign. It is time for you to invest some time in thinking of a video campaign that will take you to the money bags!