Last Updated on April 13, 2022
The term "brand positioning" was, at one time, mentioned only in marketing classes and PR firm client meetings. However, globalization and the rise of consumer culture have removed this term from its technical dwelling to everyday discussions by start-ups and established businesses alike.
The reason for this transition is the importance it has gained through the years and the research that has been done to study its effects and benefits. Brand positioning, in a broader sense, is the way a product or a service is placed in the consumer's mind. The extent of it determines how well customers will be able to recall a particular brand and what qualities they associate with it.
Brand positioning is a marketing technique that takes time and efforts to achieve as it deals with penetrating the consumer's psyche. Recall your favorite movie, sports icon or a particularly sticky song that you can't get out of your head. These are retained in our memory and have high recall value because they have been positioned in a certain way. We either associate them with a period in our life or with our likes or dislikes.

With the number of options available to companies today, one that seems to be gaining popularity in leaps and bounds is animated videos. Animation is the go-to technique for businesses trying to retain their brand recall value in the customer's memory because of various reasons. Below we analyze the 3 ways in which animated videos help you with appropriate brand positioning:
1. Brand Storytelling
It has been proved by generations of evidence that our memory supports a storyline. We are able to retain information much better if conveyed to us in the form of a story. You might not remember names of popular leaders or even your anniversary date, but you could reproduce scene by scene the entire plot of a movie or a book that resonated with you five years ago.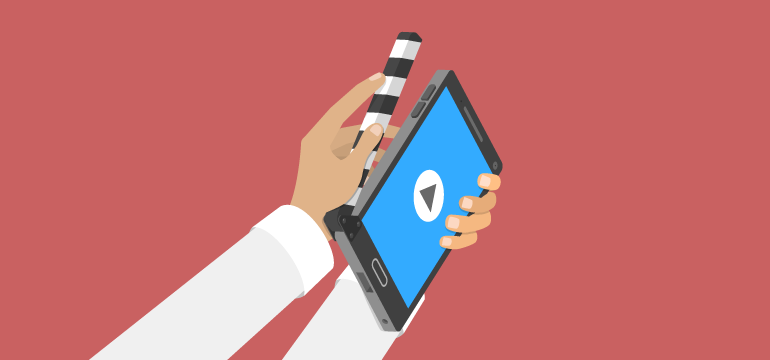 Animated videos tap this aspect of recall and build a video around a story; a plot that has an introduction, the essential matter, and a conclusion. This helps viewers make sense of what they are watching. This is simply leveraging a lifestyle. All of us are nostalgic about waking up on Saturday mornings in our childhood for watching our favorite cartoons.
We have been trained, albeit involuntarily, to remember things when presented with a story. This is what advertisers have known for a long time and have used it to position their products better. The animated video might even have a character, a mascot that explains by enacting the script, hence giving it a personal feel. This is the most reliable method to position a brand amongst consumers for a long stretch of time. It also capitalizes on all the nostalgia points from viewers who associate the brand with their earliest memories.
2. Conveys Personality
Animation videos are customized to suit your needs. We have enough examples of failed marketing campaigns that are based off popular ones since they don't truly represent themselves. They simply represent a well-received image. Brand positioning, however, requires precise adhering to a business's peculiarities.
Their unique flavor should be represented in their marketing campaign and that is what will attract consumer attention. This is because sticking to your unique image gains trust amongst the public. Markets host a lot many duplicates that gain no respect from consumers and that is something that animated videos can avoid by creating a customized video campaign for you.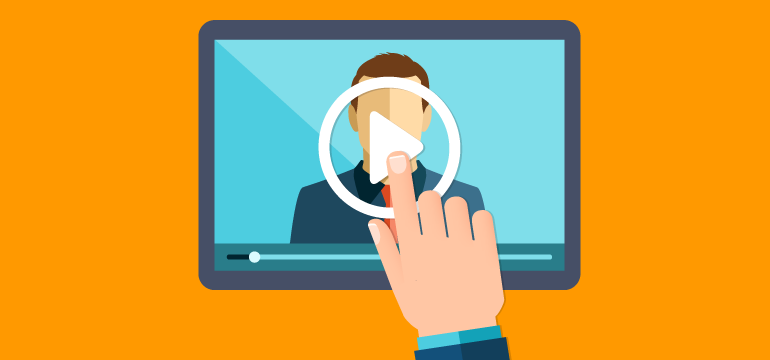 This means that you have a voice in the entire production process of your animated video. You have a say in the selection of the colors, fonts, and style that best represents your company vision. This depends on your brand image which is influenced by the type of business that you are involved in and your target audience.
Fun, peppy videos suit urban youth culture brands like apparel and plain, formal ones for financial institutions. Of course, this is just a rough range and your business could fall on either side or could even be a mixture of both. For example, hi-tech gadget sellers make animated videos that use both a colorful outlook while maintaining an authoritative tone. Choose your fit!
3. Broad Reach
Videos open avenues for marketing that other mediums like pictures and articles cannot afford- Video sharing sites. YouTube, with its billion-plus global subscriber base, is a platform too huge to ignore when designing your brand positioning strategy. Other platforms like Vimeo, Facebook videos, Netflix, Hulu etc are also doing well for brands to reach out to a broader audience base.
These video sharing services are a low investment, democratic platforms that do not discriminate against any brands. If you have a message, they will broadcast it for a minimal fee. Gone are the elitist days of TV and radio advertising.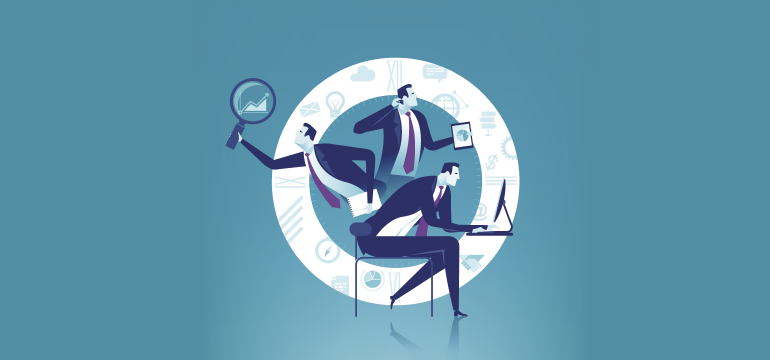 Due to the simple fact that animated videos are interesting, in the sense that they can be captivating, funny or emotional, they see an increased number of shares throughout the social media audience base. Animated videos are a fun thing to share with friends and family, thus, ranking amongst the most popular trending posts any given day.
Reach out to an agency like animatedvideo.com to design an animated video that suits your demand and gives you a level up on your brand positioning strategy. Our high-quality videos are designed by experts in the field. So, you can count on us to optimize your brand reach, at a competitive price.

We encourage you to actively provide inputs and be a part of the designing process, so you can imprint your company values on your animated video. The options for the type of videos range from explainer videos to tutorials. You can even create your own mix for a creative solution.
So, give your business the marketing boost that it deserves with industry specialists and watch your brand position itself in the psyche of your target audience for years to come. Who knows, with the right mix, your animated video could be the next "viral" internet sensation on social media.