Last Updated on April 13, 2022
Online video is one of the absolute best ways to engage with your audience, whether on your own site or through other traffic sources. With video being in so much demand and easily accessible through all devices, it's crucial for websites and brands of all sizes to consider their options for marketing outside of just their own sites and social platforms.
Two of the most effective ways to promote video outside of your own audiences is through the use of Google and YouTube. Billions of video impressions are served daily through these two platforms and if your videos aren't ranking at the top of the results, you are missing out big time.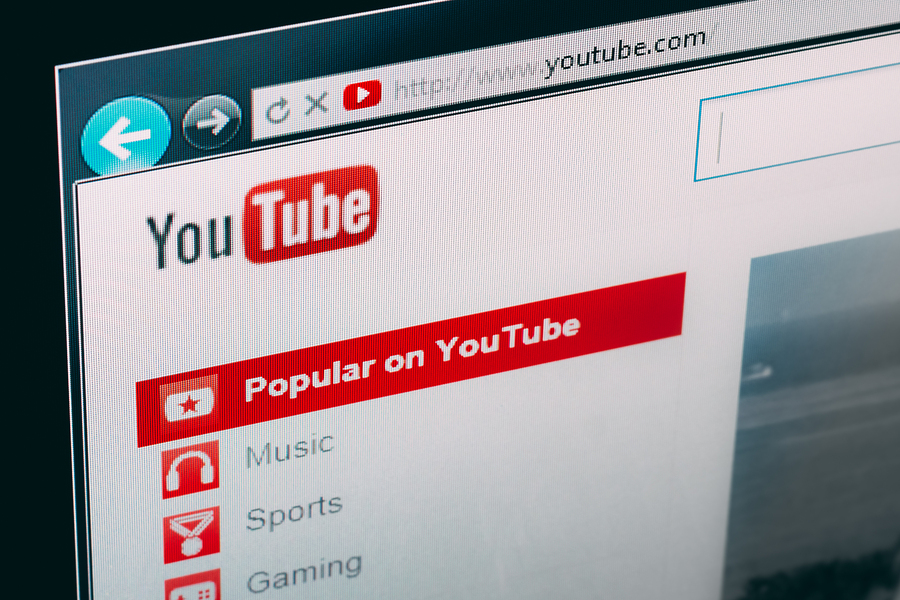 YouTube and Online Video Usage in 2016
Before getting into our quick tips for improving video rankings in both Google and YouTube, let's take a look at some of the industry numbers around online video today, provided directly from YouTube Stats.
Momentum
YouTube has over a billion users — almost one-third of all people on the Internet — and every day people watch hundreds of millions of hours on YouTube and generate billions of views.
YouTube overall, and even YouTube on mobile alone, reaches more 18-34 and 18-49 year-olds than any cable network in the U.S.
Growth in watch time on YouTube has accelerated and is up at least 50% year over year for three straight years.
The number of people watching YouTube per day is up 40% y/y since March 2014.
The number of users coming to YouTube who start at the YouTube homepage, similar to the way they might turn on their TV, is up more than 3x y/y.
Product
80% of YouTube's views are from outside of the U.S.
YouTube has launched local versions in more than 88 countries.
You can navigate YouTube in a total of 76 different languages (covering 95% of the Internet population).
Mobile
Once users are on YouTube, they are spending more time per session watching videos. On mobile, the average viewing session is now more than 40 minutes, up more than 50% y/y.
The number of hours people spent watching videos on mobile is up 100% y/y.
More than half of YouTube views come from mobile devices.
Now that you've seen some of the powerful numbers behind what online video has to offer, let's start covering how you can rank your videos to start cashing in on this amazing traffic and branding.
Quick Tips for Ranking Videos Higher in Google and YouTube
While there are many video platforms and search engines out there, the most important one is YouTube. With Google owning YouTube, it only makes sense for the search engine to heavily favor YouTube in their search results as well. Essentially, the better you rank organically in YouTube for a search term, the more likely you will have improved chances to rank your YouTube video within Google's search results as well — though it is a lot more competitive than ranking in YouTube itself.
Like many things on the internet, ranking methods that worked years or even months ago, likely aren't as effective today. When it come to actually ranking a video in YouTube, SEO experts have a wide range of opinions on what really works. One of the most reliable sources for what's working today is SEO Hacker, who's put together an infographic on the best SEO and optimization tips for ranking YouTube videos today.
Implement the following tips into your video marketing strategies and see improved rankings in both YouTube and Google.
There are two factors when ranking videos on YouTube, which are:
Video Content
Video Engagement
Each of these factors will influence rankings in their own way. Video content is more about the text around your video and the way you add it to YouTube, while video engagement is how you promote your videos, and how other YouTube users react to it once it's live on YouTube.
Video Content Tips
TITLE – This one is obviously important, both from an SEO standpoint and how it grabs the attention of your audience. Use your target keyword within your title, but also make it attention grabbing, as the CTR (click through rate) of your video will influence rankings as well.
DESCRIPTION – The description of your YouTube video is really the only location where you will be able to provide text on what your video is about. Make this section count by adding relevant keywords and content to make it for Google and YouTube to find your video content.
TAGS – Target at least ten relevant keywords within the tags section of YouTube. The more tags you provide, the better your chances to rank for them, but don't go crazy with adding too many.
TRANSCRIPTION – Transcription is an added feature that many video creators aren't taking advantage of. Adding transcription to your videos isn't just for the viewing experience, it also helps YouTube and Google identify your video content as well… thus also helping your rankings. It's also been noted by various sources that having a video tagged with "closed caption" has helped videos rank on YouTube as well.
CHANNEL AUTHORITY – The authority of your YouTube account channel also plays a big part in the ranking process. As the owner of your YouTube account, it's your responsibility to make sure all of your videos are fully optimized for ranking. The quality of your video content, how often videos are added, viewed and rated also plays a role in the ranking process as well. In short, you are essentially in control of how well your videos rank based on your channel authority and history with YouTube.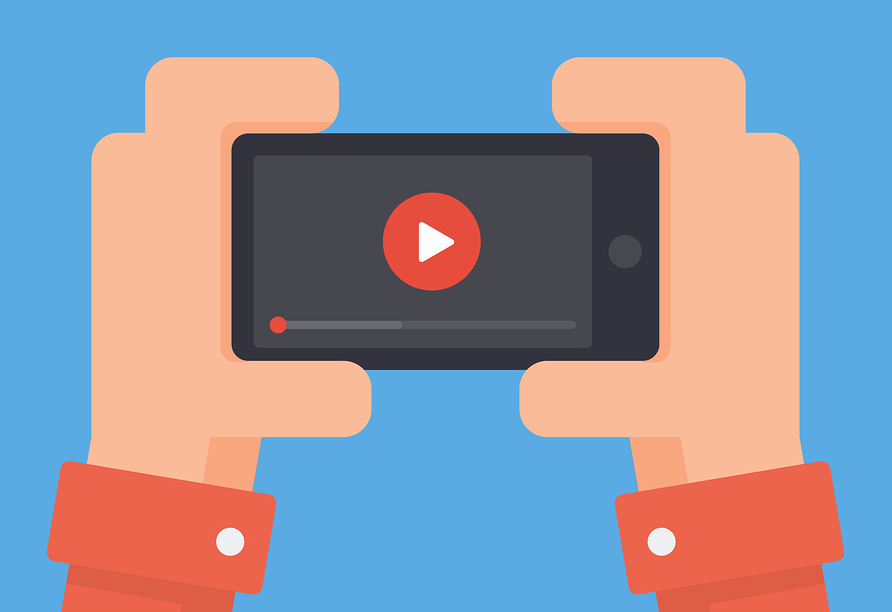 Video Engagement Tips
VIEWS – The number of views on your YouTube videos won't only be for your personal use, but also for those viewing videos on the site as well. One would imagine, the higher your view count, the more likely it would influence others to watch your video over other competing videos on YouTube.
ENGAGEMENT MEASUREMENTS – Google and YouTube are all about the end user experience and one of the best ways to measure how someone is enjoying your videos is through the use of the thumbs up, thumbs down and favorites features. The more engagement you get with your videos in these areas, the more YouTube will learn about your video, which will further influence your rankings.
INBOUND VIDEO LINKS – Just like Google ranks content based on how often other sites link to content, YouTube ranks videos in this same way. The more backlinks (as long as they are high-quality) you send to your videos on YouTube, the more likely they are to rank higher in the process.
VIDEO EMBEDS – In addition to backlinks, YouTube can also track how many video embeds are made from your videos on their site. Embeds are more valuable than backlinks, as it shows real value in your video content.
SOCIAL SHARES – Just like all platforms, social media has become a key influencer for ranking factor on Google and YouTube as well. To maximize your videos and their rankings, be sure to always share your content on all social media platforms possible and also set them up for continued sharing through automated social scheduling services.
COMMENTS & RESPONSES – When referring to engagement, few things represent it more than actual user comments and responses. With the end user experience always of the utmost concern for Google, this is one of the major influencers when it comes to ranking video on YouTube. Once a video starts getting comments, it's a viral tactic that continues to work as long as the video continues to gain views.
Getting the Most Out of Your Online Video
Ranking videos on Google and YouTube is an absolute must for businesses and brands of all sizes. The unfortunate truth is that way too many videos are simply being uploaded to the internet and left to live a life of no activity. With millions of videos being uploaded daily, the only way to compete for eyeballs is to get your video ranking as soon as possible.


Just as important as each of the video ranking tips above, is the quality and purpose of each video you create. For more information on how to create high-quality and custom videos for your website, brand or business, be sure to contact our video design team for a free quote.