Last Updated on April 13, 2022
Online video is at the pinnacle of success for online businesses today. The video phenomenon has been linked to increased engagement, leads generation, and conversions more than any other factor. Over 65% of people who make an online purchase stated that they watched a video about the product right before their purchase.
Facebook Takes Center Stage Again with its New Live Streaming Video App
Facebook has recently introduced their "live video" for the mobile application which has people raving about its potential. Some of the first to jump on this bandwagon have been local news media, as well as national news sources, political interests groups, and others. But many others are quickly joining the ranks of the mobile broadcasters.
Sharks are Live on Facebook!
Daymond John, a well-known entrepreneur and star of the ABC weekly show, "Shark Tank," runs a weekly "live" video feed where he starts a discussion with fellow entrepreneurs and startup business owners to discuss the important trends of branding and creating a business. It has become quite popular among other business owners and entrepreneurs, and others are following suit. They have figured out the potential of live video events is one of the most compelling ways to draw in visitors, views, and leads for their online efforts.
Mark Zuckerberg Speaks Out
CEO and founder of Facebook, Mark Zuckerberg said in a recent interview, "We see the world that is video first, with video at the heart of all of our apps and services." (USA Today.com) With this in mind, the Facebook founder clearly has his efforts in the right place when so many people consider video one of the most important elements of a successful online business. Facebook has allowed people to draw an immediate audience while creating an immediate need for their products, services, or ideas with the live streaming option.
Twitter Gets in on the Action Too
Twitter is also trying to bring in the video as one of their primary aspects by offering full HD video capabilities for advertising through their new multimedia cards you can send via their platform advertising your business services. While their impact will likely be nowhere near that of Facebook's, they are headed in the right direction by allowing users access to video advertising within their easy-to-use Pay-per-click advertising options.
Fox Business News reports that Facebook's "video first" strategy would help them drive company growth well into the future due to the growing popularity of this strategy and the importance of online video as a sales medium. It is also an outstanding tool for non-profit organizations, schools, musicians and artists, and many others who wish to make a name for themselves with the ready and willing audience that Facebook offers with their live video option for mobile devices.
Analysts said Facebook's "video first" strategy would help drive the company's growth well into the future as more advertisers move money to mobile platforms.
What does this mean to your business?
What does all of this obsession among the world's number one social media platform as well as countless others mean to your business? Answer: Everything. With Facebook's ultimate prominence, custom advertising accessibility for businesses to target specific audience demographics, as well as the ease of use, this is a prime opportunity for you to turn this opportunity into a money-making venture.
Compete with Big Brands and Win!
We are living in a day when small and medium-sized businesses can compete with big brands and win. Since you can be on the same platforms (YouTube, Facebook, Instagram) and others that the big brands are, there is no reason why you cannot reasonably expect to compete with even the biggest brand names and get noticed. All it takes is using a specific strategy and having a great marketing or explainer video that will get you noticed.
Get Ready to Go Live
The Facebook mobile app is taking the world by storm. It allows people to connect to the entire world quickly and easily and demand their attention with their message. It allows media professionals such as weather sources to instantly alert people of incoming dangerous weather or other issues instantly. Never before have businesses or others had so many different tools and instant access to a global audience that allows them to command the attention of the planet with a simple click!
Creating Your First Video
Before you can expect to "wow" the world with your original video that is going to help you take your brand to new levels and develop your business presence, you first have to create a video. Where do you start?
Here is a checklist that you can use to start brainstorming the specific components of a video that you will need to get started in creating your corporate or explainer video:
Remember to keep it short and simple. The average attention span of the online viewer is around 2-5 minutes. You have even less time to grab their attention at the beginning. So it is critical to making the first part of your video great. Doing this takes some skill and understanding about what gets the attention of users and engages their interest.
Think about what you want to say about your business that is the most important quality of your brand that you need to communicate to potential customers. Then focus on that in your video.
Create custom animations that will grab your viewer's attention and entertain them, while also informing them and offering them something of value.
You will need a good HD video camera (for best quality), video editing software, and a good script to get started.
Passing the Buck to the Pros
Sometimes things come down to a decision between money and time. Saving money is important. But saving time is even more important. When you try to create a video on your own, you save money. But will you save time? How long will it take to get to know the software, create custom animations and film or record your explainer video? This process can be quite time-consuming. You may want to consider hiring this out to professionals who focus solely on animated video production so that you can spend time with the other aspects of your business.
Divide and Assign
In Stephen Hall's audiobook, "The Weekly Time Management Method," he recommends dividing and assigning jobs within your organization so that you can focus on the more important large-scale goals of your company. He advises you not to do it all and to delegate responsibility for important but intricate time-consuming tasks to others.
You can do this by delegating it to others within your organization. But this takes time from their regular workload as well. Instead, it the wise business owner who decides to use a service such as animatedvideo.com to do it for you.
It doesn't matter whether you wish to use the "live streaming video" app that's now available on Facebook for you to speak to your followers in real time, or if you need a custom video recorded for use with your primary ad campaigns. Either way, you need to make sure that you include video as one of the primary means of reaching your audience.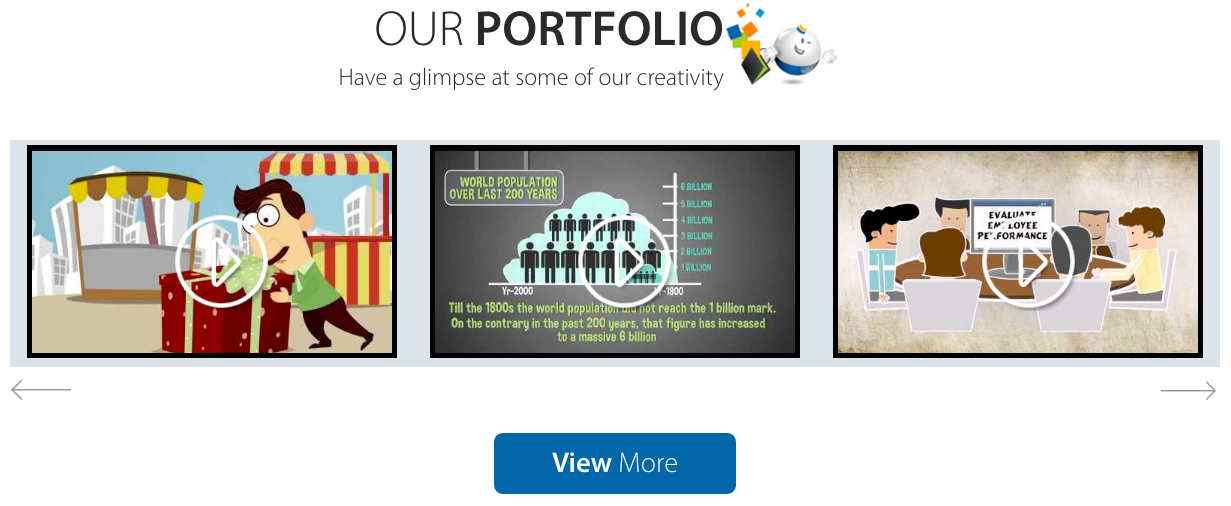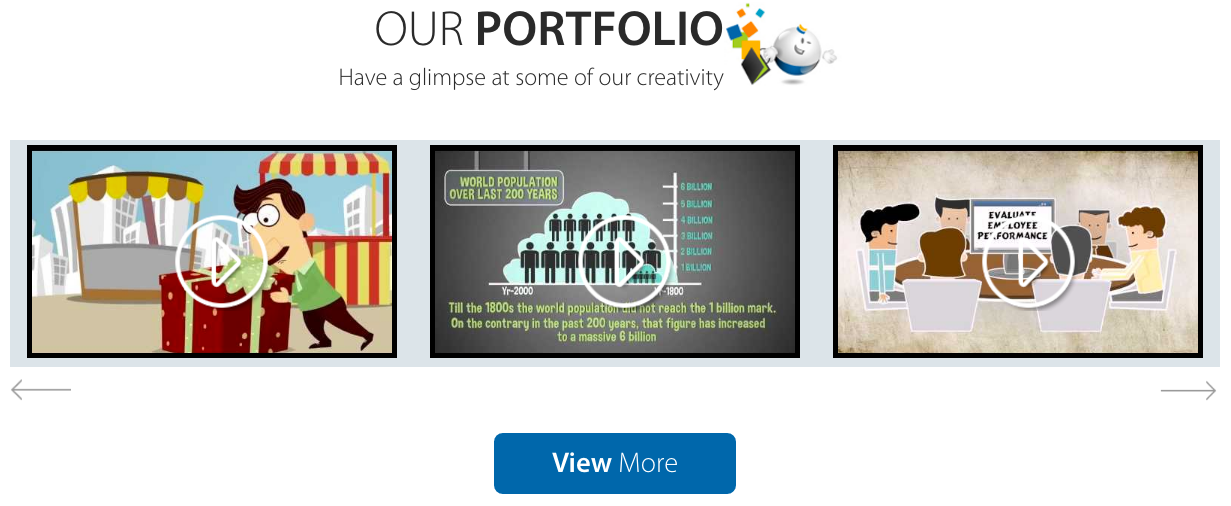 Get Mobile-Friendly
Another factor you must keep in mind is to be mobile-friendly. Google requires you to make your content available and accessible to mobile users. The numbers of mobile users are increasing exponentially every week. To keep up with this demand, you need to optimize your web content, videos, and media for your mobile users. Google has some online tools that can help with this. But to maximize this potential, you need to have a professional team behind you that knows how to do it.
Contact our professional design team at AnimatedVideo.com, and see how we make video creation and animation a way of life. We do nothing but animated video, logo creation, and design for their clients all day. And we love it. So, if you are looking for a way to get your video out there, visit our site to learn more.