Last Updated on April 13, 2022
We live in a digital world now. Within last decade we have broken a large digital comfort barrier, and now we are a lot more superior digitally. Experts predict even more rapid growth in 2017 for online marketing. This digital strength opens new opportunities for various sectors and industries striving every day to prosper. There comes the digital marketing.
The influence of digital marketing on us and different sectors has been fundamental.  The ways modern buying prospects gather knowledge, purchase products or subscribe to services, has changed rapidly in the last few years and its outcome is something all the brands are aware of.
Knowing about digital marketing potential is a different thing and knowing how to do digital marketing positively is another. Many businesses suffer a lot adapting to modern marketing in the form of digital marketing and have a hard time adapting to a modern media world apparently controlled by brand websites, SEO, and Social Media.
So it is not an easy road, and there are many hurdles which brands generally face while taking the initial steps in digital marketing world.
You do not get recognition and popularity in social media platforms overnight.
It takes time and regular engaging posts for social media work for you. One must have patience as it will not have many effects in the initial stages. Think in this manner that what if you totally stopped your posts in your social media accounts, would the audience notice it? Maybe not if your business takes care of other mediums of promotional ad methods. Social media can be quite a challenging medium to get success in, and most businesses fail initially to make any result come out of it at all. So the question remains that is there a way to get success in social media or should we stop doing it? We should not stop it. Though it takes time but for many brands across different sectors, social media matters a lot presenting opportunities to reach target audiences and enhance their business. With the ever growing Facebook population and page time it is receiving, results will be better for the consistent one. That is just one part of it as Facebook is just a single platform among many others. Social media is an enormous network.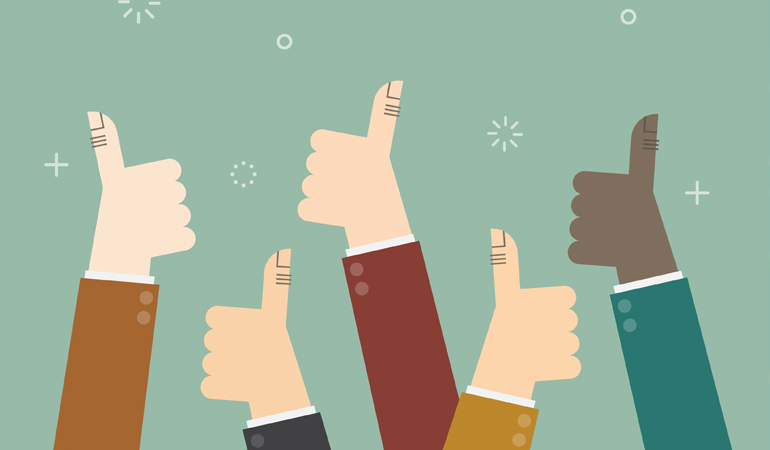 Proper usage of different digital marketing tactics.
We do have many options in digital marketing. This is a good thing, but at the same time, this is also bad for a reason. Too many choices confuse the priority order and hence may have an adverse effect. You are given options like – Seo marketing, email marketing, digital display marketing, social media marketing and much more. How do you decide on the priority?
For the most effective digital marketing returns
To achieve the best results from the marketing perspective, one must not ignore any of these. At time sales and marketing enthusiasts ignore digital display content concentrating only on Seo and email marketing. Digitally created images, videos are of great use while trying to grab the audience attention. Especially video content excels here in digital marketing. The video is the king among traffic bringer contents indeed. You can base your digital marketing strategy basing on videos and eye-catching marketing graphics. The same content can be integrated with Seo, emerging trends in digital marketing and all other forms of online marketing. Use content such as blog posts, press releases, and articles on websites. Insert links to different pages on your website within this content to build your brand name through exposure and drive traffic to your website.
Produce content with a proper target in mind.
We do and follow many activities suggested as the trend by others without even knowing the exact goal for it. Content marketing is no exception to that as well. Many companies are producing content only because the trend says they should do so. While just following the trend they do not realize that very reason for which they should be doing it. Not knowing the exact goal leads in coming up with a bunch of ineffective write ups that does little else than creating more digital presence.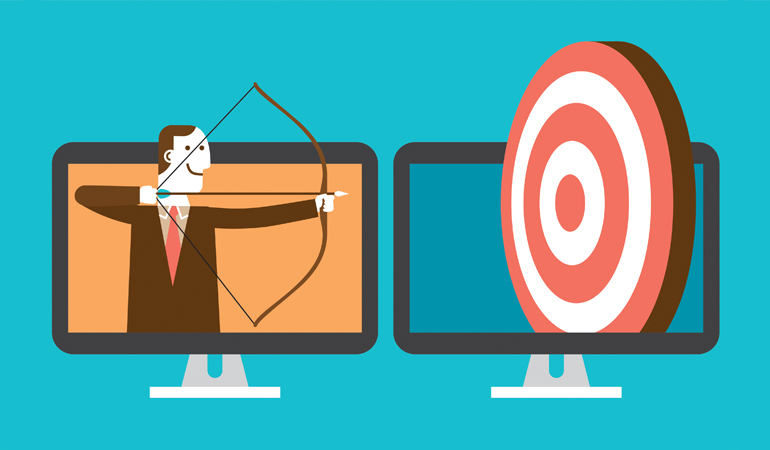 You must have a target set when creating content. That target could be to enhance brand presence, get people talking about a particular product or service, or signing up audiences for your blog. Different targets have different outputs on your business so you must have one set. You can have multiple targets and all needs to be carried out individually. Once you know your specific target, you create content over it.
Having targets will not only make your content more productive but also will make sure your digital marketing approaches are more integrated.

Getting involved in too many platforms can be bad.
It is not advised to have an account on every single digital channel. Truly you would not be able to handle any platform perfectly that well. It will be tiresome and yet non-effective. Logically you can not create enough engaging content and look over all of the conversations happening on different platforms. You only need to have a presence on those platforms which are the hangout place for you brand type of audience. If your audience is young college goers, then Facebook would be a must but, LinkedIn would serve a much better purpose if you are trying to target professional and corporates.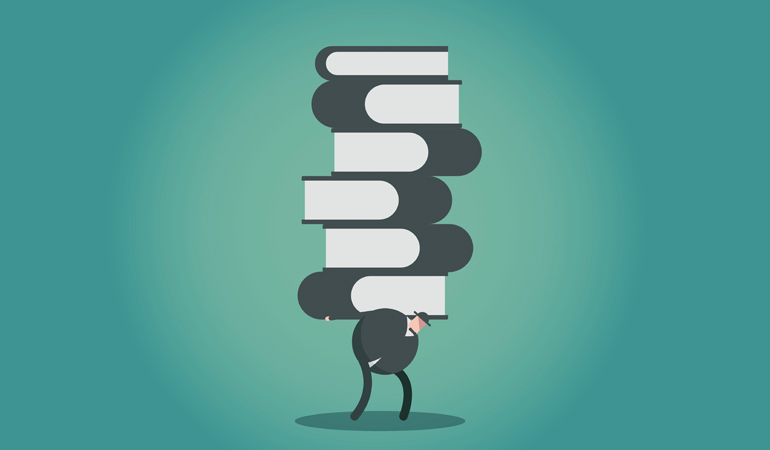 Need some help creating amazing content to deliver you message digitally? Get in touch with AnimatedVideo.com, and we'd love to help you achieve your goals.