Last Updated on April 13, 2022
"If some people are so hungry for a feeling of importance that they actually go insane to get it, imagine what miracle you and I can achieve by giving people honest appreciation this side of insanity." Dale Carnegie. Make your customer the hero: Legendary marketer Dale Carnegie has pointed out a harsh truth about marketing, or human communication:"Most of the time, what you have to say about your brand doesn't matter to your audience unless they somehow feel relevant to and involved in your content." Like what Seth Godin has said, "The challenge you face is that people don't care about you. They care about themselves, which is pretty natural."
Marketers often ask, "How can I get more people to fall in love with my product?"And that's the opposite of how buyers see the scenario.
A buyer asks, "How can I be even more amazing?" That communication gap signals tons of missed opportunities and revenue.
Most brands lose the interest of their customers by making the product the hero of every marketing piece. In reality, the customers want to be the center of their own world and your content.

The only way to persuade people to care about you is to show that you care about them first. Make them the hero of your story. Create a new customer hero story for a successful branding strategy.
So how exactly do you make customers the heroes/heroines of your story?
In three three easy steps…
1. Every Hero has a background storyline: Batman has a tragic childhood, Superman comes from another planet, and each of your audiences also has individual stories that have shaped their interests, preferences, purchasing habits, etc. Before deciding what kind of hero's role to give to your audience, you have to know where they come from, what problems they are looking to solve, and which service they value the most. Making the client the hero can work wonders in your business strategies.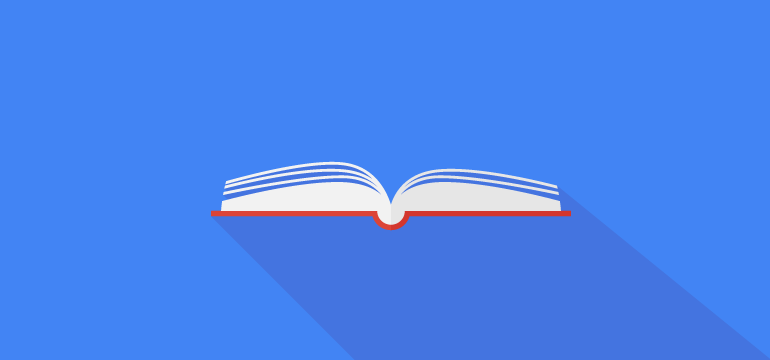 2. The Rise of a Hero needs the presence of a villain: "Get so close to your customers that you tell them what they need well before they realize it themselves." – Steve Jobs
Sometimes, the audience can't see the need of using a service until you help them see the presence of a villain. The villain here could be profit loss, high risks, wasted effort…anything your audience may be up against. Build your story with the customer as hero in it.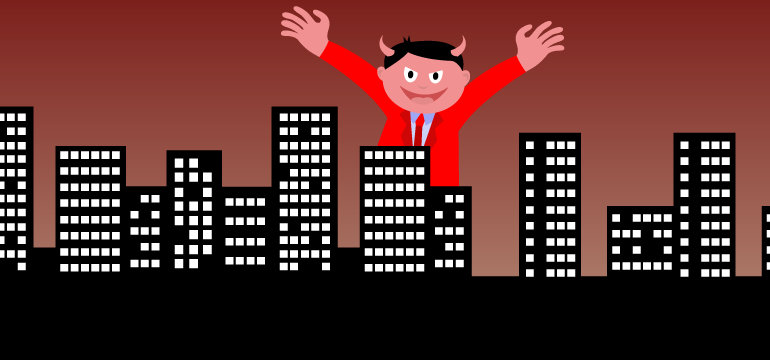 3. Heroism and overcoming the crisis with the power of motion: Portray the solution through an eye-catching and engaging video will lead to extensive engagement. This is all about storytelling, and when a story has a crisis, it has to have a solution as well. An interesting video would portray the entire storytelling starting from the hero facing the crisis and then the solution through your product or service.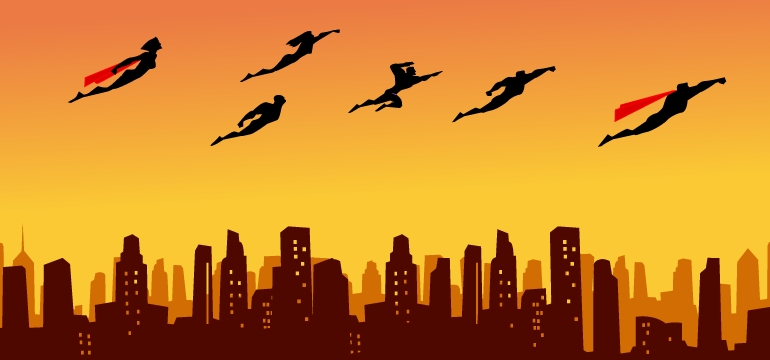 For a free consultation, contact us at AnimatedVideo.com.
We will give you the unique angle for your next video. We understand the different tactics of video marketing for various industries and what it takes to get your customers to conversion stage.
Just let us know what kind of message you want to get out to your target audience and let us handle the rest.